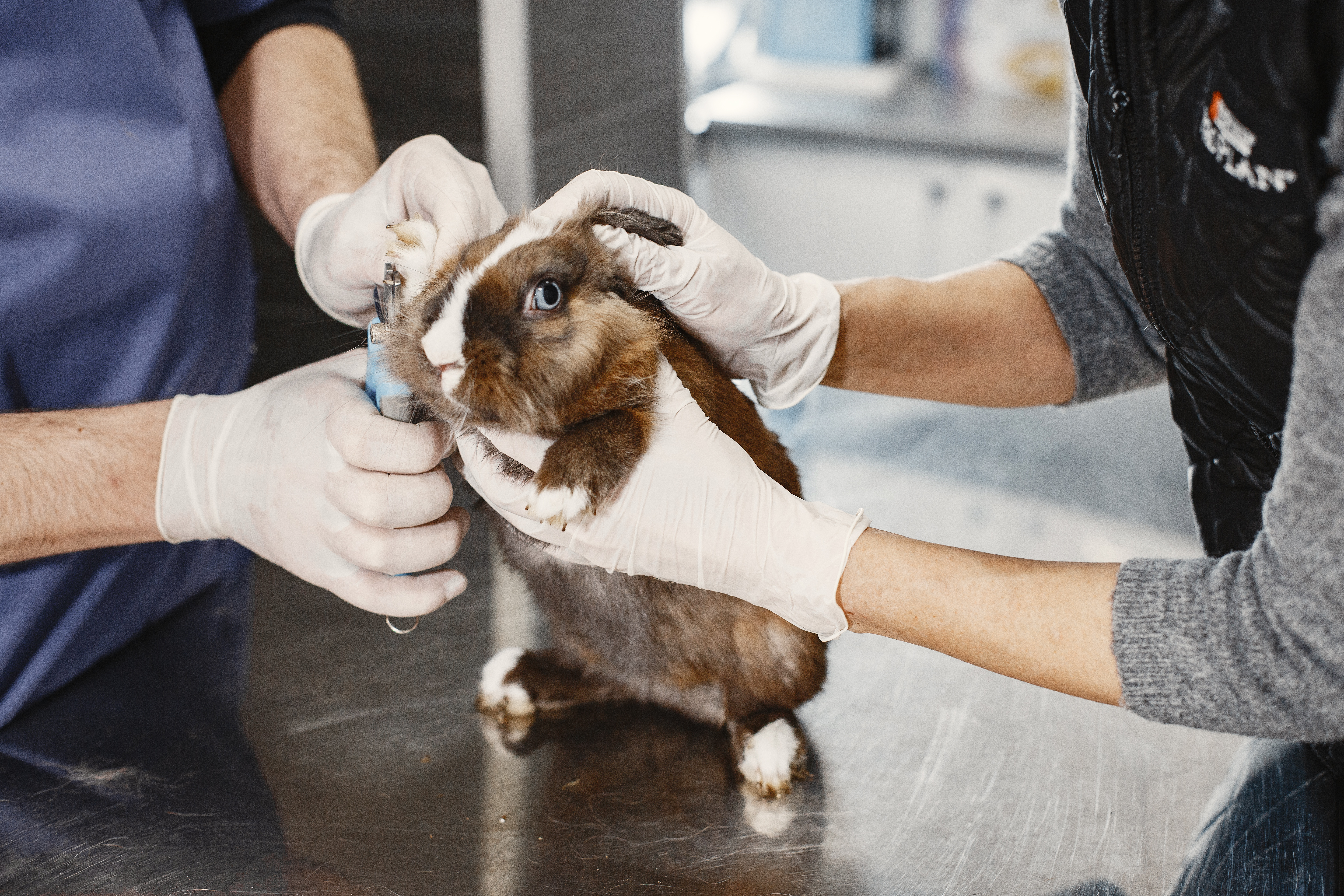 Vocabulary:
I will read the words, meanings, and sample sentences. Then, repeat after me.
legislation /lej-is-LEY-shuhn/

[noun] – a law or set of laws suggested by a government and made official by a parliament
The government passed legislation to regulate the use of social media platforms and protect users' privacy.

ethical /ETH-i-kuhl/

[adjective] – morally right
The organization's decision to boycott suppliers with unethical labor practices demonstrates its commitment to ethical sourcing.

advocate /ad-vuh-kit/

[noun] – someone who speaks for, supports, or represents a person or group of people who may need extra help or protection
The advocate for mental health awareness worked to reduce the stigma surrounding mental illnesses and promote access to support services.

reinforce /ree-in-FAWRS/

[verb] – to make something stronger
The parents reinforced the importance of good manners and respect by consistently modeling and reinforcing those behaviors at home.

embrace /em-BREYS/

[verb] – to accept something enthusiastically
The artist's latest collection was widely embraced by art enthusiasts and collectors.
Article reading:
Please read the whole article. Then, I will check your pronunciation and intonation.
Canada has taken a significant step towards animal welfare by implementing a nationwide ban on animal testing for cosmetics. The new legislation, which came into effect on July 1st, prohibits the use of animals to test cosmetic products or their ingredients. The move is aimed at promoting cruelty-free practices and aligns Canada with other countries and regions that have already banned or restricted animal testing for cosmetics, including the European Union, Israel, and India. By eliminating the need for animal testing, Canada seeks to encourage the development and use of alternative methods that are more ethical and scientifically advanced.
The ban reflects a growing global awareness and concern for animal welfare. Animal testing has long been a contentious issue, as it involves subjecting animals to potentially harmful substances and procedures in the name of human safety and cosmetic development. However, advancements in technology and the availability of alternative testing methods have made it possible to ensure product safety without relying on animal experimentation. The Canadian government's decision has been met with widespread support from animal rights organizations and the public. Advocates argue that the ban not only protects animals from unnecessary suffering but also promotes innovation and encourages the cosmetics industry to explore alternative testing methods that are more accurate, reliable, and humane. The ban on animal testing for cosmetics in Canada signifies a significant milestone in the global movement towards cruelty-free practices. It reinforces the country's commitment to animal welfare and sets a positive example for other nations to follow. The ban also creates opportunities for the cosmetics industry to embrace innovative and cruelty-free practices that meet the evolving demands of conscious consumers.
Discussion Questions:
I will read each question. Then, please answer them.
Do you think it's okay to test cosmetic products on animals? Why or why not?
What are your thoughts on Canada's nationwide ban on animal testing for cosmetics?
How do you think this ban will impact the cosmetics industry in Canada?
Do you believe that alternative testing methods can effectively ensure product safety without the use of animal testing? Why or why not?
How might this ban influence other countries and regions to take similar steps towards cruelty-free practices?
Summarization
Please summarize the whole article using your own words and expressions. You will have one minute to prepare before you answer.
Describe:
Please explain the definition of each word listed below based on your understanding. You can provide example sentences if needed.
animal welfare
animal testing
cruelty-free
cosmetics
humane
Listening: