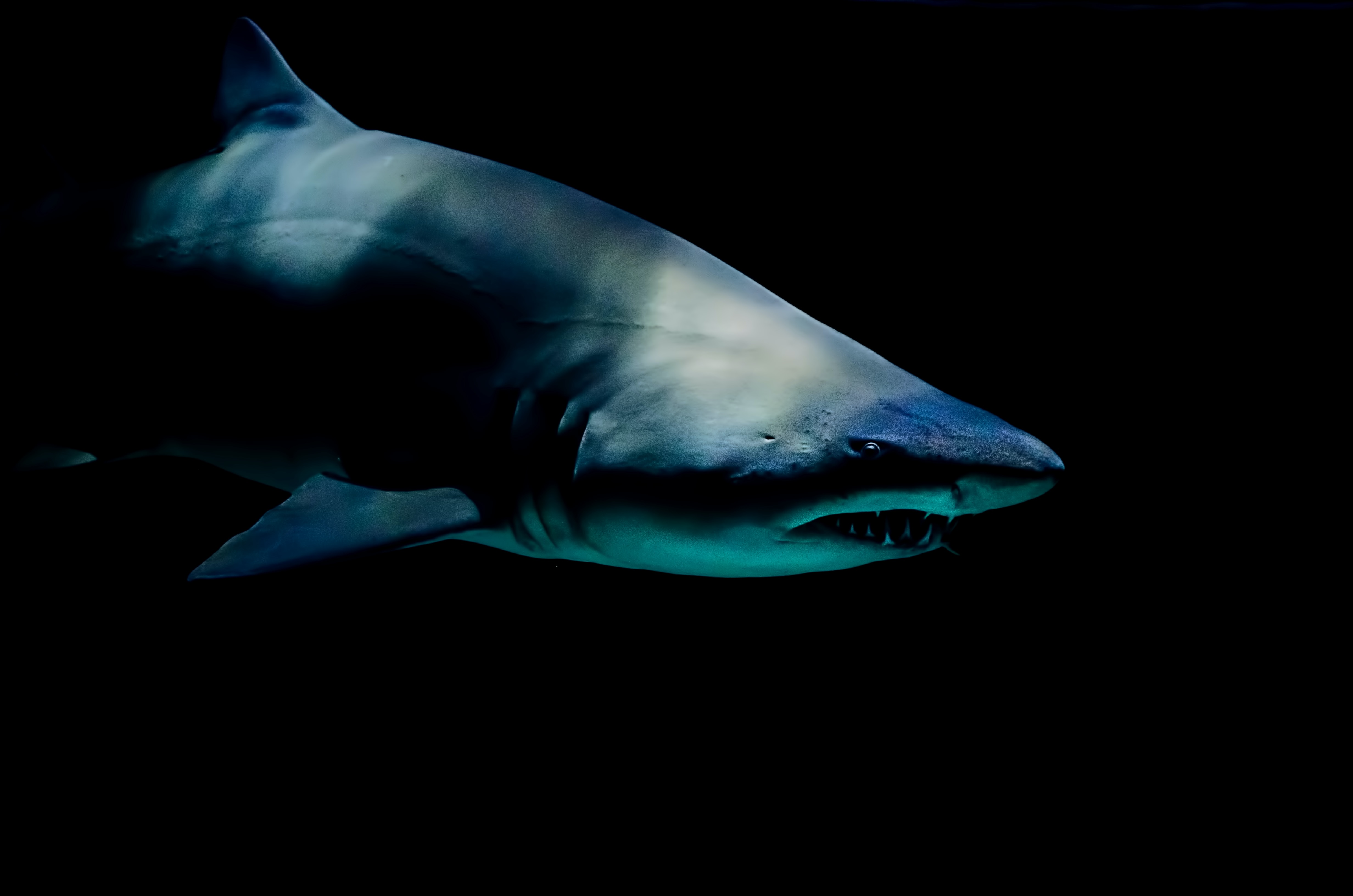 Vocabulary:
I will read the words, meanings, and sample sentences. Then, repeat after me.
formidable /FAWR-mi-duh-buhl/

[adjective] – causing you to have fear or respect for something or someone because that thing or person is large, powerful, or difficult
The champion boxer was known for his formidable strength and skill in the ring.

scarcity /SKAIR-si-tee/

[noun] – a situation in which something is not easy to find or get
The prolonged drought resulted in a scarcity of water in the region, leading to strict water conservation measures.

inhabit /in-HAB-it /

[verb] – to live in a place
Majestic wildlife such as elephants, lions, and giraffes inhabit the vast plains of Africa.

realm /relm/

[noun] – an area of interest or activity
The scientist's groundbreaking research opened up new possibilities in the realm of quantum physics.

complexity /kuhm-PLEK-si-tee/

[noun] – the features of something that make it difficult to understand or find an answer to
The complexity of the human brain continues to fascinate scientists and researchers.
Article reading:
Please read the whole article. Then, I will check your pronunciation and intonation.
Researchers have recently made a fascinating discovery about the prehistoric megalodon shark, suggesting that it may have been a warm-blooded species. The megalodon, known for its massive size and formidable teeth, has long been a subject of fascination, and this new finding sheds light on its unique physiology and behavior. Previous understanding of the megalodon's biology was limited due to the scarcity of fossilized remains. However, a team of scientists studying the teeth of this ancient predator uncovered evidence suggesting that it possessed a warm-blooded metabolism. By analyzing the oxygen isotopes present in the teeth, researchers were able to infer the body temperature of the megalodon during its lifetime.
The results indicated that the megalodon maintained a higher body temperature than its surrounding environment. This suggests that it had the ability to generate and regulate its own body heat, similar to modern warm-blooded animals such as mammals and birds. This adaptation would have provided the megalodon with several advantages, including enhanced swimming speed, improved sensory perception, and the ability to inhabit a wider range of oceanic environments. The implications of this discovery extend beyond the realm of paleontology, as it provides valuable insights into the evolutionary history of sharks and their role in ancient ecosystems. Understanding the physiological adaptations of prehistoric creatures like the megalodon helps scientists piece together the puzzle of Earth's past and gain a deeper appreciation for the diversity and complexity of life that have existed throughout history. While many mysteries surrounding the megalodon remain, this new research opens up exciting avenues for further exploration and understanding of this awe-inspiring ancient predator.
Discussion Questions:
I will read each question. Then, please answer them.
Which other prehistoric animal do you know of? Tell me about it.
How do you feel about the recent discovery that Megalodon may have been warm-blooded?
Do you think a warm-blooded metabolism would have given the megalodon several advantages?
What can we learn from studying the physiology and behavior of ancient creatures like the megalodon?
If you could ask the researchers one question about the megalodon's warm-blooded nature, what would it be?
Summarization
Please summarize the whole article using your own words and expressions. You will have one minute to prepare before you answer.
Describe:
Please explain the definition of each word listed below based on your understanding. You can provide example sentences if needed.
megalodon
ecosystem
fossilized
paleontology
prehistoric
Listening: