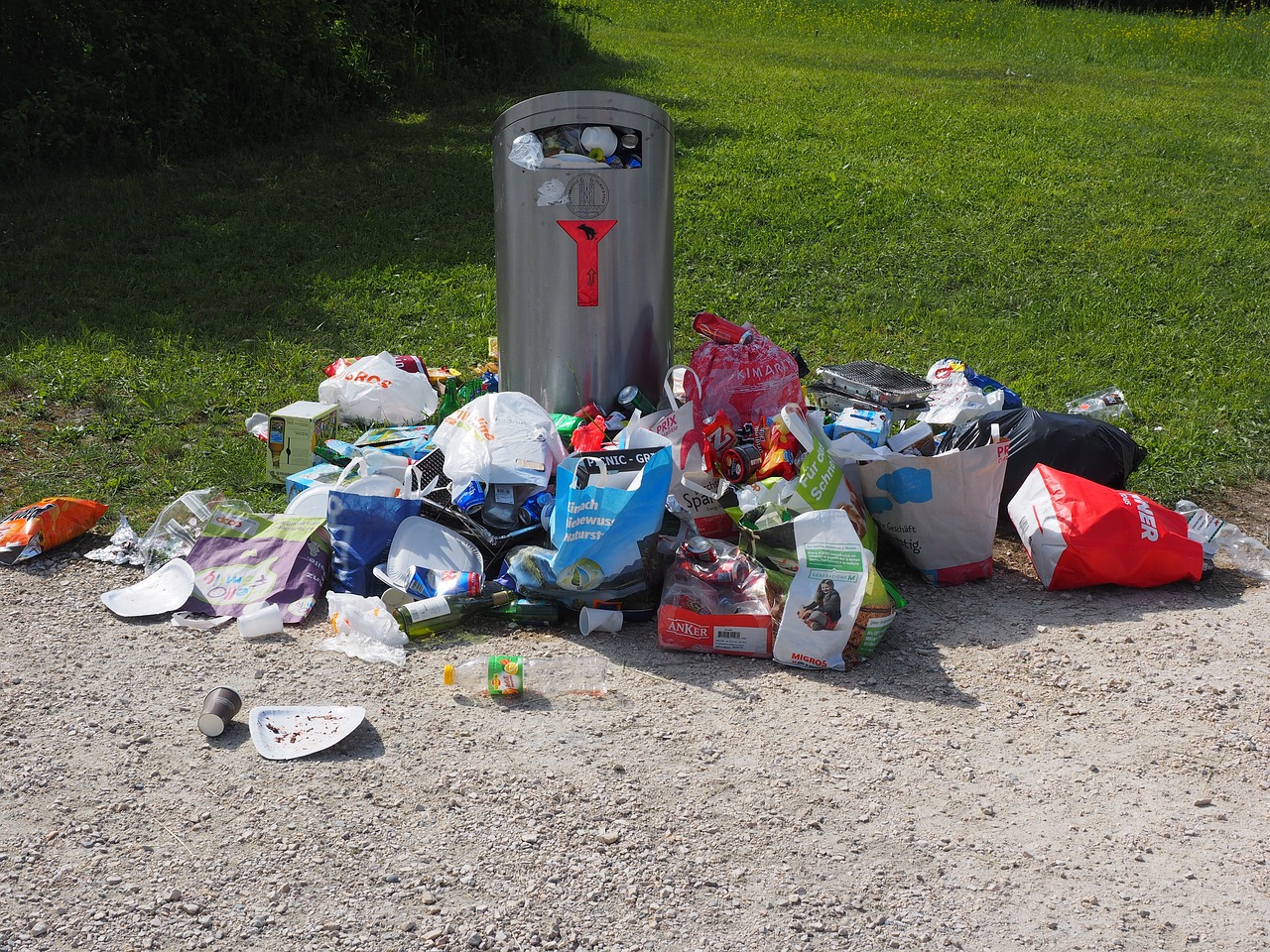 Pre-reading questions:
I will read each question. Then, please answer them.
What is AI (artificial intelligence)?
What capabilities or functions do you hope AI can offer you?
Vocabulary:
I will read the words, meanings, and sample sentences. Then, repeat after me.
annually /AN-yoo-uh-lee/

[adverb] – once every year
The company organizes a team-building event annually to strengthen team dynamics.

significant /sig-NIF-i-kuhnt/

[adjective] – important or noticeable
The company made a significant investment in research and development.

efficiency /ih-FISHuhn-see/

[noun] – the quality of achieving the largest amount of useful work using as little energy, fuel, effort, etc. as possible
The new manufacturing process increased the efficiency of automobile production.

contribute /kuhn-TRIB-yoot/

[verb] – to add new plans or ideas, or help make improvements to something so that it becomes more valuable or successful
Recycling paper and plastic bottles contributes to protecting the environment.

crucial /KROO-shuhl/

[adjective] – extremely important or necessary
Wearing a helmet is crucial for ensuring safety while riding a bicycle.
Article reading:
Please read the whole article. Then, I will check your pronunciation and intonation.
The global waste crisis is a serious challenge, with billions of tons of waste generated annually, including a significant amount of plastic waste. Greyparrot, a UK start-up, is using artificial intelligence (AI) to revolutionize waste management. Their AI system analyzes waste facilities, providing valuable insights to waste managers and regulators. Greyparrot uses cameras and AI software to track and analyze waste objects, improving operational efficiency and potentially influencing sustainable packaging design. Other companies, like Footprint and Polytag, are also making strides in developing sustainable packaging solutions and monitoring plastic bottle recycling. These advancements contribute to addressing waste management challenges and promoting a circular economy.
However, new challenges arise, such as the increasing electronic waste from disposable vapes. Overcoming these challenges requires a shift in consumer behavior towards reduced consumption and sustainable choices. Empowering consumers to make informed decisions is essential for a sustainable future. Collaboration among AI technology, industry expertise, and policy initiatives is crucial for transformative change. By working together, individuals, organizations, and communities can harness the potential of AI to drive innovation and establish effective waste management systems. These efforts lead to a cleaner and more sustainable world, ensuring a brighter future for future generations.
Comprehension questions
I will read each question. Then, please answer them based on the article.
What is Greyparrot using artificial intelligence (AI) for in waste management?
How does Greyparrot's AI system work in waste facilities?
What are some of the potential benefits of Greyparrot's AI system for waste management?
Besides Greyparrot, what are some other companies mentioned in the article that are working on sustainable packaging solutions?
What is one of the challenges mentioned in the article regarding waste, specifically related to electronic waste?
Discussion questions
I will read each question. Then, please answer them.
Have you seen any new and creative ways of managing waste in your community? If so, how has it changed the way you think about waste management? If not, what do you think would be the benefits of introducing innovative waste management solutions?
Have you actively participated in any initiatives to reduce waste or recycle? If yes, what steps did you take, and how did they impact your understanding of the waste crisis? If not, what actions do you believe individuals can take to contribute to waste reduction and encourage sustainable practices?
Do you think it is important for individuals, organizations, and communities to work together to address the waste crisis effectively?
How do you think innovative technologies like AI can help tackle the waste crisis?
What do you see as the biggest challenges that need to be overcome to establish a more sustainable waste management system?
Listening: