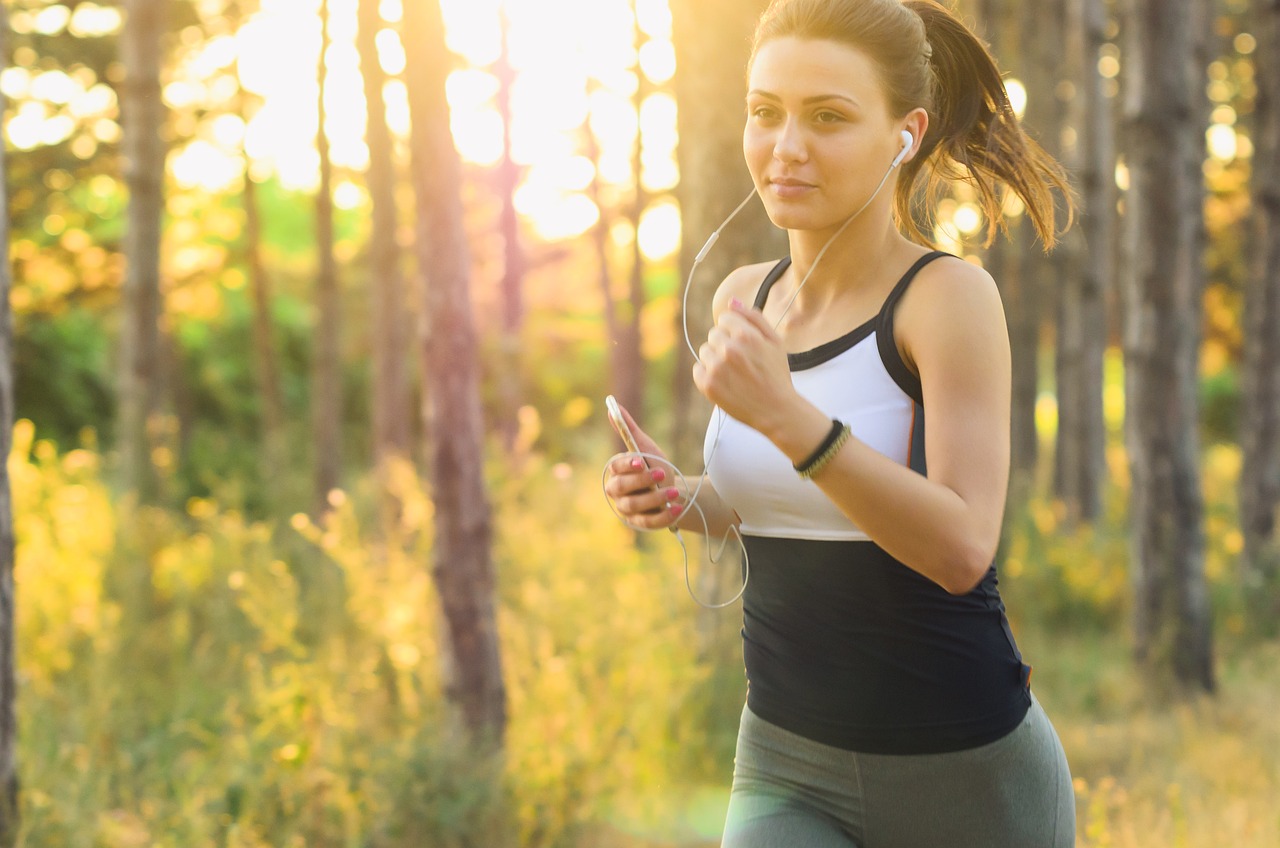 Vocabulary:
I will read the words, meanings, and sample sentences. Then, repeat after me.
subsequent /SUHB-si-kwuhnt/

[adjective] – happening after something else
The student's poor performance in the first exam had a subsequent impact on their overall grade for the course.

guideline /GAHYD-lahyn/

[noun] – information intended to advise people on how something should be done or what something should be
The travel agency gave us guidelines on what to pack and how to prepare for the trip.

consistent /kuhn-SIS-tuhnt/

[adjective] – always behaving or happening in a similar, especially positive, way
The athlete's consistent training and healthy lifestyle contributed to their exceptional performance in the competition.

mechanism /MEK-uh-niz-uhm/

[noun] – a way of doing something that is planned or part of a system
The immune system is a complex mechanism that protects the body from harmful pathogens.

strive /strahyv/

[verb] – to try very hard to do something or to make something happen, especially for a long time or against difficulties
The organization strives to provide equal opportunities and access to education for all children.
Article reading:
Please read the whole article. Then, I will check your pronunciation and intonation.
A recent study highlights the positive effects of regular exercise on sleep quality and its subsequent impact on brain health. The study, conducted by researchers at the University of California, found that individuals who engaged in regular physical activity experienced improved sleep quality, leading to enhanced cognitive performance. The participants who met the recommended exercise guidelines of 150 minutes of moderate to vigorous activity per week reported better sleep patterns and experienced improvements in attention, memory, and problem-solving skills. The findings shed light on the intricate relationship between sleep, exercise, and brain function. It appears that regular exercise can help regulate our internal body clock, known as the circadian rhythm, which plays a vital role in the quality and timing of our sleep. By establishing a consistent exercise routine, individuals may experience more restful sleep, which, in turn, has a positive impact on cognitive abilities.
These findings have important implications for individuals of all ages. Promoting regular exercise as a means to improve sleep quality and brain health may have significant long-term benefits, particularly in the prevention and management of cognitive decline and age-related neurodegenerative conditions. While the study provides valuable insights, further research is necessary to fully understand the mechanisms behind the relationship between exercise, sleep, and brain function. However, the results reinforce the importance of incorporating physical activity into our daily lives for optimal health outcomes. As individuals strive to optimize their well-being, it is crucial to prioritize both regular exercise and sufficient sleep. Establishing healthy lifestyle habits that encompass physical activity, proper sleep hygiene, and overall self-care can contribute to improved brain function, cognitive abilities, and overall quality of life.
Discussion Questions:
I will read each question. Then, please answer them.
How often do you engage in physical exercise, and have you noticed any effects on your sleep quality?
What are your thoughts on incorporating regular exercise into your routine as a means to improve brain health and prevent cognitive decline?
Do you think there is a connection between regular exercise, sleep quality, and cognitive performance based on your own experiences?
How do you prioritize both physical activity and sufficient sleep in your daily life, and do you feel that they have a positive impact on your overall well-being?
Considering the findings of this study, how do you think promoting regular exercise for improved sleep and brain health could benefit society as a whole?
Summarization
Please summarize the whole article using your own words and expressions. You will have one minute to prepare before you answer.
Describe:
Please explain the definition of each word listed below based on your understanding. You can provide example sentences if needed.
sleep quality
brain function
cognitive abilities
healthy lifestyle
quality of life
Listening: