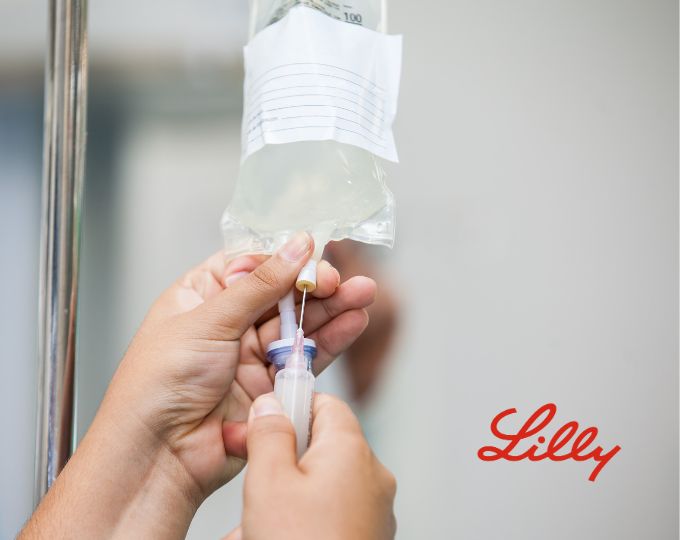 ©dementiaresearcher
Vocabulary:
I will read the words, meanings, and sample sentences. Then, repeat after me.
optimism /OP-tuh-miz-uhm/

[noun] – the quality of being full of hope and emphasizing the good parts of a situation, or a belief that something good will happen
His unwavering optimism kept him motivated and confident that things would eventually work out for the better.

commence /kuh-MENS/

[verb] – to begin something
The class will commence with a brief introduction by the teacher.

diagnosis /dahy-uhg-NOH-sis/

[noun] – a judgment about what a particular illness or problem is, made after examining it
The doctor conducted a thorough examination and was able to provide an accurate diagnosis of the patient's condition.

quest /kwest/

[noun] – a long search for something that is difficult to find, or an attempt to achieve something difficult
The scientist dedicated years to her quest for groundbreaking discoveries.

combat /kuhm-BAT/

[verb] – to try to stop something unpleasant or harmful from happening or increasing
The government implemented strict measures to combat the spread of the virus and protect public health.
Article reading:
Please read the whole article. Then, I will check your pronunciation and intonation.
The groundbreaking drug donanemab has shown remarkable promise in the fight against Alzheimer's disease. In a global trial, the drug successfully slowed cognitive decline in individuals with early-stage Alzheimer's by targeting and clearing the disease-associated protein buildup in the brain. While not a cure, the published results in JAMA have generated optimism among medical professionals and charities, ushering in a new era of Alzheimer's treatment. The UK's drug watchdog, the National Institute for Health and Care Excellence (NICE), has commenced its assessment of donanemab for potential use within the National Health Service (NHS). The drug has demonstrated the ability to slow disease progression by approximately one-third, allowing patients to maintain their day-to-day activities and quality of life. However, donanemab is not without risks, as brain swelling was observed as a common side effect during the trials. Despite this, the positive impact of the drug on patients' lives marks a significant milestone in the fight against Alzheimer's.
While donanemab and similar drugs show promise, they are just the beginning of a new wave of potential treatments for Alzheimer's. Efforts are underway to ensure a timely diagnosis, as only a small percentage of patients currently receive the specialist investigations necessary to be eligible for these treatments. The NHS will also need to establish the infrastructure and capacity to administer the regular infusions and monitoring required by these emerging therapies. Nevertheless, the results of the donanemab trial offer hope for the millions of individuals affected by Alzheimer's disease and highlight the progress being made in the quest to combat this devastating condition.
Discussion Questions:
I will read each question. Then, please answer them.
What are your thoughts on the prevalence and impact of Alzheimer's disease in your country?
Are you familiar with any existing treatments or therapies for Alzheimer's disease? If yes, could you share your knowledge and insights on their effectiveness? If not, what are your thoughts on the current state of treatment options for Alzheimer's?
Do you believe that the development of drugs like donanemab provides hope for individuals and families affected by Alzheimer's disease?
What challenges do you foresee in terms of implementing and providing access to new Alzheimer's treatments like donanemab within healthcare systems, such as the UK's NHS?
How important do you think it is to continue investing in research and development for Alzheimer's disease, considering the potential impact of emerging treatments like donanemab on patients' lives?
Summarization
Please summarize the whole article using your own words and expressions. You will have one minute to prepare before you answer.
Describe:
Please explain the definition of each word listed below based on your understanding. You can provide example sentences if needed.
eligible
infrastructure
devastating
protein
side effect
Listening: