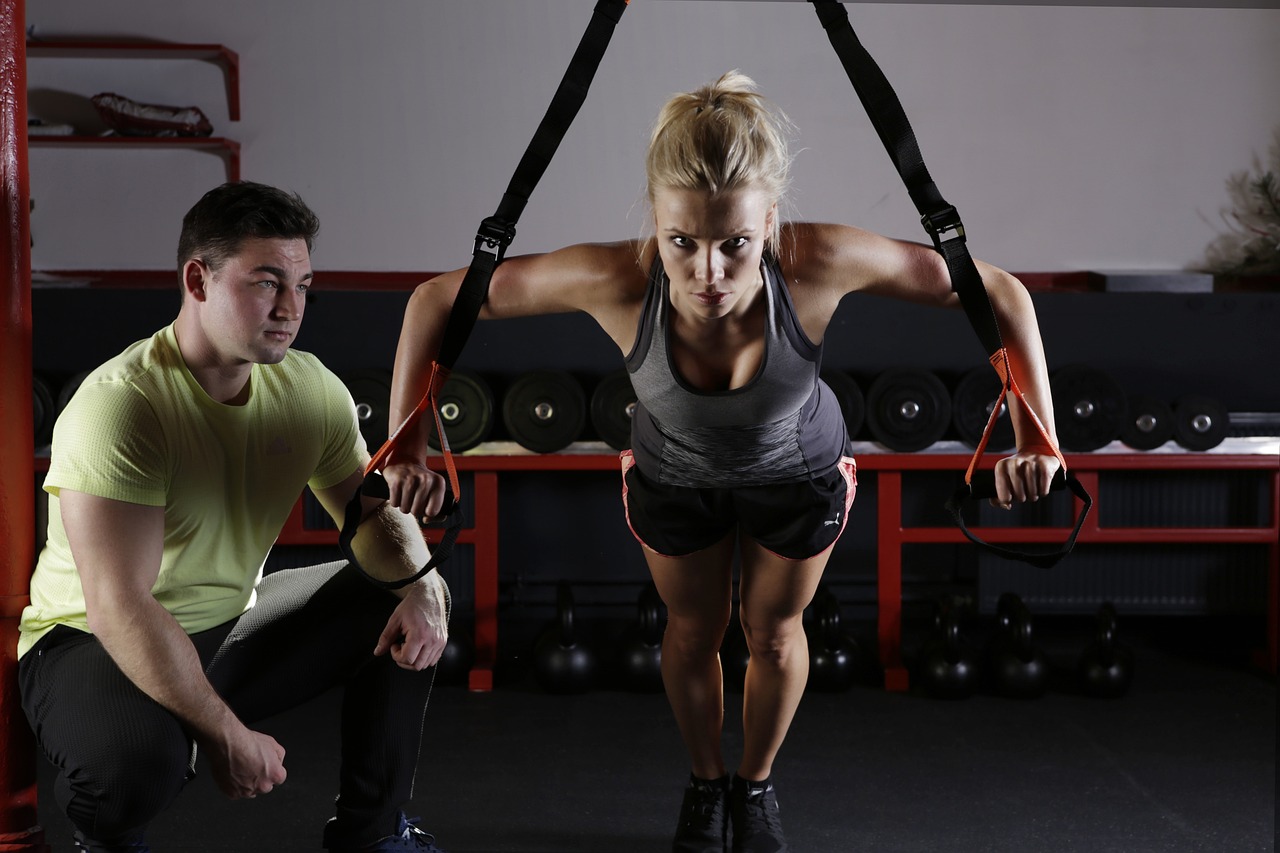 Vocabulary:
I will read the words, meanings, and sample sentences. Then, repeat after me.
resilience /ri-ZIL-yuhns/

[noun] – the ability to be happy, successful, etc. again after something difficult or bad has happened
Resilience is a valuable trait that helps individuals bounce back from adversity and keep moving forward.

medication /med-i-KEY-shuhn /

[noun] – a medicine, or a set of medicines or drugs, used to improve a particular condition or illness
The pharmacist provided detailed information about the potential side effects of the medication.

prescribed /pri-SKRAHYBD/

[adjective] – decided by a doctor as treatment
She bought the prescribed antibiotics to treat her skin infection.

maximize /MAK-suh-mahyz/

[verb] – to make something as great in amount, size, or importance as possible
The farmer used advanced irrigation techniques to maximize crop yields.

comprehensive /kom-pri-HEN-siv/

[adjective] – complete and including everything that is necessary
The comprehensive training program equipped employees with a diverse set of skills.
Article reading:
Please read the whole article. Then, I will check your pronunciation and intonation.
A study finds that exercise can be a powerful tool for alleviating symptoms of depression and improving overall mental health. Exercise has been found to stimulate the release of endorphins, also known as "feel-good" chemicals, in the brain. These chemicals are associated with a positive mood and reduced feelings of pain and stress. Engaging in physical activity also promotes the growth of new brain cells and increases the connectivity between different regions of the brain, leading to enhanced cognitive function and emotional resilience. Research indicates that exercise can be just as effective as traditional forms of therapy and medication in treating mild to moderate depression. In some cases, exercise may even be prescribed as a standalone treatment or used in combination with other therapies to maximize its benefits. Regular exercise has been shown to reduce symptoms of depression, improve self-esteem, boost energy levels, and promote better sleep.
It is important to note that exercise alone may not be a panacea for depression, and different individuals may respond to exercise in varying ways. It is crucial to develop an exercise routine that suits one's preferences, capabilities, and interests to ensure adherence and long-term benefits. Additionally, seeking guidance from healthcare professionals is essential to developing a comprehensive treatment plan for managing depression. Incorporating exercise into one's lifestyle can have transformative effects on mental health and well-being. Finding enjoyable forms of physical activity can provide a sense of accomplishment, social interaction, and a much-needed boost to mental and emotional health. By recognizing the powerful connection between exercise and mental well-being, individuals can take proactive steps towards managing and overcoming depression.
Discussion Questions:
I will read each question. Then, please answer them.
What types of physical activity do you find enjoyable and motivating?
In what ways has exercise positively impacted your mood and overall well-being?
Have you personally experienced the mental health benefits of exercise?
How do you feel about exercise being considered as effective as traditional therapy in treating depression?
How important do you think it is for healthcare professionals to incorporate exercise recommendations into treatment plans for depression management?
Summarization
Please summarize the whole article using your own words and expressions. You will have one minute to prepare before you answer.
Describe:
Please explain the definition of each word listed below based on your understanding. You can provide example sentences if needed.
accomplishment
alleviating
connectivity
esteem
healthcare
Listening: