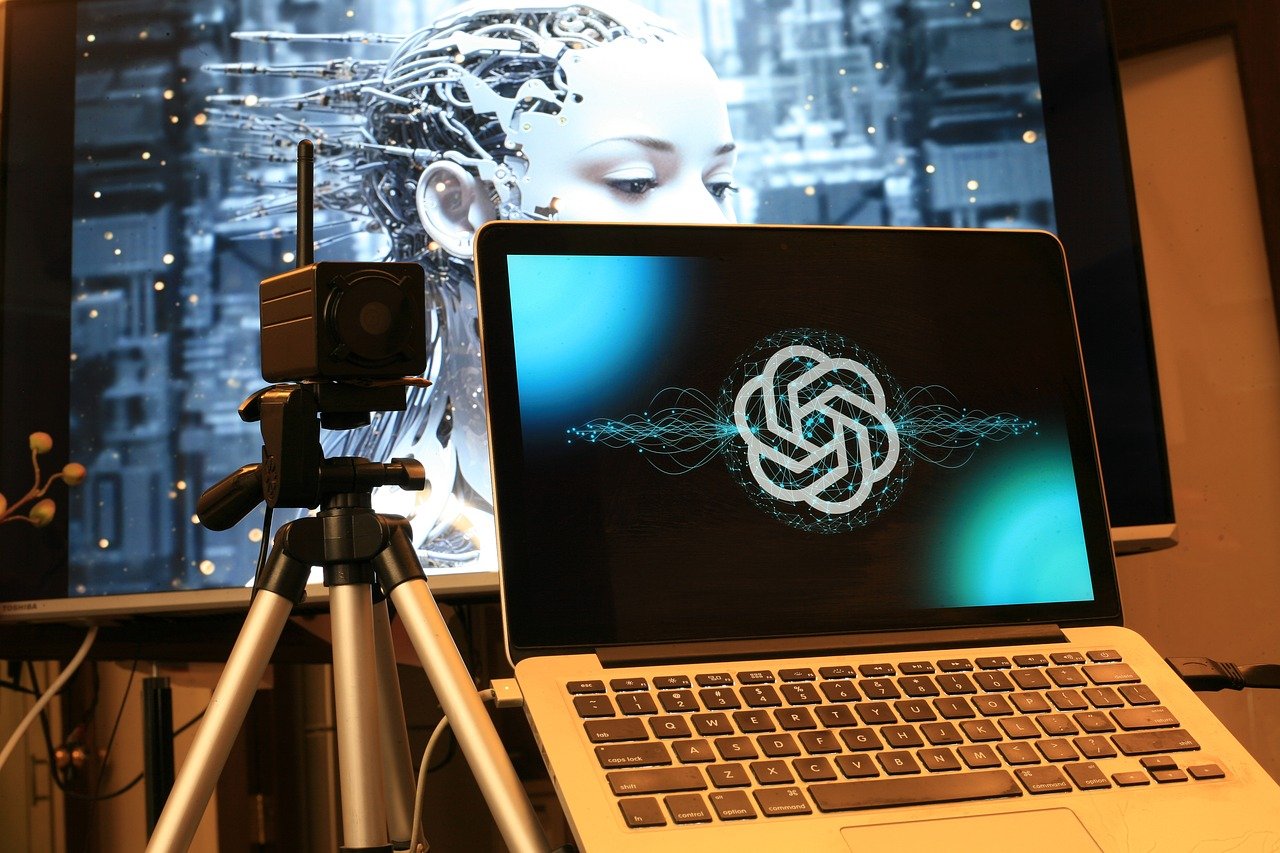 Vocabulary:
I will read the words, meanings, and sample sentences. Then, repeat after me.
scrutiny /SKROOT-n-ee/

[noun] – the careful and detailed examination of something in order to get information about it
The project underwent intense scrutiny by the review committee to ensure a comprehensive and detailed evaluation of its merits.

ethical /ETH-i-kuhl/

[adjective] – relating to beliefs about what is morally right and wrong
The company's decision to prioritize sustainable sourcing reflects its commitment to ethical business practices and environmental responsibility.

realm /relm/

[noun] – an area of interest or activity
In the realm of technology, advancements in artificial intelligence have revolutionized various industries.

advocate /AD-vuh-keyt/

[verb] – to publicly support or suggest an idea, development, or way of doing something
Environmentalists advocate for renewable energy sources as a sustainable solution to combat climate change.

framework /FREYM-wurk/

[noun] – a system of rules, ideas, or beliefs that is used to plan or decide something
The government developed a comprehensive framework to regulate and monitor financial institutions.
Article reading:
Please read the whole article. Then, I will check your pronunciation and intonation.
US regulators have initiated an investigation into OpenAI, an artificial intelligence (AI) company, over concerns regarding the potential risks posed by its ChatGPT model. The Federal Trade Commission (FTC) has sent a letter to OpenAI, requesting information on how the company addresses the risks associated with false or harmful statements generated by ChatGPT, which uses advanced natural language processing to provide human-like responses to user queries. This regulatory scrutiny reflects the growing emphasis on ethical considerations and consumer protection in the realm of AI technology. ChatGPT's ability to generate responses with speed and accuracy has the potential to transform how people access information online. However, debates have arisen regarding the accuracy of its responses, the use of training data, and potential violations of intellectual property rights. The FTC's inquiry aims to understand OpenAI's approach to mitigating the risks of generating false or harmful information and ensuring compliance with data privacy regulations.
OpenAI's CEO, Sam Altman, has affirmed the company's commitment to user privacy and safety. Altman has also advocated for regulatory frameworks and oversight to address the emerging challenges associated with AI technology. The FTC's investigation comes after Altman's previous testimony before Congress, where he emphasized the importance of responsible AI development and the need to collaborate with government agencies to prevent potential harm. As the investigation unfolds, the FTC's scrutiny of OpenAI highlights the urgency of developing robust regulations to address the risks and ethical implications of AI models. The outcome of this investigation will have significant implications for the future development and deployment of AI technologies and the protection of consumer interests in an increasingly AI-driven world.
Discussion Questions:
I will read each question. Then, please answer them.
Have you ever interacted with an AI-powered chatbot or virtual assistant? If so, what was your experience like, and how effective were your responses? If not, what are your thoughts on the use of AI chatbots to provide information and assistance?
How do you think you would identify inaccuracies or false information generated by AI systems while searching for information online?
Do you believe that regulatory oversight is necessary to ensure the responsible development and deployment of AI technologies?
What are your thoughts on the ethical considerations surrounding AI technology, particularly in terms of generating false or harmful information?
How can regulatory frameworks strike a balance between promoting innovation and protecting consumers from potential harms associated with AI technologies?
Summarization
Please summarize the whole article using your own words and expressions. You will have one minute to prepare before you answer.
Describe:
Please explain the definition of each word listed below based on your understanding. You can provide example sentences if needed.
arisen
initiated
AI-driven world
data privacy
artificial intelligence
Listening: