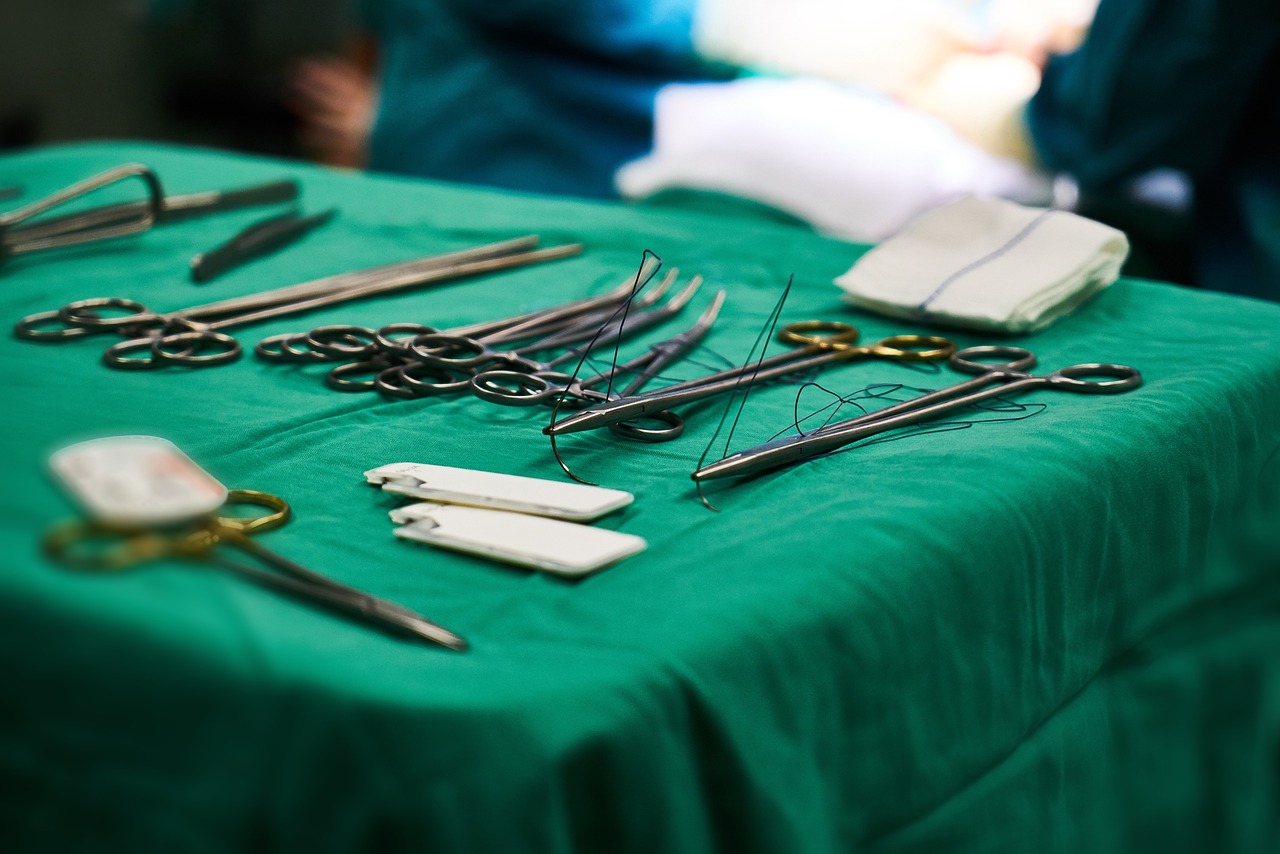 Pre-reading questions:
I will read each question. Then, please answer them.
What comes to mind when you think about organ transplants?
What animal do you think shares similarities with humans, particularly in terms of organ transplantation and medical research?
Vocabulary:
I will read the words, meanings, and sample sentences. Then, repeat after me.
trial /TRAHY-uhl/

[noun] – a test to discover how safe, effective, etc. a product is
After extensive laboratory testing, the new vaccine is now ready for its first human trial to assess its safety and effectiveness.

breakthrough /BREYK-throo/

[noun] – an important discovery or event that helps to improve a situation or provide an answer to a problem
The development of the new vaccine marked a significant breakthrough in the fight against the infectious disease, offering hope for a healthier future.

mark /mahrk/

[verb] – to represent or show a characteristic of a person or thing or feeling
Her success in the business world was marked by her unwavering determination and innovative approach to challenges.

era /EER-uh/

[noun] – a period of time of which particular events or stages of development are typical
The digital era revolutionized how we communicate and access information, reshaping every aspect of modern life.

impressive /im-PRES-iv/

[adjective] – If an object or achievement is impressive, you admire or respect it, usually because it is special, important, or very large
The impressive skyscrapers of the city skyline stood as a testament to human engineering and architectural prowess.
Article reading:
Please read the whole article. Then, I will check your pronunciation and intonation.
Researchers at eGenesis are exploring a novel solution to the shortage of kidneys available for transplant recipients by using genetically engineered pig organs. In a recent study published in the journal Nature, pig kidneys were transplanted into monkeys, demonstrating prolonged survival, which offers a hopeful sign for potential human trials. This innovative approach brings optimism to individuals in urgent need of life-saving organ transplants.
A study on Yucatan miniature pigs has made 69 targeted gene changes and integrated seven human genes to regulate kidney rejection. The researchers also deactivated retroviruses, reducing transmission risk during transplantation. This breakthrough could revolutionize organ transplants and pave the way for future animal heart transplants, addressing the ongoing organ shortage issue.The research aligns with the overarching goal of bridging the gap between the demand and supply of organs. While the journey to this medical milestone has been marked by persistent efforts, the outcomes of these groundbreaking experiments offer the possibility of a new era in organ transplantation. In a world where the need for life-saving transplants is continually growing, this innovative approach holds the potential to significantly reduce waiting times and, ultimately, save numerous lives. This transformative research showcases the impressive synergy between genetic engineering, medical progress, and compassionate patient care, painting a bright future for the field of organ transplantation.
Comprehension questions
I will read each question. Then, please answer them based on the article.
What is eGenesis researching to address the shortage of kidneys available for transplant recipients?
What does the successful transplantation of pig kidneys into monkeys signify for potential human trials?
How many targeted gene changes were made in the study on Yucatan miniature pigs?
How many human genes were integrated into the Yucatan miniature pig's genetic makeup?
What was done to reduce the transmission risk of retroviruses during transplantation?
Discussion questions
I will read each question. Then, please answer them.
How do you think people in your country would react on the potential use of animal organs for transplants?
Have you ever heard about the challenges related to not having enough organs for transplants? If so, what do you think about possible solutions like using genetically modified pig organs? If not, how do you think new techniques in organ transplants might change healthcare in the future?
Do you think genetic engineering could bring about significant changes in organ transplants in the future?
When considering the use of genetically modified animals for organ transplants, what ethical concerns do you believe should be taken into account?
What breakthroughs in medicine are you most excited about seeing in your lifetime?
Listening: