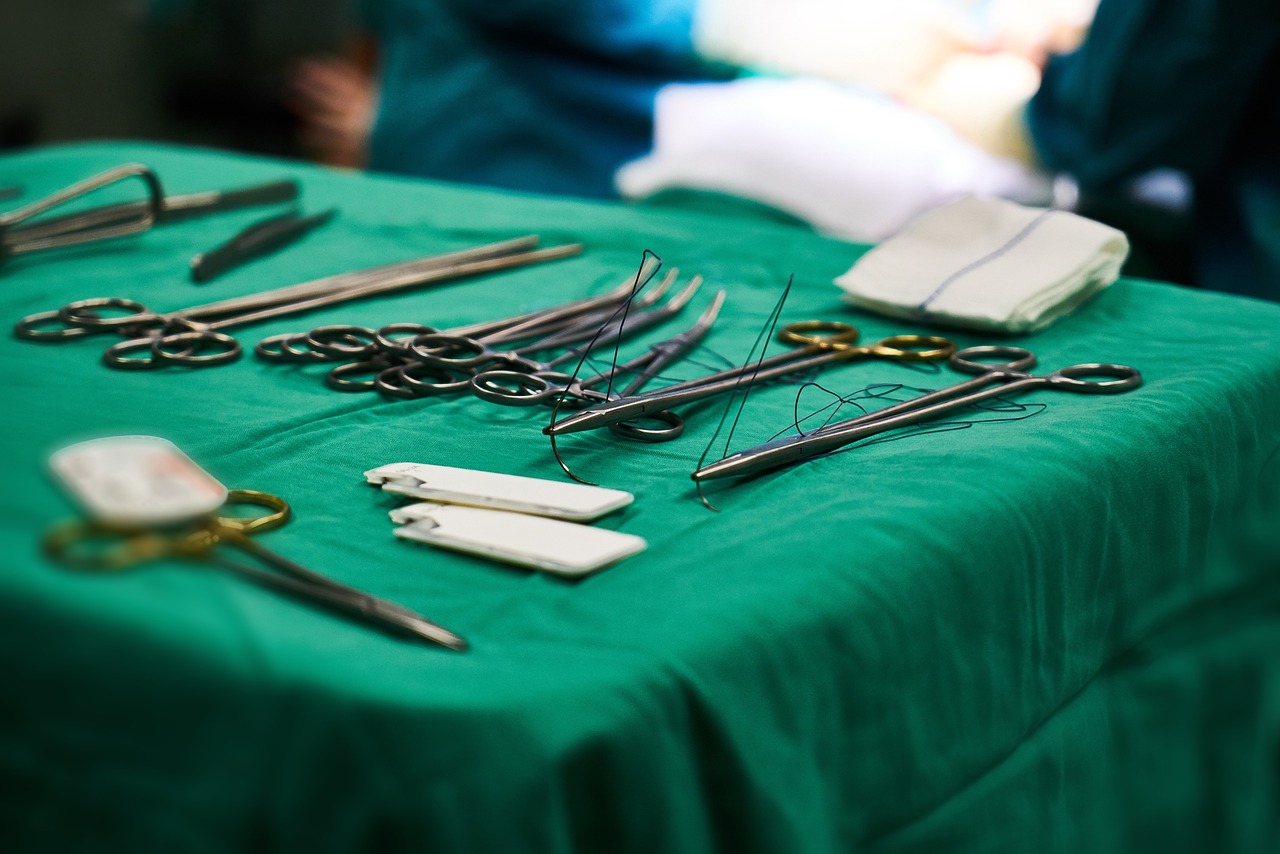 Pre-reading questions:
I will read each question. Then, please answer them.
講師がそれぞれの質問を読むので答えましょう。
Have you heard about the recent breakthrough in organ transplantation involving genetically engineered animal organs?
Do you believe that there is an animal that shares similarities with humans in terms of organ transplantation and medical research?
Vocabulary:
I will read the words, meanings, and sample sentences. Then, repeat after me.
単語、意味、例文を読みます。講師に続いて音読しましょう。
publish /PUHB-lish/

[verb] – to make information available to people, especially in a book, magazine, or newspaper, or to produce and sell a book, magazine, or newspaper
The author was excited to publish his debut novel, hoping to share his story with a wider audience.

approach /uh-PROHCH/

[noun] – a particular way or method of doing something
The teacher adopted a hands-on approach to engage students in active learning, incorporating experiments and group activities.

urgent /ur-JUHNT/

[adjective] – very important and needing attention immediately
The doctor emphasized the urgent need for the patient to start the prescribed treatment to prevent further complications.

gap /gap/

[noun] – A difference between two numbers, amounts, or levels
The gap in funding for education has resulted in disparities in resources between urban and rural schools.

demand /dih-MAND/

[noun] – a desire, need, or requirement for a particular good or service that people are willing and able to purchase or obtain
The demand for organic produce has been steadily increasing as more consumers prioritize healthy eating habits.
Article reading:
Please read the whole article. Then, I will check your pronunciation and intonation.
記事を音読しましょう。講師はあなたの発音とイントネーションを確認します。
Researchers at eGenesis are exploring a novel solution to the shortage of kidneys available for transplant recipients by using genetically engineered pig organs. In a recent study published in the journal Nature, pig kidneys were transplanted into monkeys, demonstrating prolonged survival, which offers a hopeful sign for potential human trials. This innovative approach brings optimism to individuals in urgent need of life-saving organ transplants.A study on Yucatan miniature pigs has made 69 gene alterations and incorporated seven human genes to regulate kidney rejection. Researchers also deactivated retroviruses to minimize transmission risks during transplantation. This breakthrough could revolutionize organ transplants and address organ shortages. The research aims to bridge the gap between demand and supply, reducing waiting times and saving lives. The study demonstrates the synergy between genetic engineering, medical progress, and compassionate patient care, paving the way for a bright future in organ transplantation.
True or False:
Read the sentences and identify if they are true or false based on the article.
文章を読んで、記事に基づいて正誤を答えましょう。
The study primarily focused on transplanting pig hearts into monkeys.
The research aimed to address the shortage of livers available for transplant recipients.
The study involved making 50 gene alterations in Yucatan miniature pigs.
Retroviruses were deactivated in the study to minimize transmission risks during transplantation.
The research conducted by eGenesis has the potential to revolutionize organ transplants.
Fill in the blanks:
Choose the correct word from the table then fill in the blanks.
適切な言葉を選んで空欄を埋めましょう。
| | | | | |
| --- | --- | --- | --- | --- |
| publish | approach | urgent | gap | demand |
In response to the emergency, the team mobilized quickly and took __________ action to contain the situation and ensure the safety of all involved.
There is a noticeable __________ in skill levels between the two teams, which may influence the outcome of the match.
The scientific journal decided to __________ the groundbreaking research findings, recognizing their significance in the field of medicine.
During the holiday season, there is a high __________ for travel accommodations, leading to higher prices for hotels and flights.
The company's __________ to customer service prioritizes personalized interactions and prompt responses to inquiries.
Listening: