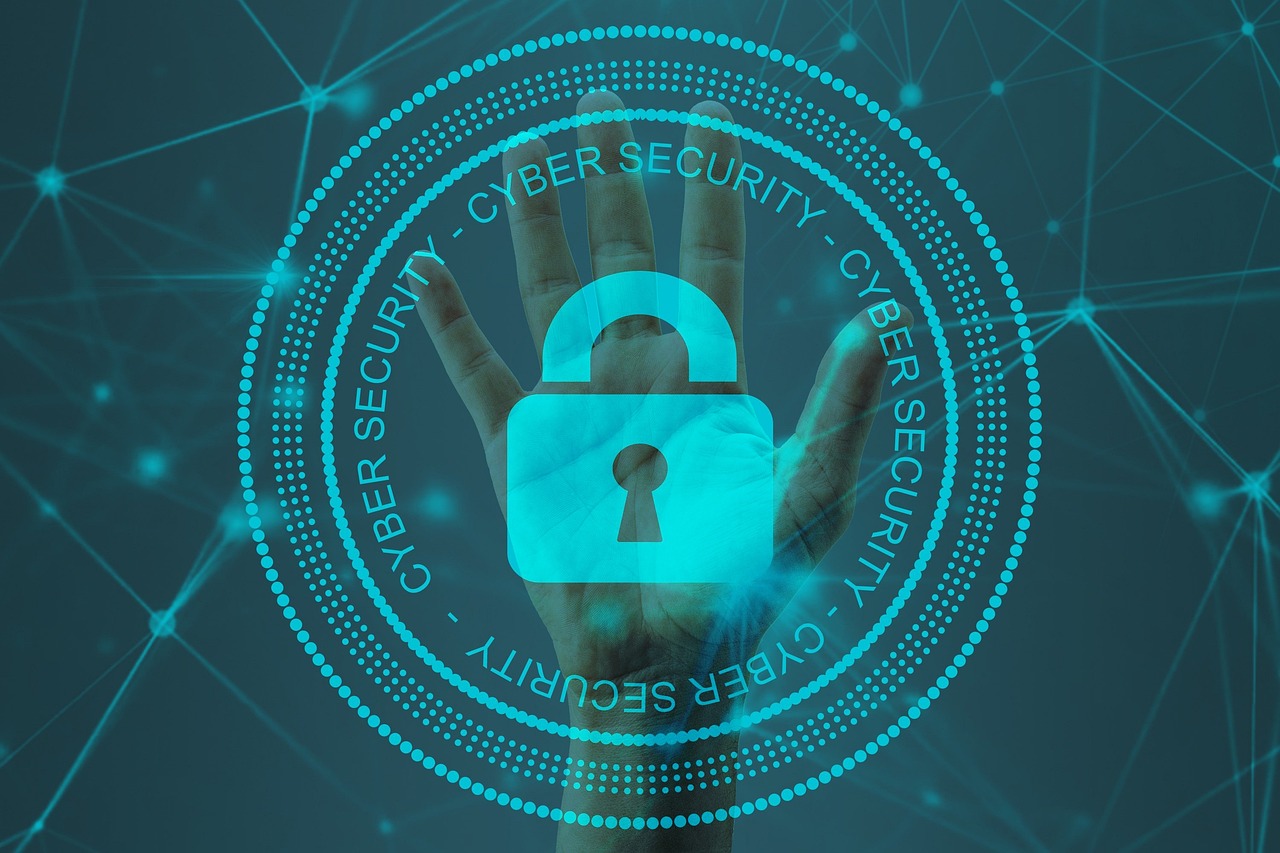 Pre-reading questions:
I will read each question. Then, please answer them.
講師がそれぞれの質問を読むので答えましょう。
Do you know what a cyberattack is?
Do you feel safe when you use your personal information in the internet?
Vocabulary:
I will read the words, meanings, and sample sentences. Then, repeat after me.
単語、意味、例文を読みます。講師に続いて音読しましょう。
response /ri-SPONS/

[noun] – an answer or reaction
The emergency services' quick response saved lives during the fire outbreak.

sophisticated /suh-FIS-ti-key-tid/

[adjective] – intelligent or made in a complicated way and therefore able to do complicated tasks
The new smartphone comes with a sophisticated camera that takes stunning photos in low light conditions.

era /EER-uh/

[noun] – a period of time of which particular events or stages of development are typical
The Renaissance era saw a flourishing of art, literature, and philosophy in Europe.

vital /VAHYT-l/

[adjective] – necessary for the success or continued existence of something; extremely important
Water is vital for our survival, and we should drink plenty of it daily.

solution /suh-LOO-shuhn/

[noun] – the answer to a problem
Collaborating with experts, they came up with a creative solution to the design challenge.
Article reading:
Please read the whole article. Then, I will check your pronunciation and intonation.
記事を音読しましょう。講師はあなたの発音とイントネーションを確認します。
Microsoft has unveiled free cybersecurity tools to strengthen global defense against cyber threats, especially in response to recent hacking incidents. These tools empower organizations to better detect and fight cyber threats, enhancing their cybersecurity readiness against sophisticated attacks. This move follows high-profile cyberattacks, including the China-based hacking of Microsoft Exchange servers, highlighting vulnerabilities in critical infrastructure.By offering these tools for free, Microsoft supports global cybersecurity efforts and encourages collaboration in the fight against cybercrime. The initiative demonstrates the company's commitment to creating a safer digital environment for all users. The impact of these cybersecurity tools is expected to be widespread, transcending borders, as cyber threats persist worldwide. Their release underscores the increasing significance of cybersecurity in the digital era and emphasizes the need for continuous cooperation among tech companies, governments, and organizations to protect sensitive data and critical infrastructure. As the cyber threat landscape evolves, initiatives like Microsoft's free cybersecurity tools play a vital role in bolstering global cybersecurity resilience. By providing access to advanced cybersecurity solutions at no cost, Microsoft aims to empower organizations of all sizes and sectors to effectively defend against cyber threats.
True or False:
Read the sentences and identify if they are true or false based on the article.
文章を読んで、記事に基づいて正誤を答えましょう。
Microsoft has unveiled free cybersecurity tools.
These free cybersecurity tools expose organizations to cyberthreats.
The cybersecurity tools offered by Microsoft are only available to select organizations.
The move to offer free cybersecurity tools follows recent high-profile cyberattacks.
The release of these cybersecurity tools is primarily motivated by profit-driven motives.
Fill in the blanks:
Choose the correct word from the table then fill in the blanks.
適切な言葉を選んで空欄を埋めましょう。
| | | | | |
| --- | --- | --- | --- | --- |
| response | sophisticated | era | vital | solution |
The company's ___________ to the complaints after launching their new product was effective.
The security system boasts ___________ features and advanced technology.
The Industrial Revolution marked a significant ___________ in human history, transforming economies and societies.
Proper nutrition and regular exercise are ___________ for maintaining good health and well-being.
The engineering team worked together to find a creative ___________ to the complex engineering problem.
Listening: