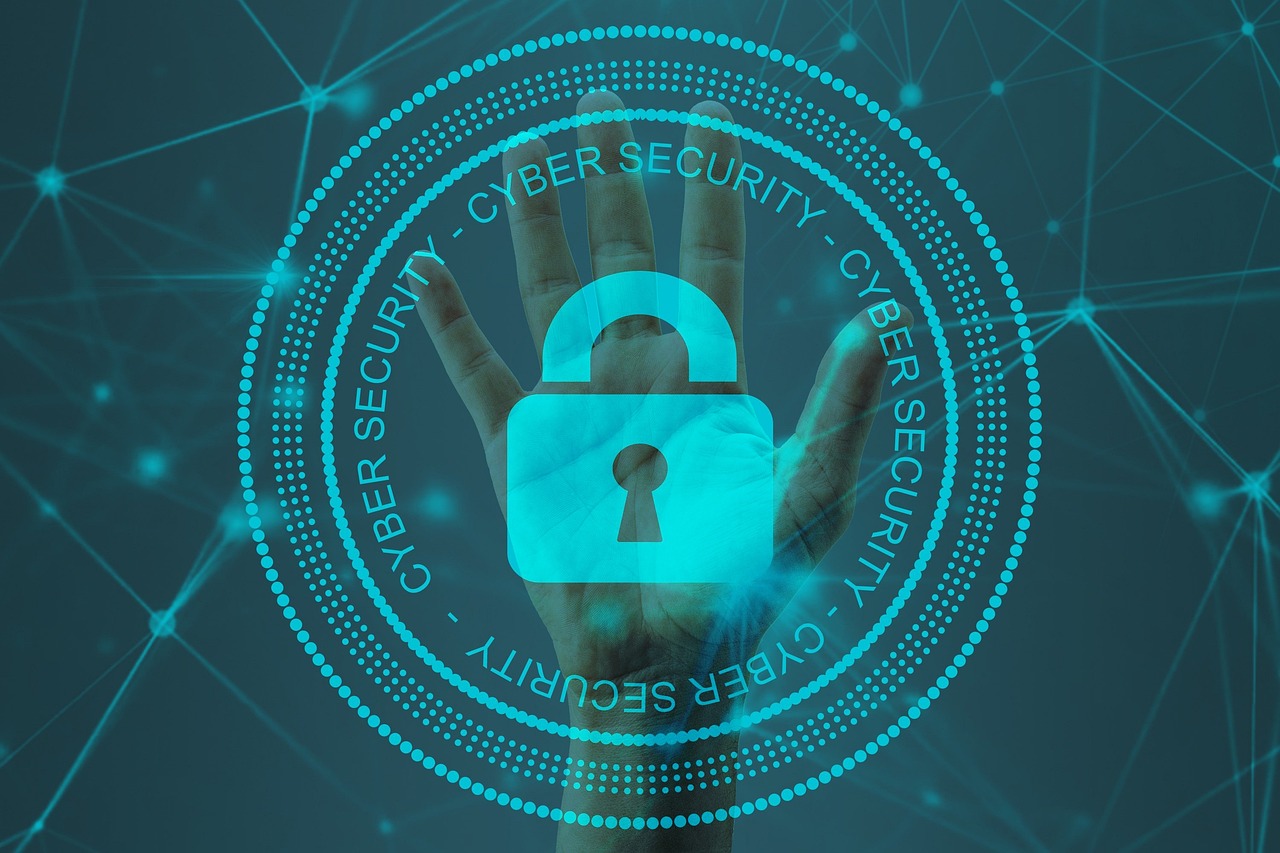 Vocabulary:
I will read the words, meanings, and sample sentences. Then, repeat after me.
detect /dih-TEKT/

[verb] – to notice something that is partly hidden or not clear, or to discover something, especially using a special method
The police dog was trained to detect illegal substances in luggage at the airport.

persistent /per-SIS-tuhnt/

[adjective] – lasting for a long time or difficult to get rid of
The persistent rumors about the company's financial troubles caused concern among investors.

sector /SEK-ter/

[noun] – noun
one of the areas into which the economic activity of a country is divided

reinforce /ree-in-FAWRS/

[verb] – If something reinforces an idea or opinion, it provides more proof or support for it and makes it seem true
The success of the project further reinforced the company's belief in their innovative approach.

ongoing /ON-goh-ing/

[adjective] – continuing to exist or develop, or happening at the present moment
The ongoing research is exploring new possibilities for treating the disease.
Article reading:
Please read the whole article. Then, I will check your pronunciation and intonation.
Microsoft has taken a significant step in bolstering global cybersecurity efforts by announcing the release of free cybersecurity tools to help organizations defend against cyber threats, particularly in response to recent hacking incidents. The move comes after a spate of high-profile cyberattacks, including the hacking of the Microsoft Exchange server in China, which raised concerns about the vulnerability of critical infrastructure.
The free cybersecurity tools provided by Microsoft aim to empower organizations with enhanced capabilities to detect and mitigate cyber threats. The tools are designed to strengthen the overall cybersecurity posture of businesses and governments, particularly those facing persistent and sophisticated attacks. In light of recent cyber threats and the increasing need for robust cybersecurity measures, Microsoft's initiative is seen as a strategic move to support global cybersecurity efforts and foster greater collaboration in the fight against cybercrime. By providing these tools for free, the tech giant is signaling its commitment to building a safer digital environment for all users. The cybersecurity tools are expected to have a broad impact, not only in China but also worldwide, as cyber threats transcend geographical boundaries. By offering free access to advanced cybersecurity solutions, Microsoft aims to level the playing field and ensure that organizations of all sizes and sectors have access to critical defenses against cyber threats. The release of these tools highlights the growing importance of cybersecurity in the digital age and reinforces the need for ongoing cooperation between tech companies, governments, and organizations to safeguard sensitive data and critical infrastructure. As the cyber threat landscape continues to evolve, initiatives like Microsoft's free cybersecurity tools play a pivotal role in fortifying global cybersecurity resilience.
Discussion Questions:
I will read each question. Then, please answer them.
How do you think Microsoft's release of free cybersecurity tools will impact organizations' ability to defend against cyber threats?
What role should tech companies like Microsoft play in strengthening global cybersecurity efforts?
Do you think the availability of free cybersecurity tools makes organizations feel safer and more secure?
How might Microsoft's initiative to offer free cybersecurity tools foster greater collaboration among different stakeholders in the fight against cybercrime?
As a user, what steps do you think should be taken to ensure the effective utilization and implementation of these free cybersecurity tools?
Summarization
Please summarize the whole article using your own words and expressions. You will have one minute to prepare before you answer.
Describe:
Please explain the definition of each word listed below based on your understanding. You can provide example sentences if needed.
cybersecurity
cyber threats
defense
hacking
robust
Listening: