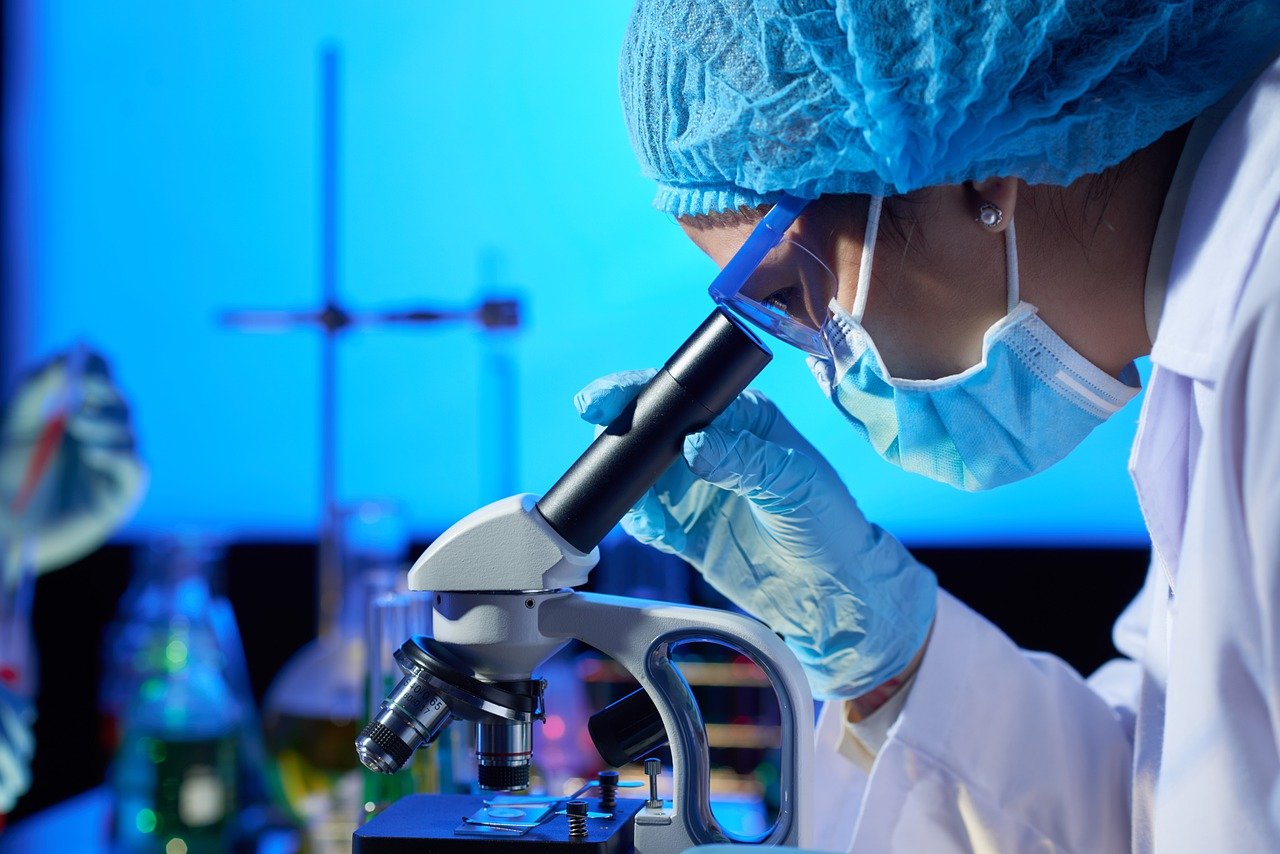 Pre-reading questions:
I will read each question. Then, please answer them.
講師がそれぞれの質問を読むので答えましょう。
Do you know what a parasite is?
Have you seen an actual parasite?
Vocabulary:
I will read the words, meanings, and sample sentences. Then, repeat after me.
単語、意味、例文を読みます。講師に続いて音読しましょう。
host /hohst/

[noun] – a plant or animal that another plant or animal lives on as a parasite
Dogs can be a host for various intestinal parasites.

function /FUHNGK-shuhn/

[verb] – to work or operate
Without electricity, many modern devices cannot function properly.

adapt /uh-DAPT/

[verb] – If a living thing adapts, it changes slightly over time so it can continue to exist in a particular environment
He quickly adapted to the new school environment and made friends.

delicate /DEL-i-kit/

[adjective] – needing careful treatment, especially because easily damaged
The delicate situation called for a sensitive approach to avoid any misunderstandings.

mysterious /mi-STEER-ee-uhs/

[adjective] – strange, not known, or not understood
The ancient artifact held a mysterious history that archaeologists were eager to uncover.
Article reading:
Please read the whole article. Then, I will check your pronunciation and intonation.
記事を音読しましょう。講師はあなたの発音とイントネーションを確認します。
In a recent study, scientists found that horsehair worms, a type of parasitic worm, have a much smaller number of genes compared to other organisms. This has raised questions about how they survive and reproduce in their hosts.Horsehair worms start as tiny larvae in water and later become parasites that infect insects like grasshoppers and crickets. After maturing, they become long, thin worms. Genome sequencing showed that they lack many genes usually found in other species, likely due to their parasitic lifestyle. Understanding their genetic makeup could help us learn how they thrive and reproduce within their hosts. This discovery challenges our understanding of how complex organisms function and how they adapt to their environment. Studying how horsehair worms evolved and adapted to their parasitic lifestyle could give us insights into genetics, evolution, and the delicate balance of nature. Unraveling the secrets of these mysterious creatures could help us understand their role in the natural world.
True or False:
Read the sentences and identify if they are true or false based on the article.
文章を読んで、記事に基づいて正誤を答えましょう。
Horsehair worms are parasitic worms.
Horsehair worms have a larger number of genes compared to other organisms.
The study shows that horsehair worms lack many genes found in other species.
Horsehair worms infect insects like grasshoppers and crickets.
Horsehair worms start as long, thin worms in water and later become tiny larvae.
Fill in the blanks:
Choose the correct word from the table then fill in the blanks.
適切な言葉を選んで空欄を埋めましょう。
| | | | | |
| --- | --- | --- | --- | --- |
| host | function | adapt | delicate | mysterious |
The Arctic animals have evolved to ___________ to the extreme cold temperatures.
The deer serves as a _____________ for the parasitic worm.
The old abandoned house had a ___________ aura, making people wonder about its history and secrets.
The new computer software is designed to ___________ more efficiently than the previous version.
The orchid is a ___________ flower that requires specific care to thrive.
Listening: