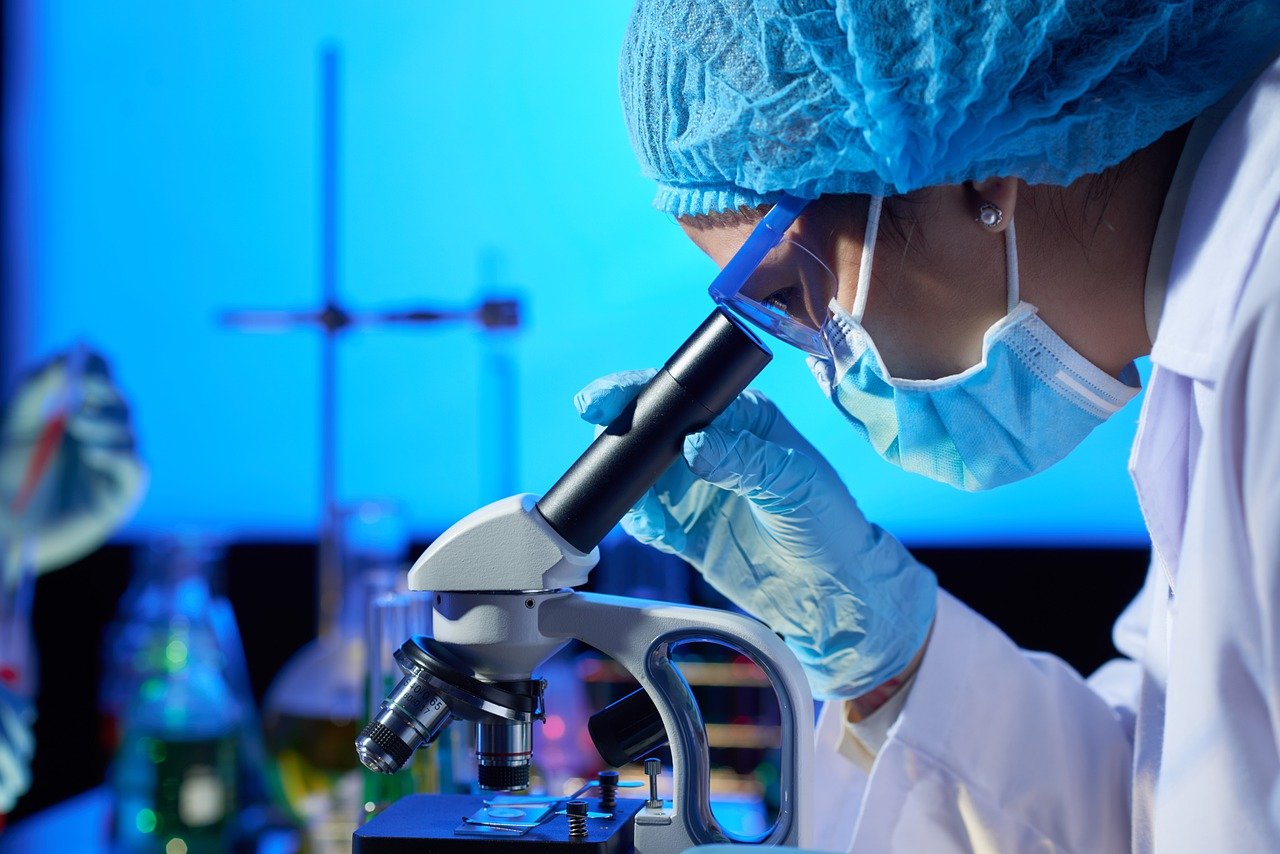 Vocabulary:
I will read the words, meanings, and sample sentences. Then, repeat after me.
intriguing /in-TREE-ging/

[adjective] – very interesting because of being unusual or mysterious
The novel had an intriguing plot that kept readers hooked until the end.

cricket /KRIK-it /

[noun] – a brown or black insect that makes short, loud noises by rubbing its wings together
The cricket's rhythmic chirping adds to the ambiance of the night.

slender /SLEN-der/

[adjective] – thin and delicate
The slender bridge swayed gently in the breeze.

complexity /kuhm-PLEK-si-tee/

[noun] – the state of having many parts and being difficult to understand or find an answer to
Understanding the complexity of the human brain is a challenging task.

realm /relm/

[noun] – an area of interest or activity
The study explores the realm of quantum physics, delving into the smallest particles of matter.
Article reading:
Please read the whole article. Then, I will check your pronunciation and intonation.
Scientists have made a remarkable discovery about horsehair worms, a type of parasitic worm that infects insects and other invertebrates. According to a study published in the journal Proceedings of the National Academy of Sciences, these unusual parasites have been found to be missing a significant portion of their genes, leading to intriguing questions about their survival and reproduction strategies.
Horsehair worms, also known as Gordian worms, have long fascinated researchers due to their unique life cycle. They start their lives as microscopic larvae in water and later become parasitic, infecting various hosts like grasshoppers and crickets. Once mature, they emerge from their hosts as long, slender worms, earning their name from the myth that they come from horsehair. A recent study revealed that horsehair worms possess an unusually small genome compared to other organisms. Genome sequencing of these parasitic worms showed that they are missing a substantial number of genes typically found in other species. While the reasons behind this gene loss remain unclear, scientists believe it may be related to their parasitic lifestyle. Understanding the genetic makeup of horsehair worms may provide valuable insights into how these enigmatic parasites thrive and reproduce within their hosts. Their ability to survive with a reduced set of genes challenges conventional understandings of organismal complexity and raises intriguing questions about their adaptation mechanisms. As researchers continue to delve into the secrets of these mysterious parasites, their findings may have implications beyond the realm of biology. Uncovering how horsehair worms have evolved and adapted to their parasitic lifestyle could shed light on broader aspects of genetics, evolution, and the delicate balance of nature.
Discussion Questions:
I will read each question. Then, please answer them.
Have you ever heard of horsehair worms before? What makes them fascinating to scientists?
What do you find most intriguing about the life cycle of horsehair worms and how they infect their hosts?
Have you ever encountered any unusual or fascinating parasites in nature, like horsehair worms?
If you were a researcher studying horsehair worms, what questions would you want to explore about their unique characteristics?
How do you think understanding these mysterious parasites could help us learn more about genetics, evolution, and nature's delicate balance?
Summarization
Please summarize the whole article using your own words and expressions. You will have one minute to prepare before you answer.
Describe:
Please explain the definition of each word listed below based on your understanding. You can provide example sentences if needed.
delve
enigmatic
finding
genome
microscopic
Listening: