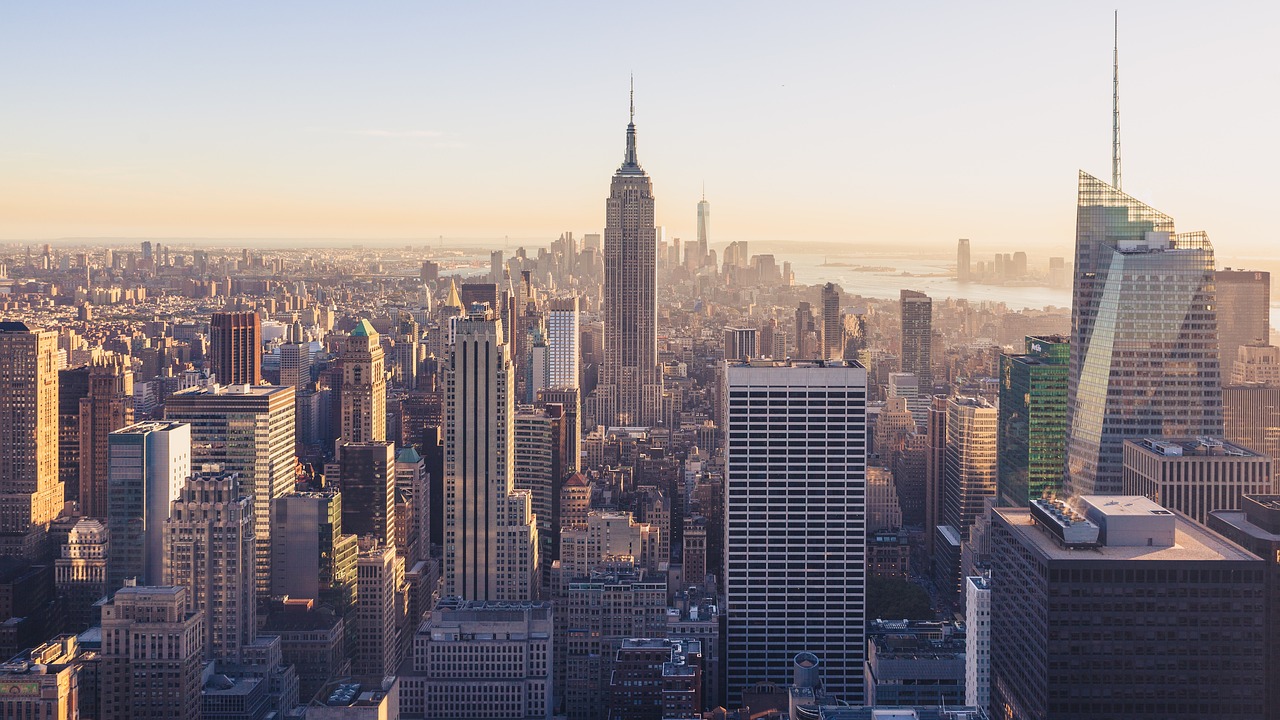 Pre-reading questions:
I will read each question. Then, please answer them.
Have you ever visited or seen a tall tower in person? If so, where was it, and what do you remember about it?
Can you think of any famous towers from around the world? What do you know about them?
Vocabulary:
I will read the words, meanings, and sample sentences. Then, repeat after me.
tower /TOU-er/

[noun] – a tall, narrow structure that often stands alone and is used for various purposes, such as observation, communication, or housing
The Eiffel Tower in Paris is one of the most famous landmarks in the world.

ambitious /am-BISH-uhs/

[adjective] – having a strong desire to achieve something great or challenging, often requiring a lot of effort and determination
She has ambitious goals for her career, including becoming a CEO one day.

environmentally /uhn-vai-urn-MEN-tuh-lee/

[adverb] – relating to or concerning the natural surroundings and the impact of human activities on the environment
The company is committed to environmentally friendly practices, such as reducing carbon emissions.

feature /FEE-cher /

[noun] – a characteristic or distinctive aspect of something, often considered important or interesting
One of the unique features of this smartphone is its high-quality camera.

vehicle /VEE-i-kuhl/

[noun] – a means of transportation, such as a car, bus, or bicycle, used to carry people or goods from one place to another
We need a reliable vehicle for our family road trip this summer.
Article reading:
Please read the whole article. Then, I will check your pronunciation and intonation.
Australia is about to build an incredible wooden tower, which will be the tallest one globally! This impressive project, called the C6 building, has been given the green light by the city of Perth. It's set to reach a staggering height of 191.2 meters, making it approximately 627 feet tall. What's unique about this tower is that it's going to be made mostly from wood—about 42 percent of it—mixed with reinforced concrete. The main reason for this ambitious project is to encourage environmentally friendly and sustainable building practices to address current environmental concerns. The C6 building in Perth will soon join the city's skyline, housing about 200 people across 50 floors. It's notable for showcasing the synergy of wood and concrete in construction, promoting eco-friendly building practices.
In today's world, where we're all trying to combat climate change, Australia's new tall wooden tower, the second of its kind in the country, shows a strong commitment to sustainability and greener building choices. Some experts are discussing whether it will be entirely carbon-negative, but it's definitely a big step towards more environmentally responsible construction in the future. The C6 building will showcase a commitment to sustainability with features like a rooftop garden, an urban farm, and electric vehicle access. This marks a significant step towards a greener future, offering hope for our planet's well-being.
Comprehension questions
I will read each question. Then, please answer them based on the article.
What is the name of the wooden tower being built in Australia, and how tall is it going to be?
Why is the C6 building project considered ambitious?
What is the main reason for building the C6 tower with a combination of wood and concrete?
How is the C6 building contributing to sustainability and eco-friendly practices?
What are some of the features mentioned in the article that the C6 building will have to promote a greener future?
Discussion questions
I will read each question. Then, please answer them.
Can you share an example from your life where you witnessed a fusion of cultures, such as at a multicultural event or celebration?
If you were in charge of designing an eco-friendly building, what features would you include to showcase dedication to a greener future?
Do you agree that building projects like the C6 tower are essential to promoting environmentally friendly practices?
What potential challenges or drawbacks might there be in constructing a tall wooden tower like the C6 building, especially in terms of safety and durability?
In your opinion, should governments provide incentives or subsidies to encourage the construction of environmentally friendly buildings like the C6 tower? Why or why not?
Listening: