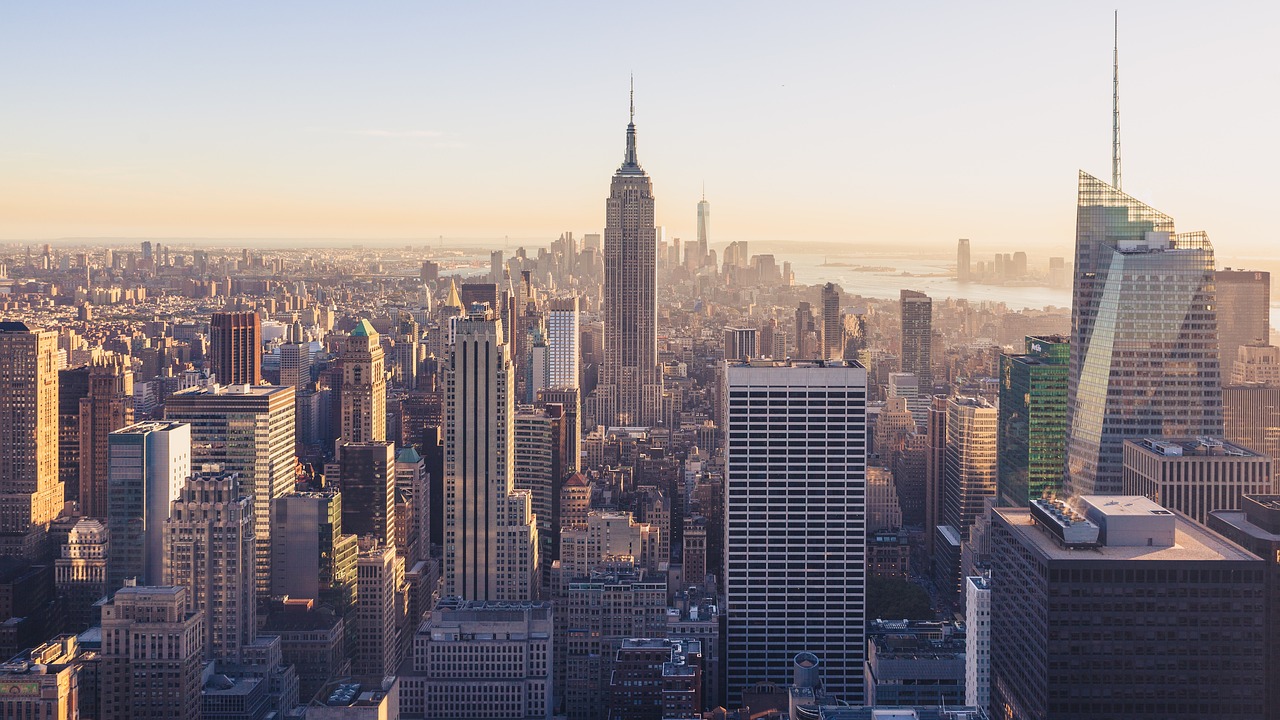 Pre-reading questions:
I will read each question. Then, please answer them.
講師がそれぞれの質問を読むので答えましょう。
Have you ever visited or seen a tall tower in person?
Can you think of any famous towers from around the world?
Vocabulary:
I will read the words, meanings, and sample sentences. Then, repeat after me.
単語、意味、例文を読みます。講師に続いて音読しましょう。
wooden /WOOD-n/

[adjective] – made of wood or resembling wood in appearance or texture
The table in the kitchen is made of wooden planks.

project /PROJ-ekt/

[noun] – a planned piece of work that has a specific purpose, usually involving a team of people and a set timeframe
The construction project will create many job opportunities in the area.

step /step/

[noun] – is used metaphorically to mean a positive or progressive action or development
Taking small steps to recycle your paper and plastic at home can help protect our environment.

rooftop /ROOF-top/

[noun ] – the flat, usually open area on the top of a building
They enjoyed a romantic dinner on the rooftop of the hotel.

farming /FAHR-ming/

[noun] – the practice of cultivating crops and raising livestock, especially on a farm
His family has been involved in farming for generations.
Article reading:
Please read the whole article. Then, I will check your pronunciation and intonation.
記事を音読しましょう。講師はあなたの発音とイントネーションを確認します。
Australia is going to make a super-tall wooden tower called the C6 building, and it will be the tallest one in the world! The city of Perth has given the green light for this amazing project. It's going to be really high—about 191.2 meters, or 627 feet tall. What's cool about it is that it's going to be made mostly from wood, about 42 percent, mixed with strong concrete. They're doing this to help the environment and make buildings more eco-friendly. The C6 building will be in Perth and will have space for about 200 people on 50 floors. It's special because it shows how wood and concrete can work together in buildings, which is good for the planet. Australia's new tall wooden tower, the C6 building, is a significant eco-friendly step. It's the second of its kind in Australia, demonstrating a strong environmental commitment. Some experts are even considering its potential for carbon reduction. With features like rooftop gardens, urban farming, and electric car spaces, it's a major move towards a cleaner, better world.
True or False:
Read the sentences and identify if they are true or false based on the article.
文章を読んで、記事に基づいて正誤を答えましょう。
The C6 building in Australia is going to be made entirely of wood.
The C6 building is going to be located in Sydney.
The C6 building will be 191.2 meters tall.
The C6 building will have space for 300 people.
The main reason for using wood in the C6 building is to reduce carbon emissions.
Fill in the blanks:
Choose the correct word from the table then fill in the blanks.
適切な言葉を選んで空欄を埋めましょう。
| | | | | |
| --- | --- | --- | --- | --- |
| wooden | project | step | rooftop | farming |
She carved a beautiful ______ figurine from a block of oak.
Sustainable ______ methods help protect the environment.
Her science _______ won first place in the school competition.
Learning new words each day is a great ______ towards improving your English language skills.
The ______ garden is a peaceful oasis in the middle of the city.
Listening: