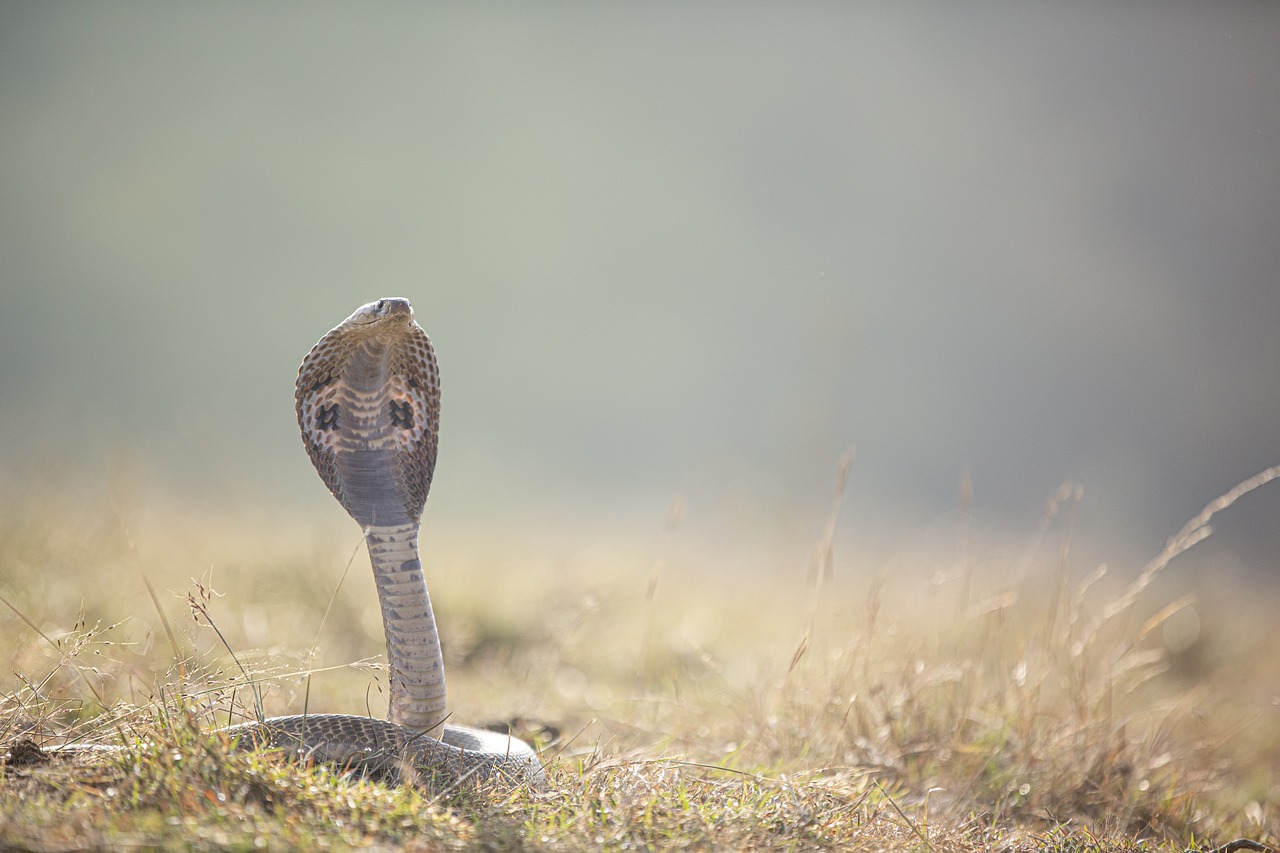 Vocabulary:
I will read the words, meanings, and sample sentences. Then, repeat after me.
prompt /prompt /

[verb] – to make something happen
The teacher's enthusiasm and encouragement prompt students to actively participate in class discussions.

reptile /REP-tahyl/

[noun] – an animal that produces eggs and uses the heat of the sun to keep its blood warm
The lizard basked in the sun, a typical behavior for a reptile, to regulate its body temperature.

surge /surj/

[noun] – a sudden and great increase
The surge in demand for the new product exceeded all expectations, leading to a shortage in supplies.

refrain /ri-FREYN/

[verb] – to avoid doing or stop yourself from doing something
Even though she wanted to confront her coworker, she had to refrain from getting involved in the argument to maintain a peaceful work environment.

habitat /HAB-i-tat /

[noun] – the natural environment in which an animal or plant usually lives
The rainforest is a rich habitat for countless species, with lush vegetation and diverse ecosystems.
Article reading:
Please read the whole article. Then, I will check your pronunciation and intonation.
Australia is experiencing one of its warmest winters on record, prompting an urgent warning from the Australian Reptile Park as venomous snakes emerge early due to rising global temperatures and increased winter rainfall. Usually, snakes enter a hibernation-like state called "brumation" during winter, becoming less active. However, this year's heatwave has disrupted their usual behavior, resulting in an unusual surge in snake-related call-outs, as reported by the Australian Reptile Park. Billy Collett, the park's operations manager, emphasized that snakes do not intentionally harm people and that snake bites primarily occur when individuals attempt to catch or kill the snake. To reduce the risk, he advised Australians to refrain from such actions. Still, he urged people to educate themselves on how to respond to snake bites, which can turn fatal within as little as 30 minutes. This includes keeping bite victims calm, removing jewelry and watches, and bandaging the entire limb, not just the bite area. Collett also recommended clearing backyards of materials like stacked firewood, which can create ideal snake habitats.
As global temperatures rise due to the continued use of planet-warming fossil fuels, Australia's winters have been gradually warming. Recent data from the Australian Bureau of Meteorology reveals that last month was New South Wales' fourth warmest July on record, with temperatures nearly 1.2 degrees Celsius above the seasonal average nationwide. In the United Kingdom, which experienced its hottest June on record this year, rising temperatures are affecting the country's pet snake population. The Royal Society for the Prevention of Cruelty to Animals (RSPCA) reported an increase in pet snakes escaping from their enclosures due to the warming climate.
Discussion Questions:
I will read each question. Then, please answer them.
Have you ever encountered a situation where unusual weather conditions prompted changes in the behavior of wildlife, similar to the early emergence of venomous snakes in Australia? If yes, could you share your experience and its impact on your understanding of ecological responses to climate variations? If not, how do you think witnessing such phenomena would influence your perspective on climate change and its effects on ecosystems?
Given the information about the impact of rising global temperatures on the behavior of snakes and other wildlife in Australia, do you feel more compelled to take action to address climate change? If yes, what steps would you consider taking? If not, what factors influence your perspective on environmental conservation and climate mitigation efforts, and what additional information might sway your opinion?
Do you believe that the early emergence of venomous snakes in Australia due to rising temperatures and increased rainfall is a cause for concern?
How might the phenomenon of snakes emerging early due to climate-related factors in Australia be emblematic of broader ecological changes and challenges resulting from climate change? What other wildlife or ecosystems could potentially be affected similarly, and what are the implications for biodiversity?
The article mentions that rising global temperatures are impacting the pet snake population in the United Kingdom, leading to more snakes escaping from their enclosures. What ethical considerations should individuals and society at large take into account when keeping exotic pets, especially in a changing climate? How can we balance the preservation of ecosystems with responsible pet ownership?
Summarization
Please summarize the whole article using your own words and expressions. You will have one minute to prepare before you answer.
Describe:
Please explain the definition of each word listed below based on your understanding. You can provide example sentences if needed.
urge
cruelty
data
disrupt
educate
Listening: