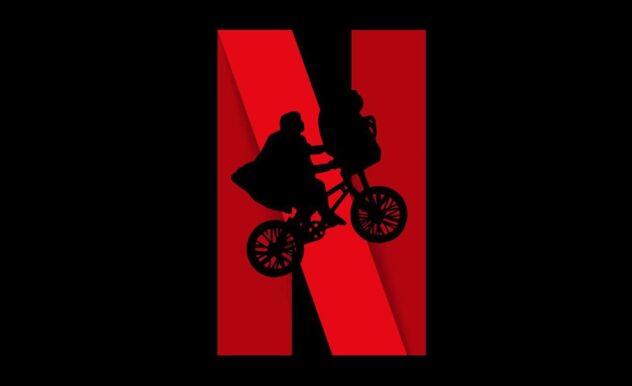 ©Chris Burns via slashgear.com
Vocabulary:
I will read the words, meanings, and sample sentences. Then, repeat after me.
collaboration /kuh-lab-uh-REY-shuhn/

[noun] – the situation of two or more people working together to create or achieve the same thing
The collaboration between fast-food chain McDonald's and Korean Pop group BTS has been a success.

parameters /puh-RAM-i-ter/

[noun] – a set of facts or a fixed limit that establishes or limits how something can or must happen or be done
He's hesitant to accept the offer because of the job's rigid parameters.

innovation /in-uh-VEY-shuhn/

[noun] – (the use of) a new idea or method
The electric company's innovation has helped to decrease energy consumption.

visionary /VIZH-uh-ner-ee/

[noun] – a person who has the ability to imagine how a country, society, industry, etc. will develop in the future and to plan in a suitable way
Majority of the citizens voted for him; they believe that he's a visionary in leading a nation.

awakening /uh-WEY-kuh-ning/

[noun] – the act of starting to understand something or feel something
The documentary serves as an awakening on the climate change issue.
Article reading:
Please read the whole article. Then, I will check your pronunciation and intonation.
Famous American film director, producer, and screenwriter Steven Spielberg's production Amblin Partners has signed up for several films to stream every year in media streaming giant Netflix. Ted Sarandos, Netflix's chief content officer, has long been pursuing for the collaboration.

The partnership does not entirely involve any movies to be directed by the beloved filmmaker, but it could bring bigger-name pictures, depending entirely on the partnership's parameters. Amblin Partners is described as creators and producers of films that use the Amblin Entertainment and DreamWorks Pictures banners. It also includes Amblin Television and partners Reliance Entertainment, Alibaba Pictures, Entertainment One (eOne), and Universal Pictures. Spielberg is set to release "West Side Story" in December with Disney's 20th Century Studios. Amblin, conversely, has an independent deal with Universal Pictures for theatrical features. "At Amblin, storytelling will forever be at the center of everything we do, and from the minute Ted and I started discussing a partnership, it was abundantly clear that we had an amazing opportunity to tell new stories together and reach audiences in new ways," Spielberg said.

Amblin Partners has helped produce various movies besides the filmmaker's, such as "Green Book" and "1917." Amblin and Netflix have also previously partnered on a series and in the movie "The Trial of the Chicago 7," which Amblin co-produced and sold to Netflix during the COVID-19 pandemic. When asked about his 2019 issue about being against the streaming innovation, Spielberg pointed out that a great story is the most important and everyone should have access to great stories, whether on a small or big screen. Netflix's Sarandos added: "Steven is a creative visionary and leader and, like so many others around the world, my growing up was shaped by his memorable characters and stories that have been enduring, inspiring and awakening."
Discussion Questions:
I will read each question. Then, please answer them.
When was the last time you have watched a movie in a cinema/movie house?
What movie/s created by Steven Spielberg have you watched?
If you were to direct/produce a film, what would it be about?
Would this collaboration between Amblin and Netflix be a success?
Are you in a favor of the innovation of streaming platforms? Why or why not?
Summarization
Please summarize the whole article using your own words and expressions. You will have one minute to prepare before you answer.
Describe:
Please explain the definition of each word listed below based on your understanding. You can provide example sentences if needed.
screenwriter
stream
filmmaker
partnership
storytelling