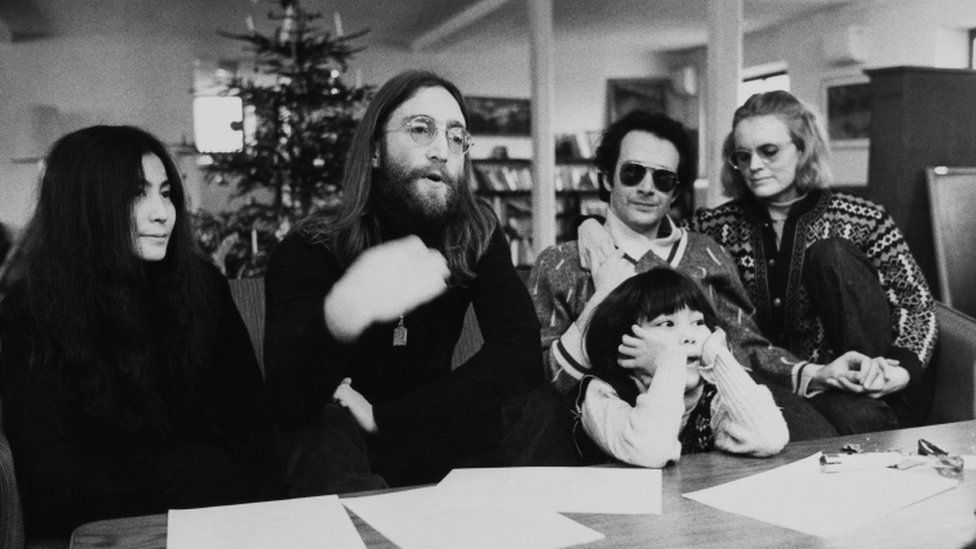 ©Getty Images via BBC
Pre-reading questions:
I will read each question. Then, please answer them.
Do you keep cassette tapes?
What song have you recently discovered?
Vocabulary:
I will read the words, meanings, and sample sentences. Then, repeat after me.
track /trak/

[noun] – one of several songs or pieces of music on a CD or other musical recording
Popular girl group Twice just released three new tracks from their album.

feature /FEE-cher/

[verb] – to include someone or something as an important part
The exhibition features Japanese ceramics.

latter /LAT-er/

[noun] – the second of two people, things, or groups previously mentioned
I have a dog and a cat. Of the two, the latter eats more treats.

recall /ri-KAWL/

[verb] – to bring the memory of a past event into your mind, and often to give a description of what you remember
My grandfather recalled his days living on a farm.

response /ri-SPONS/

[noun] – an answer or reaction
We have been waiting for a response from you since Monday.
Article reading:
Please read the whole article. Then, I will check your pronunciation and intonation.
A 1970 cassette recording of John Lennon and Yoko Ono has been sold for $58,300 at an art sale in Copenhagen, Denmark on September 28, 2021. Four Danish teenagers produced the 33-minute audio track which featured an interview with the couple and a never-released song called Radio Peace. Officials expected that the cassette tape would be purchased by a museum or collector before it went on sale.
In January 1970, John Lennon and Yoko Ono flew to Denmark to visit the latter's younger daughter Kyoko to ex-husband Anthony Cox. A group of schoolboys heard the news and persuaded their teachers to let them interview the pair for the school newspaper. Hoejen, one of the four teenagers, recalled that it took a long time for them to get to the venue where the pair was having a conference due to heavy snowfall. "As we arrived, everyone was leaving," Luckily, the boys were invited to stay.
The teenage Hoejen taped the special moment, while his friend Jesper Jungersen took photographs. On the tape, Lennon and Yoko can be heard singing Christmas songs. In a response to the question, "How do you think that people like me can help you with making peace around the world?" Lennon replied, "Copy what we do. Think, 'What can I do locally?" The rare item is now in the hands of an unknown buyer.
Comprehension questions
I will read each question. Then, please answer them based on the article.
Who made the 33-minute audio track?
What did a group of schoolboys do when they heard of John Lennon and Yoko Ono's arrival?
According to Hoejen, why did it take a long time for them to get to the venue?
What did Jesper Jungersen do during the meeting?
Who now owns the rare recording?
Discussion questions
I will read each question. Then, please answer them.
Do you know anyone who collects music albums?
Have you ever used a tape recorder?
If you were to sell the recording, to whom would you sell it to, a museum or a John Lennon fan? Why?
Do you think cassette tapes should still be sold in stores?
In your opinion, what makes a moment special?