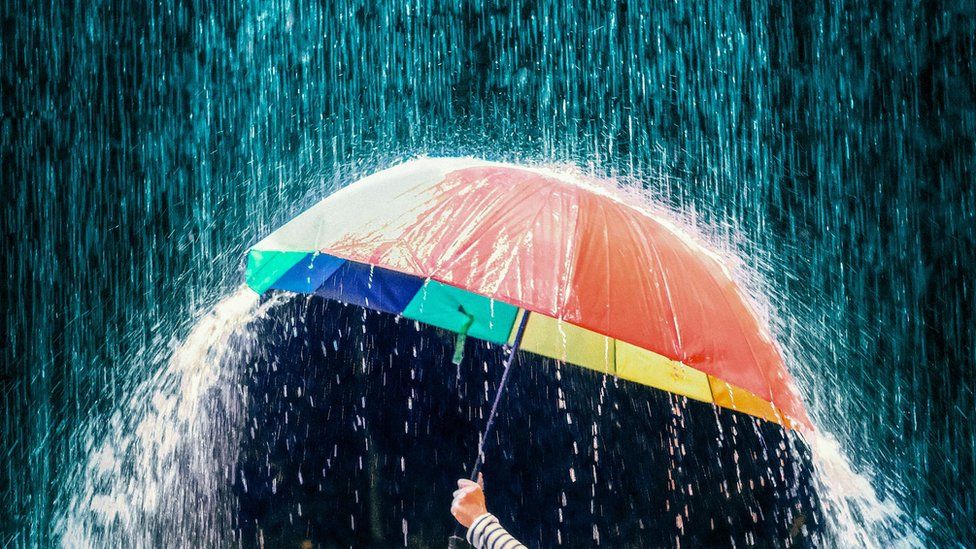 ©Getty Images via BBC
Vocabulary:
I will read the words, meanings, and sample sentences. Then, repeat after me.
equation /ih-KWEY-zhuhn/

[noun] – a mathematical statement in which you show that two amounts are equal using mathematical symbols
It took thirty minutes for the college students to solve the equation.

casualty /KAZH-oo-uhl-teE/

[noun] – a person injured or killed in a serious accident or war
The hurricane's casualty toll could reach 100.

thrive /thrahyv/

[verb] – to grow, develop, or be successful
Many people in small communities thrive because of vegetation.

implication /im-pli-KEY-shuhn/

[noun] – the effect that an action or decision will have on something else in the future
World leaders are concerned with the long-term environmental implications of COVID-19.

adverse /ad-VURS/

[adjective] – having a negative or harmful effect on something
The sudden change of plans had an adverse effect on the project.
Article reading:
Please read the whole article. Then, I will check your pronunciation and intonation.
Artificial Intelligence (AI) can determine whether it is going to rain in the next two hours, based on research. Partnering with the Meteorological Office (Met Office) in the United Kingdom, scientists at Google-owned British AI lab DeepMind and the University of Exeter are set to build the new 'nowcasting' system. Current forecasting methods make use of complex equations and often predict weather changes between six hours and two weeks. The new AI system can produce more accurate short-term predictions, including deadly storms and floods.
The effects of climate change are challenging the ways meteorologists predict certain weather patterns. "Extreme weather has catastrophic consequences, including casualty and, as the effects of climate change suggest, these types of events are expected to become more frequent," Met Office partnerships and product innovation head Niall Robinson said. "Given that, better short-term weather forecasts can help people stay safe and thrive."
In an experiment to predict what will happen in an hour or two, UK radar maps from 2016 to 2018 were tested on maps from 2019. As a result, the AI system was able to identify common patterns of rainfall. 50 Met Office meteorologists found 89% of the cases to be accurate. According to DeepMind senior scientist Shakir Mohamed, the system is still in its early days but the trial shows that AI could be a powerful tool in allowing forecasters to better understand the implication of their forecasts. "This will be crucial for reducing the adverse effects of climate change today, and could potentially save lives."
Discussion Questions:
I will read each question. Then, please answer them.
When was the last time you were caught in a storm or heavy rainfall?
How often do you receive local weather alerts?
If you were a CEO, what environmental initiatives can you implement in your company?
Do you think more people should study meteorology?
In your opinion, why should countries invest in improved weather services?
Summarization
Please summarize the whole article using your own words and expressions. You will have one minute to prepare before you answer.
Describe:
Please explain the definition of each word listed below based on your understanding. You can provide example sentences if needed.
determine
scientist
challenge
identify
powerful
Listening: