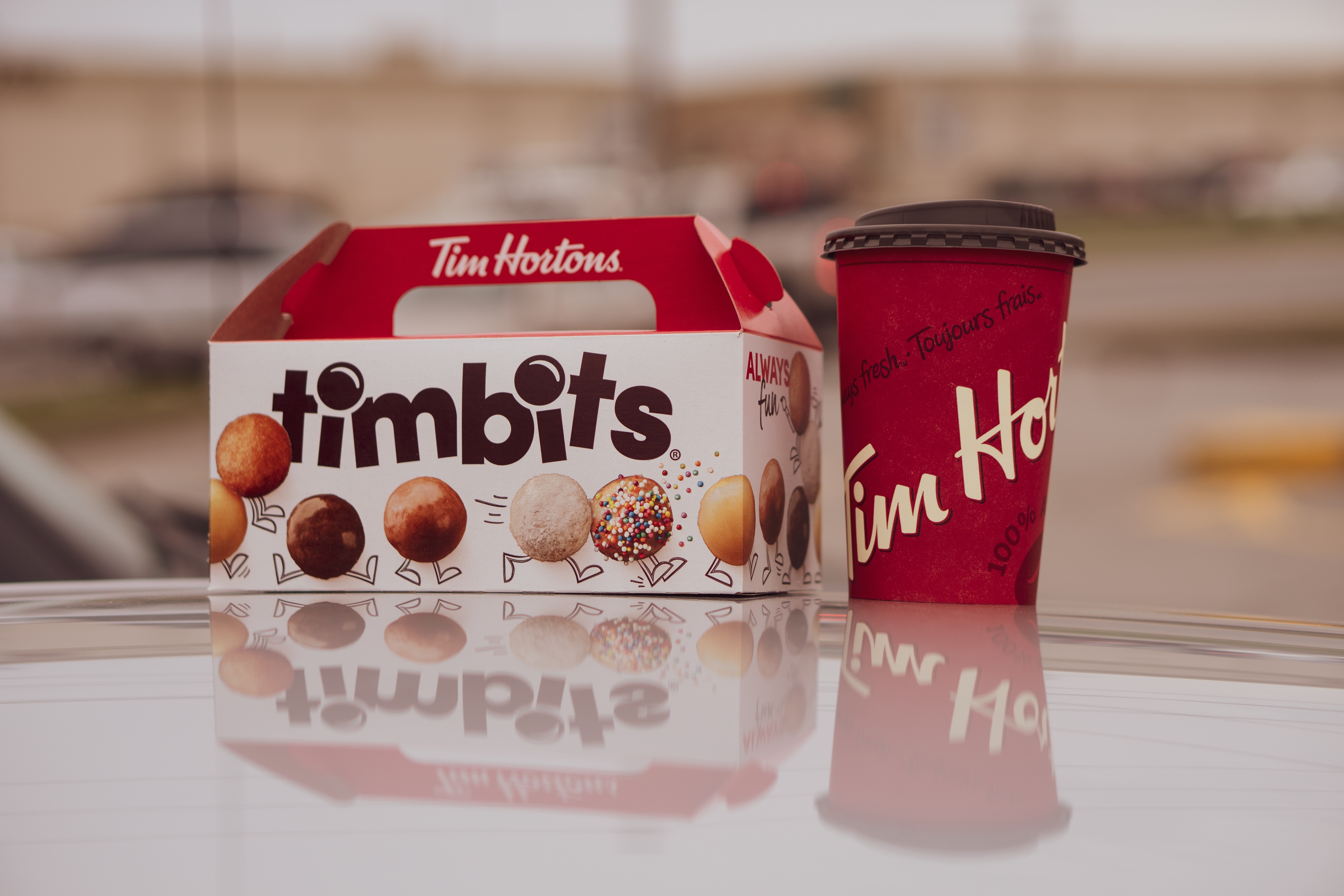 Pre-reading questions:
I will read each question. Then, please answer them.
講師がそれぞれの質問を読むので答えましょう。
Where can you get the best-tasting donuts in your city?
Who is your favorite singer?
Vocabulary:
I will read the words, meanings, and sample sentences. Then, repeat after me.
単語、意味、例文を読みます。講師に続いて音読しましょう。
partly /PAHRT-lee/

[adverb] – to some degree, but not completely
It was partly cloudy last Monday.

rise /rahyz/

[verb] – to increase
House prices in the United Kingdom rose last July 2021.

celebrity /suh-LEB-ri-tee/

[noun] – someone who is famous, especially in the entertainment business
Many celebrities shop in this store.

drop /drop/

[noun] – a reduction in the amount or level of something
There was a drop in the number of customers this month.

merchandise /MUR-chan-dahyz/

[noun] – goods that are bought and sold
Uniqlo just released its Sailor Moon merchandise.
Article reading:
Please read the whole article. Then, I will check your pronunciation and intonation.
記事を音読しましょう。講師はあなたの発音とイントネーションを確認します。
Tim Hortons' sales continue to improve amid pandemic lows, partly due to singer Justin Bieber. The coffee chain's parent company, Restaurant Brands International, reported that sales rose 10.3% at stores open at least a year in the fourth quarter of 2021. In November 2021, Tim Hortons partnered with the Canadian singer to create a new line of Timbits, its signature donut holes, which was named "Timbiebs." The company needed the help of a celebrity after a serious drop in sales last year. It has also been improving its main menu and digital presence. Bieber expressed that working with the coffee chain has always been his dream. Timbiebs Timbits collection consisted of three donut flavors that were created by Bieber, including chocolate white fudge, sour cream chocolate chip, and birthday cake waffle, as well as branded merchandise. Chief executive Jose Cil announced that he is a superfan of the music star. "I'm a Belieber," he said, using a word Bieber's biggest fans call themselves. Restaurant Brands International (QSR) also owns Burger King and Popeyes.
True or False:
Read the sentences and identify if they are true or false based on the article.
文章を読んで、記事に基づいて正誤を答えましょう。
Restaurant Brands International is Tim Horton's parent company.
Tim Hortons' sales rose 10.3% in the third quarter of 2021.
Customers can try three different flavors from the Timbiebs collection.
Caramel waffle is one of the flavors from the Timbiebs collection.
Mcdonald's is also under Restaurant Brands International.
Fill in the blanks:
Choose the correct word from the table then fill in the blanks.
適切な言葉を選んで空欄を埋めましょう。
| | | | | |
| --- | --- | --- | --- | --- |
| partly | rise | drop | celebrity | merchandise |
That store sells Harry Potter _________.
Kirk was upset with the sudden _____ in his grades.
The price of meat ______ last week.
Andrea would like to meet her favorite _________.
The storm was ________ responsible for the accident.
Listening: