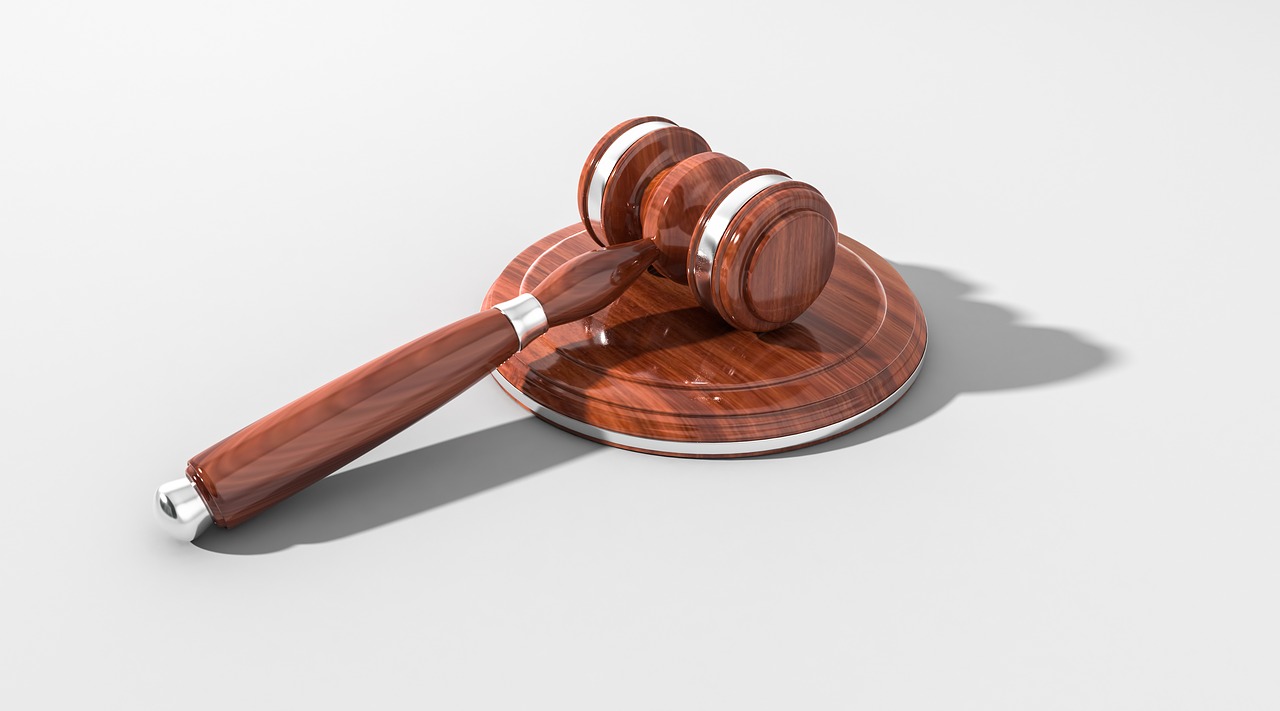 Vocabulary:
I will read the words, meanings, and sample sentences. Then, repeat after me.
draft /draft/

[verb] – to write the first version of a document such as a letter, essay, or law, which may have details added, changed, or corrected later
She assisted me to draft a complaint letter.

amend /uh-MEND/

[verb] – to change the words of a text, especially a law or a legal document
Congress may amend the proposed tax bill.

unity /YOO-ni-tee/

[noun] – the state of being joined together or in agreement
Despite its public display of unity, the royal family, like any other, had its share of conflicts.

transition /tran-ZISH-uhn/

[noun] – a change from one form or type to another, or the process by which this happens
The healthcare system is currently undergoing transition.

pacifist /PAS-uh-fist/

[noun] – someone who believes in pacifism
Addams declared herself a pacifist and spoke out against World War I.
Article reading:
Please read the whole article. Then, I will check your pronunciation and intonation.
This public holiday, also known as Constitution Day and "Kenpo kinenbi" in Japan, is part of Golden Week. On May 3rd, 1947, Japan's Constitution went into effect, and has been designated as a national holiday to remember the incident. Many newspapers and magazines write pieces regarding Japan's government on this day. On this day only, the National Diet Building in Tokyo, where the constitution was drafted, is also open to the public.
Japan's constitution was amended after the nuclear bombings of Hiroshima and Nagasaki, emphasizing peace and pacifism. Unlike the Meiji Constitution that it replaced, the current Constitution proclaims that the people have sovereignty; the Emperor is "the symbol of the state and the unity of the people". It states that individuals have basic human rights and that they oppose conflict. It's an extremely democratic document, modeled after the US and British constitutions.
The main purpose of Constitution Memorial Day is to commemorate Japan's democratic transition. It is also a day when pacifists commemorate the constitution's "guarantee" of permanent peace, which declares Japan to be perpetually neutral. This is also one of the most important days in Japan's history and culture. It is an important part of "Golden Week," a set of four significant Japanese festivals that takes place in late April and early May.
Discussion Questions:
I will read each question. Then, please answer them.
Among the holidays in the Golden Week, which is your favorite? Why?
What do you do on Constitution Day in Japan?
If you were to celebrate Constitution Memorial Day in any way possible, how would you celebrate it? Why?
Are you a pacifist?
How would you compare today's era to the previous ones?
Summarization
Please summarize the whole article using your own words and expressions. You will have one minute to prepare before you answer.
Describe:
Please explain the definition of each word listed below based on your understanding. You can provide example sentences if needed.
holiday
designate
constitution
proclaim
purpose
Listening: