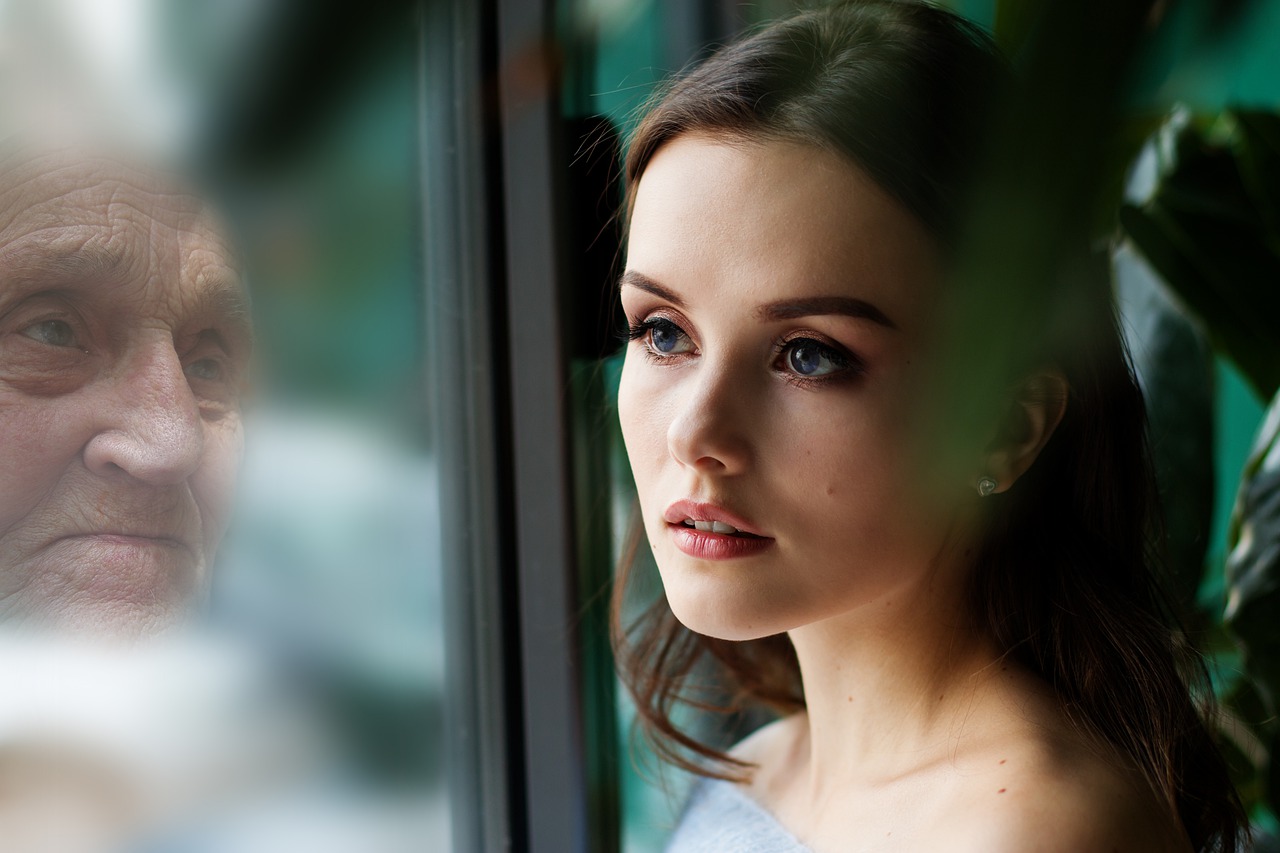 Vocabulary:
I will read the words, meanings, and sample sentences. Then, repeat after me.
regenerate /ri-JEN-uh-reyt/

[verb] – to grow again
Once destroyed, brain cells do not regenerate.

disorder /dis-AWR-der /

[noun] – an illness of the mind or body
He suffers from a rare disorder of the liver.

journal /JUR-nl /

[noun] – a serious magazine or newspaper that is published regularly about a particular subject
Last week, a new online medical journal dedicated to neglected tropical diseases was launched.

resolve /ri-ZOLV /

[verb] – to solve or end a problem or difficulty
Have you resolved the transportation issue yet?

principle /PRIN-suh-puhl/

[noun] – a basic idea or rule that explains or controls how something happens or works
This principle is clear and absolutely fundamental.
Article reading:
Please read the whole article. Then, I will check your pronunciation and intonation.
Scientists in Cambridge have regenerated the skin cells of a 53-year-old woman to the level of a 23-year-old. They believe they can achieve the same results with other bodily tissues. The ultimate goal is to find cures for age-related ailments like diabetes, heart disease, and neurological disorders. The process is based on the same methods that were used to generate Dolly the cloned sheep over 25 years ago. Prof. Wolf Reik of the Babraham Institute in Cambridge, the team's leader, told in an interview that he hoped the technology could one day be used to keep people healthier as they age. "We have been dreaming about this kind of thing. Many common diseases get worse with age and to think about helping people in this way is super exciting," he said.
Prof. Reik warned that the research, which was published in the journal eLife, was still in its early stages. Before it could go out of his lab and into the clinic, he added, several scientific difficulties needed to be resolved. However, he stated that establishing cell regeneration for the first time was a significant step forward. Some of the first uses, according to Prof. Reik, could be developing drugs to renew skin in older individuals in areas of the body where they have been cut or burned, to speed up healing. In trials imitating a wound, the researchers showed that their rejuvenated skin cells migrate faster, demonstrating that this is achievable in principle.
Discussion Questions:
I will read each question. Then, please answer them.
How important is it to take care of your skin? Please elaborate on your answer.
What is your skin routine/ways to take care of your skin? Could you tell me more about it?
If you were to improve one part of the body, what would it be? Why?
Do you support skin rejuvenation?
What do you think about this study? Please elaborate on your answer.
Summarization
Please summarize the whole article using your own words and expressions. You will have one minute to prepare before you answer.
Describe:
Please explain the definition of each word listed below based on your understanding. You can provide example sentences if needed.
cell
achieve
cure
Cambridge
exciting
Listening: