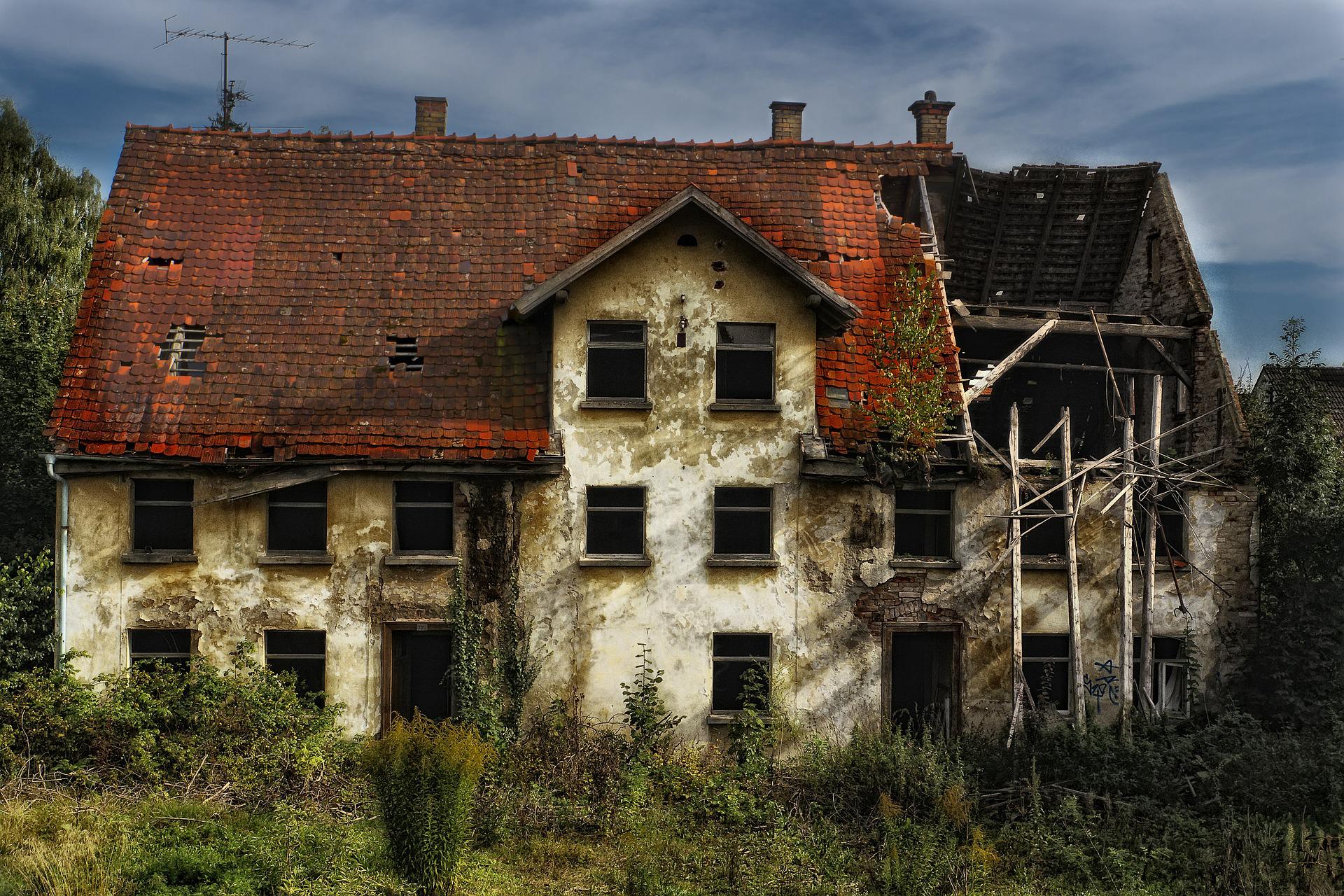 Pre-reading questions:
I will read each question. Then, please answer them.
講師がそれぞれの質問を読むので答えましょう。
Do you want to go to a place with no people?
Do you want to leave a place if there are no people around?
Vocabulary:
I will read the words, meanings, and sample sentences. Then, repeat after me.
単語、意味、例文を読みます。講師に続いて音読しましょう。
bright /BRAHYT/

[adjective] – full of light, shining
The rooms were bright.

empty /EMP-tee/

[adjective] – not containing any things or people
The train was empty.

countryside /KUHN-tree-sahyd /

[noun ] – land not in towns, cities, or industrial areas, that is either used for farming or left in its natural condition
The countryside around there is beautiful.

record /ri-KAWRD/

[verb] – to store sounds or moving pictures using electronic equipment so that they can be heard or seen later
We recorded their wedding on video.

remember /ri-MEM-ber/

[verb] – to be able to bring back a piece of information into your mind, or to keep a piece of information in your memory
I can remember people's faces, but not their names.
Article reading:
Please read the whole article. Then, I will check your pronunciation and intonation.
記事を音読しましょう。講師はあなたの発音とイントネーションを確認します。
Just the word "Japan" can make you think of manga, maid cafes, and bright neon lights. But Maan Limburg, a Dutch photographer, sees Japan as having many empty houses in the countryside.
Her pictures of these places are now in a book called "The Lost World," which came out in May. One in every 1,500 people in Japan is over the age of 100, making it one of the countries with the oldest people. As more young people move to cities to find jobs, it's getting harder to keep up with the countryside. And that's not the only big thing that changed the way Japan looks. Natural disasters have also caused a lot of damage or forced people to leave their homes. This is where akiya, or ghost houses, come in. In 2014, the government released a report that said if things keep going the way they are, about 900 villages and towns in Japan will disappear. 
The country has always been great to live in. And its events being recorded in a book is a thing to remember.
True or False:
Read the sentences and identify if they are true or false based on the article.
文章を読んで、記事に基づいて正誤を答えましょう。
Maan Limburg is a Dutch dancer.
Maan Limburg made "The Lost World."
The government said that 900 villages in Japan will disappear.
Japanese people left their homes because of natural accidents.
Akiya is not a ghost house.
Fill in the blanks:
Choose the correct word from the table then fill in the blanks.
適切な言葉を選んで空欄を埋めましょう。
| | | | | |
| --- | --- | --- | --- | --- |
| bright | empty | countryside | record | remember |
The bottle is _______. We should put water in it.
The sun is _______. It makes me feel good. 
Do you _______ when we were young? We used to play football.
The _______is big. We should go there.
I will _______ you while you are walking. I will make sure that you look good in the video.
Listening: