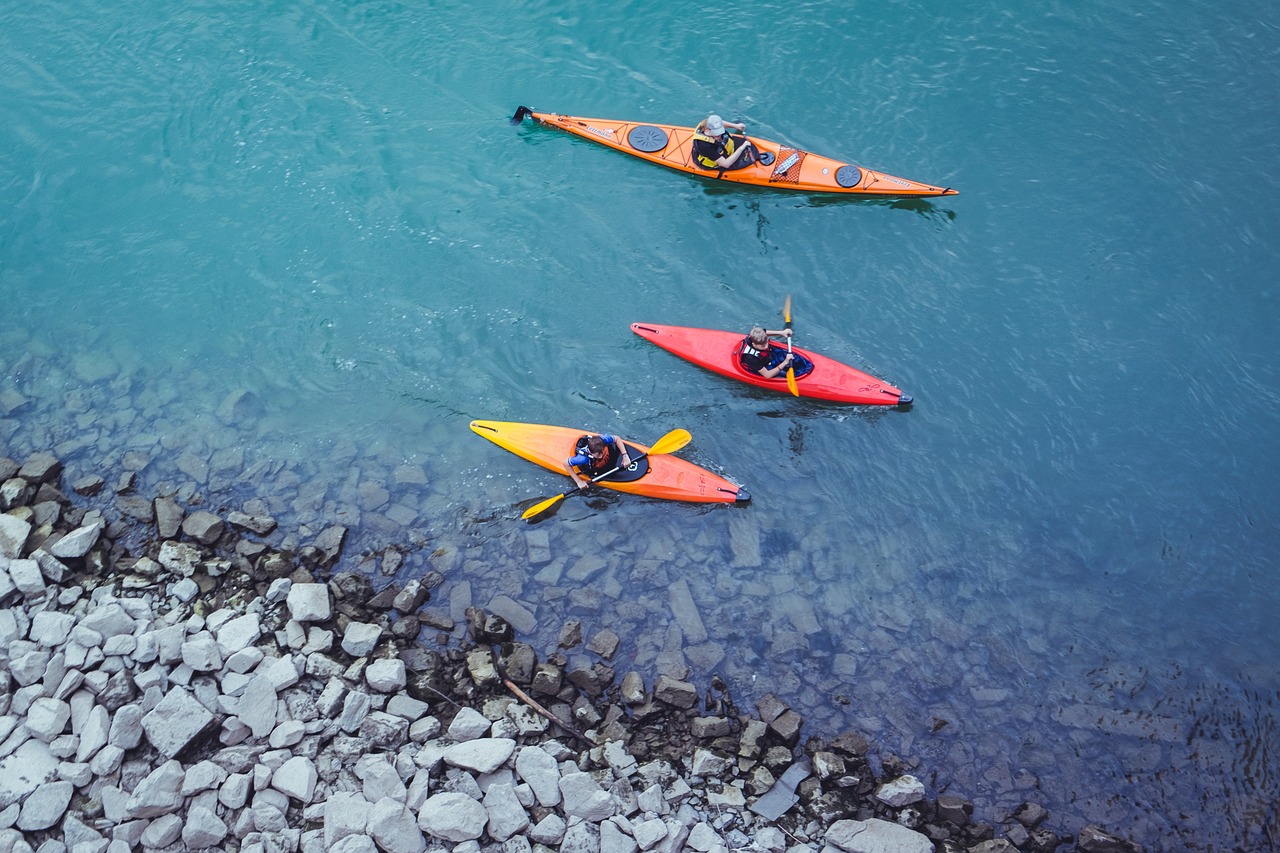 Vocabulary:
I will read the words, meanings, and sample sentences. Then, repeat after me.
awareness /uh-WAIR-nis/

[noun] – knowledge that something exists, or understanding of a situation or subject at the present time based on information or experience
Environmental awareness has increased dramatically over the past decade.

fund /fuhnd/

[noun] – money, often money for a specific purpose
The store has sold cookies to raise funds for the poor.

sewage /SOO-ij/

[noun] – waste matter such as water or human urine or solid waste
The city needs a new sewage disposal system.

slurry /SLUR-ee/

[noun] – a mixture of water and small pieces of a solid, especially such a mixture used in an industrial or farming process
The result is a mixture of solids and liquid called a slurry.

volunteer /vol-uhn-TEER/

[noun] – a person who does something, especially helping other people, willingly and without being forced or paid to do it
He joined as a volunteer in the army.
Article reading:
Please read the whole article. Then, I will check your pronunciation and intonation.
A group of Gloucestershire students kayaked the length of the River Thames in nine days to raise awareness about water pollution. The challenge would raise funds for Surfers Against Sewage while also documenting current river pollution levels. They set off on July 13, 2022, from the Cirencester village of Coates and were scheduled to arrive 200 miles (321 kilometers) later at Canvey Island in Essex. They would collect water samples along the route in order to document river pollution. A parliamentary report warned that raw sewage, microplastics, and slurry were coursing through all of England's rivers, endangering human health and the environment. The students began by walking the first 11 miles (17.7km) and would portage, or carry, the kayaks on land where the river's water level was too shallow to kayak in safely at the start. The group consisted of a tutor and four Cirencester College students who hoped to raise awareness about the UK's polluted rivers.
They called it "tragic" that the Environmental Audit Committee discovered no rivers in England in "good" health as of 2022, and that 83 percent of freshwater species were declining globally. They hoped to discover which sections of the Thames were the most polluted by collecting four samples of water per day. According to Joshua Govier, when you do a lot of water sports, such as kayaking, you can see different colors on the water and a lot of water smell; it's not pleasant to be on. He stated that he volunteered for the challenge because he was concerned about the pollution levels in the river, which could make people sick.
Discussion Questions:
I will read each question. Then, please answer them.
Have you volunteered for an organization that protects the environment? If so, could you tell me about it? If not, would you like to be a part of one? Why or why not?
Have you tried kayaking? If so, how was it? If not, would you like to try it? Why or why not?
If you were given a chance, how would you like to raise awareness about water pollution?
Do you agree that it's not pleasant to be on a body of water that smells?
What can you say about the students' initiative? Please elaborate on your answer.
Summarization
Please summarize the whole article using your own words and expressions. You will have one minute to prepare before you answer.
Describe:
Please explain the definition of each word listed below based on your understanding. You can provide example sentences if needed.
document
warn
consist
tragic
water sport
Listening: