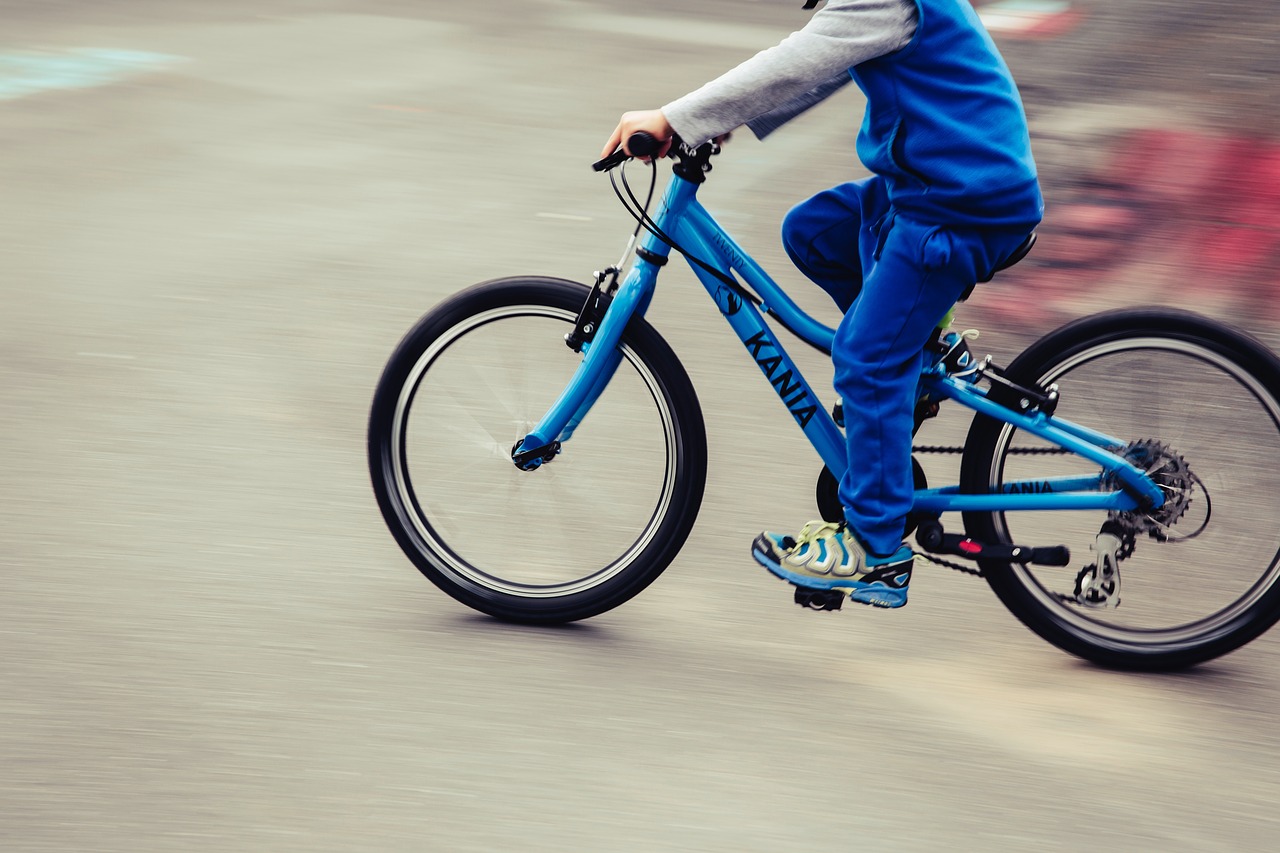 Vocabulary:
I will read the words, meanings, and sample sentences. Then, repeat after me.
one-sided /WUHN-SAHY-did/

[adjective] – not balanced or fair
The material shows a one-sided point of view of history.

compassionate /kuhm-PASH-uh-nit/

[adjective] – feeling or showing sympathy and sadness for the suffering or bad luck of others, and wanting to help them
How can we become compassionate and go out of our way to help them?

prior /PRAHY-er/

[adjective] – existing or happening before something else, or before a particular time
The contract will be signed prior to the ceremony.

reason /REE-zuhn/

[verb] – to argue with and try to persuade someone
I kept my voice gentle as if I were reasoning with a kid.

document /DOK-yuh-ment/

[verb] – to record the details of an event, a process, etc.
The secretary has documented the meeting.
Article reading:
Please read the whole article. Then, I will check your pronunciation and intonation.
It isn't one-sided. Animals can help kids learn to be compassionate, intelligent, and understanding adults. On the other hand, children can also make animals feel safe.
An eight-year-old boy is cycling across the UK during his summer break to raise money for his favorite animal, the hedgehog. In 34 days, Wokingham resident Harry Peksa will ride 1,100 miles (1,770 km). He rides with his father, Nick Peksa, from Land's End, Cornwall, to John O'Groats, Scotland. Harry hopes to raise £5,000 for Tiggywinkles, a wildlife hospital. Harry previously cycled 100 miles (160 km) to raise money for the prickly animals. Harry developed a love for hedgehogs after discovering a cuddly toy named Hedgy and after observing hedgehogs in his garden. He said that he genuinely loved hedgehogs. Harry and his father had completed a challenge for Tiggywinkles two years prior, so he reasoned, "why not do it for the same charity?" Mr. Peksa of Winnersh praised Harry's online support, noting that the two had been documenting their journey on Facebook. Mr. Peksa was astonished by the crowd's response, and everyone was genuinely shocked to learn that Harry was eight. They hope to cycle 30 to 40 miles per day, which will take them 34 days to reach John O'Groats on August 23.
A growing body of research demonstrates that kids who are encouraged in their love of animals are more likely to extend that love to other living things like plants and the environment. According to research, kids who are encouraged to care for animals also tend to be more sensitive and caring toward other people.
Discussion Questions:
I will read each question. Then, please answer them.
Do you have a pet? If so, could you tell me about it? If not, would you like to have one? Why or why not?
Have you done something good for animals? If so, what was it? If not, would you like to do something good for them? Please elaborate on your answer.
If you were Harry, would you also do the same? Why or why not?
Do you agree that animals help kids learn to be compassionate adults?
What do you think of the father and son initiative? Please elaborate on your answer.
Summarization
Please summarize the whole article using your own words and expressions. You will have one minute to prepare before you answer.
Describe:
Please explain the definition of each word listed below based on your understanding. You can provide example sentences if needed.
understanding
cycle
praise
demonstrate
sensitive
Listening: