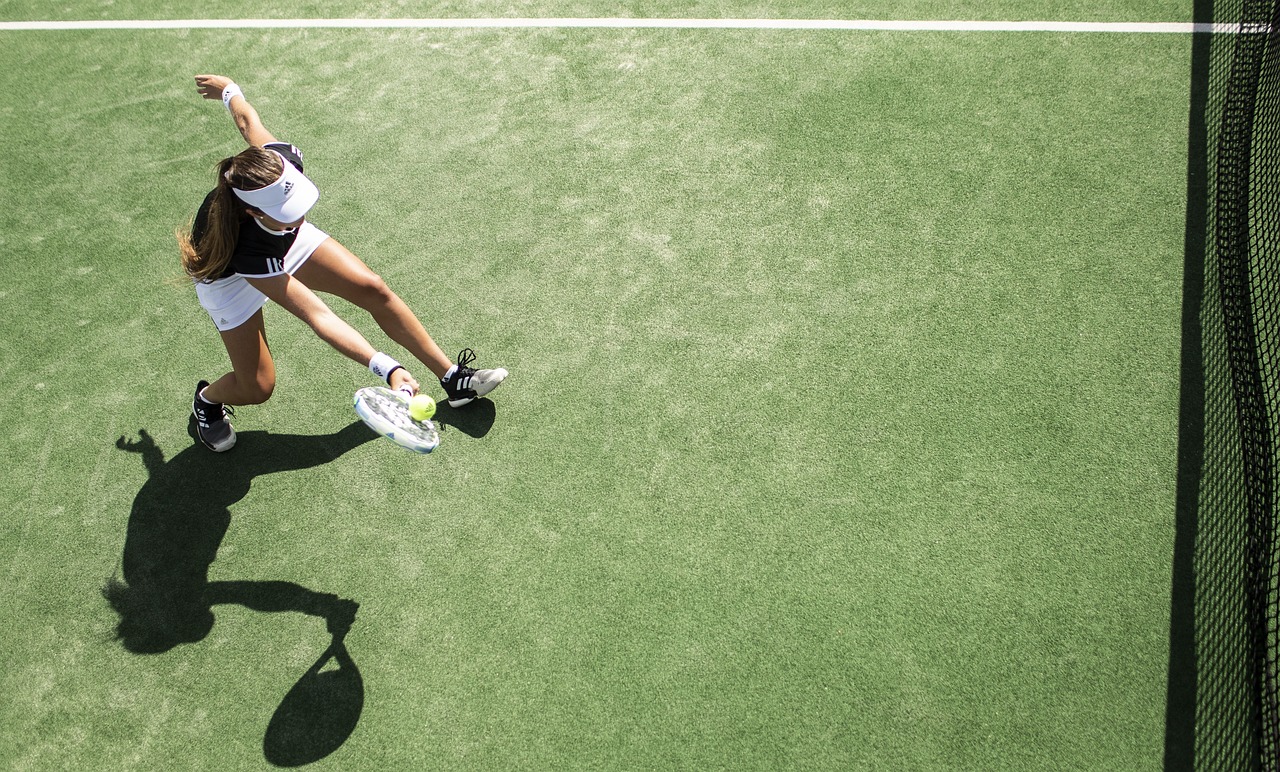 Vocabulary:
I will read the words, meanings, and sample sentences. Then, repeat after me.
rival /RAHY-vuhl /

[noun] – a person, group, etc. competing with others for the same thing or in the same area
She competed with her rival for a prize.

jealousy /JEL-uh-see/

[noun] – a feeling of unhappiness and anger because someone has something or someone that you want
Jealousy can suffocate any relationship.

determine /dih-TUR-min/

[verb] – to control or influence something directly, or to decide what will happen
The investigation will determine what really happened.

hostility /ho-STIL-i-tee/

[noun] – an occasion when someone is unfriendly or shows that they do not like something
He feels a lot of hostility toward his father.

hinder /HIN-der/

[verb] – to limit the ability of someone to do something, or to limit the development of something
Higher interest rates could hinder economic growth.
Article reading:
Please read the whole article. Then, I will check your pronunciation and intonation.
While maintaining a friendly relationship with a professional rival may be difficult, evidence indicates that doing so may be beneficial.
The women's semi-final match between Ons Jabeur and Tatjana Maria at the 2022 Wimbledon tennis championships featured one of the tournament's most moving moments. Jabeur is even known as "Auntie Ons" to Maria's children and has talked about her affection for her rival. According to Ons Jabeur, Tatjana's family is quite amazing, and she loves them dearly. Nothing about the competition to advance to the Grand Slam final altered that, and after Jabeur's eventual victory, both players celebrated each other's accomplishments. According to Maria, they both knew they would give it their all while playing, and they also knew they would remain friends afterward. It might be difficult to establish and keep a strong friendship with a professional opponent. Even if you and someone you meet initially get along well, competition-induced envy and jealousy can quickly ruin your relationships and generate unspoken grudges or overt hostility.
Furthermore, your personality and the nature of your relationship with your rival will determine whether that competition inspires you to perform to the best of your potential or causes you to feel self-conscious and hinder your achievement. Psychological studies can help us understand how rivalry affects our relationships and our performance, even though this is a subject that has not received much attention. These studies can also provide us with some advice that might help us all get along better with our rivals, like Jabeur and Maria.
Discussion Questions:
I will read each question. Then, please answer them.
How is your relationship with your friends? Please elaborate on your answer.
What sports do you play with your friends? Could you tell me about it?
Would you be friends with a professional rival? Why or why not?
Do you agree that rivals can be friends?
Do you think a healthy relationship with your professional rival inspires you to perform to the best of your potential? Please elaborate on your answer.
Summarization
Please summarize the whole article using your own words and expressions. You will have one minute to prepare before you answer.
Describe:
Please explain the definition of each word listed below based on your understanding. You can provide example sentences if needed.
evidence
championship
victory
envy
attention
Listening: