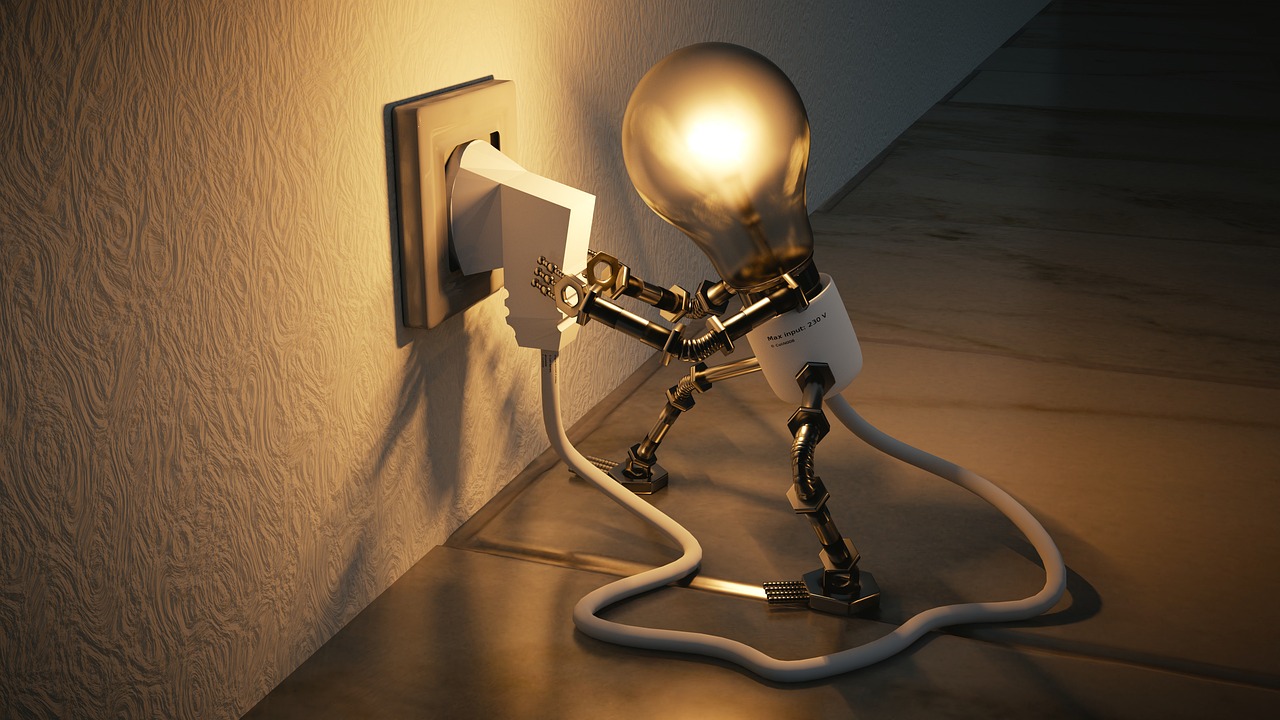 Pre-reading questions:
I will read each question. Then, please answer them.
講師がそれぞれの質問を読むので答えましょう。
Is motivation important in order to reach your goals?
Can innate desire to grow and learn affect our motivation?
Vocabulary:
I will read the words, meanings, and sample sentences. Then, repeat after me.
単語、意味、例文を読みます。講師に続いて音読しましょう。
concentrate /KON-suhn-treyt/

[verb] – to direct your attention or your efforts toward a particular activity, subject, or problem
When you're studying, it's important to concentrate on the task at hand so you can learn the material effectively.

challenge /CHAL-inj/

[noun] – (the situation of being faced with) something that needs great mental or physical effort in order to be done successfully and therefore tests a person's ability
Climbing a mountain is a big challenge, but the view from the top is worth it.

prove /proov/

[verb] – to show that something is true
The scientists had to prove their theory was correct by conducting experiments.

disappointment /dis-uh-POINT-muhnt /

[noun] – the feeling of being disappointed
The disappointment in the room was obvious when the announcement was made that the event was canceled.

chance /chans/

[noun] – an occasion that allows something to be done
I don't want to miss this chance to meet him; it could be a once-in-a-lifetime opportunity.
Article reading:
Please read the whole article. Then, I will check your pronunciation and intonation.
記事を音読しましょう。講師はあなたの発音とイントネーションを確認します。
When we concentrate on new goals at the beginning of a new year, it's critical to keep in mind both the challenges and the reasons. According to self-determination theory, our goals' underlying reasons can have a big impact on both how well we do and how happy we are.
The self-determination theory says that there are numerous motivational elements, each of which has unique outcomes. Writing a novel, for example, because you enjoy conjuring up imaginary worlds is far different from doing so in order to prove your literary prowess or get fame. The first reason will usually lead to increased engagement and happiness in the process, whereas the latter could result in feelings of inadequacy or disappointment if the goal is not accomplished.
In order to reach our goals, we must be motivated and driven. As we make new goals for the following year, it's vital to take these considerations into account. If we choose goals that are in line with our innate desire to grow and learn, we have a better chance of finding fulfillment and success in our pursuits.
True or False:
Read the sentences and identify if they are true or false based on the article.
文章を読んで、記事に基づいて正誤を答えましょう。
According to self-determination theory, the underlying reasons for our goals can have a big impact on how well we do and how happy we are.
It's not important to consider the reasons behind our goals when setting them.
The self-determination theory only suggests one type of motivation for goals.
Writing a novel for any reason will lead to the same outcome.
The only way to achieve success is to choose goals that align with our innate desire to grow and learn.
Fill in the blanks:
Choose the correct word from the table then fill in the blanks.
適切な言葉を選んで空欄を埋めましょう。
| | | | | |
| --- | --- | --- | --- | --- |
| concentrate | challenge | prove | disappointment | chance |
Winning the lottery is a once-in-a-lifetime ______ for very few people.
She felt a deep ______ at not getting the job she had interviewed for.
When you're making a drink, you need to ______ on measuring the right amount of ingredients so it comes out perfect.
The math test was a real ______ for me, but I studied hard and I passed it.
By passing a test, I had to ______ that I am capable of doing the job. 
Listening: