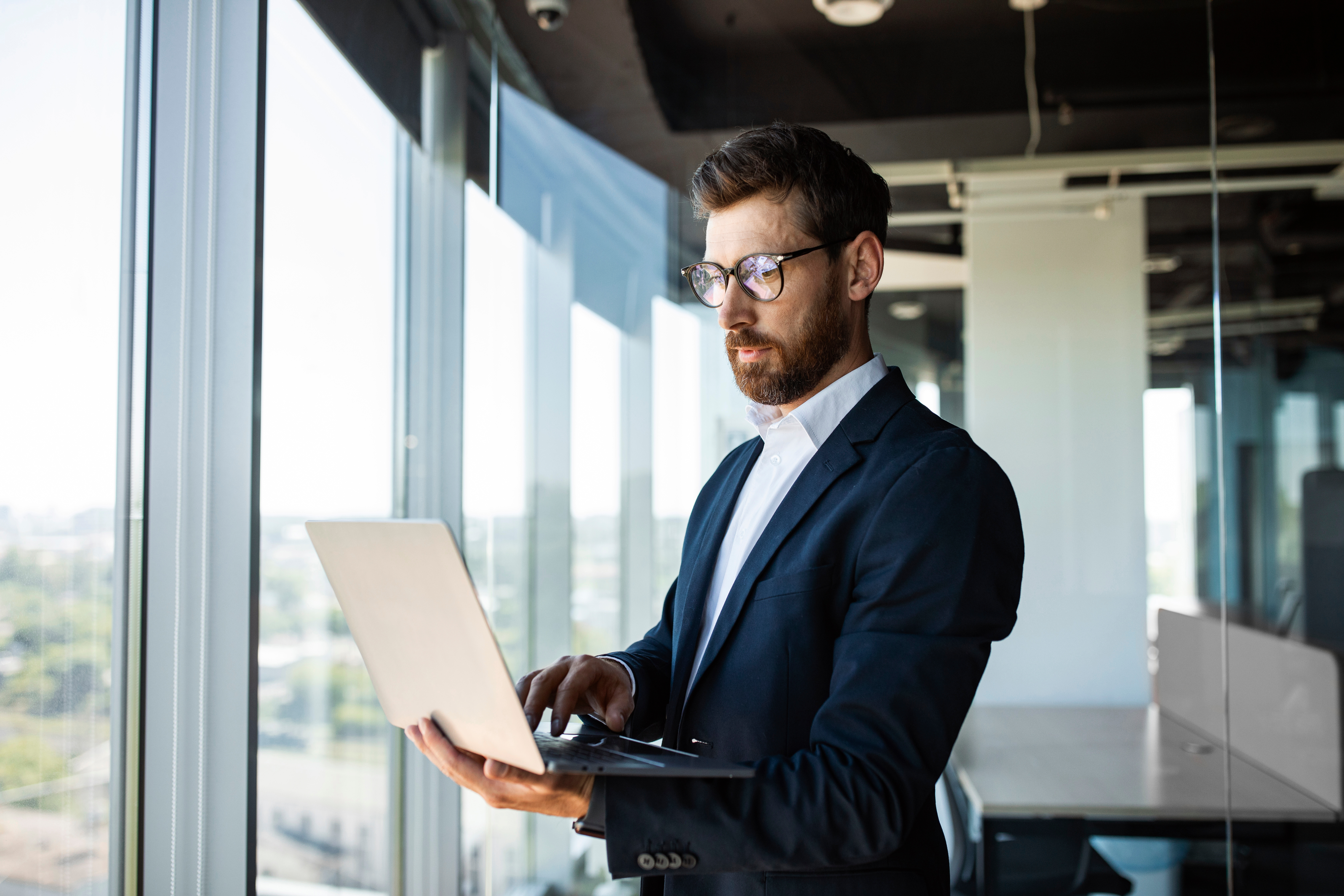 Pre-reading questions
I will read each question. Then, please answer them.
What job did you want to have when you were young?
What is one job you would not like to do? Why?
Vocabulary
I will read the words, meanings, and sample sentences. Then, repeat after me.
creativity /kree-ey-TIV-i-tee/

[noun] – the ability to produce original and unusual ideas, or to make something new or imaginative
The talent and creativity of our workers must be improved.

strategy /STRAT-i-jee/

[noun] – a long-range plan for achieving something or reaching a goal, or the skill of making such plans
The business's financial strategy is ineffective.

hire /hahyuhr/

[verb] – to employ someone or pay someone to do a particular job
Next week, the company will hire more employees.

conventional /kuhn-VEN-shuh-nl/

[adjective] – traditional and ordinary
The other homes were constructed using a more conventional layout.

fascinating /FAS-uh-ney-ting/

[adjective] – extremely interesting
He told several fascinating stories about his time in Japan.
Article reading
Please read the whole article. Then, I will check your pronunciation and intonation.
These kinds of job titles—director of operations, director of marketing, lead author, salesperson—have typically been the standard at work for years. But as a job's requirements change, new, seemingly random titles emerge. What's the harm?
Job titles are developing in many other professions, especially those involving creativity, despite the fact that they may be extremely well established in industries like law and banking. The use of these fresh titles as retention or recruitment strategies may catch the attention of customers. For instance, the official title for one of the positions a creative advertising agency in London was hiring for was "head of marketing and new business," while the official job title is "head of hype and culture." New job titles may, in some ways, enhance a worker's perception of their significance inside an organization. Employers can say they are investing in people by doing this because data from a job website shows that the phrase "people" is outperforming the conventional term "human resources." Since they feel strong in their newly created titles, employees may also find them fascinating.
Regardless of how attractive the job title may sound, there are disadvantages to consider. Clear career ladders are provided by consistent titles, supporting diversity and equity.
Comprehension questions
I will read each question. Then, please answer them based on the article.
How can fresh job titles help with retention or recruitment strategies?
What is the official job title of "head of marketing and new business" at a creative advertising agency in London?
How can new job titles help employees?
What phrase is currently outperforming the traditional term "human resources"?
What do consistent titles provide?
Discussion questions
I will read each question. Then, please answer them.
What is the most well-known job title in your country? Please tell me more about it.
What do you think is the most interesting job title? Why?
If you were to create a new job title, what would it be and why?
Will employees become more efficient with modern job titles?
What do you think are the advantages and disadvantages of using modern job titles?
Listening