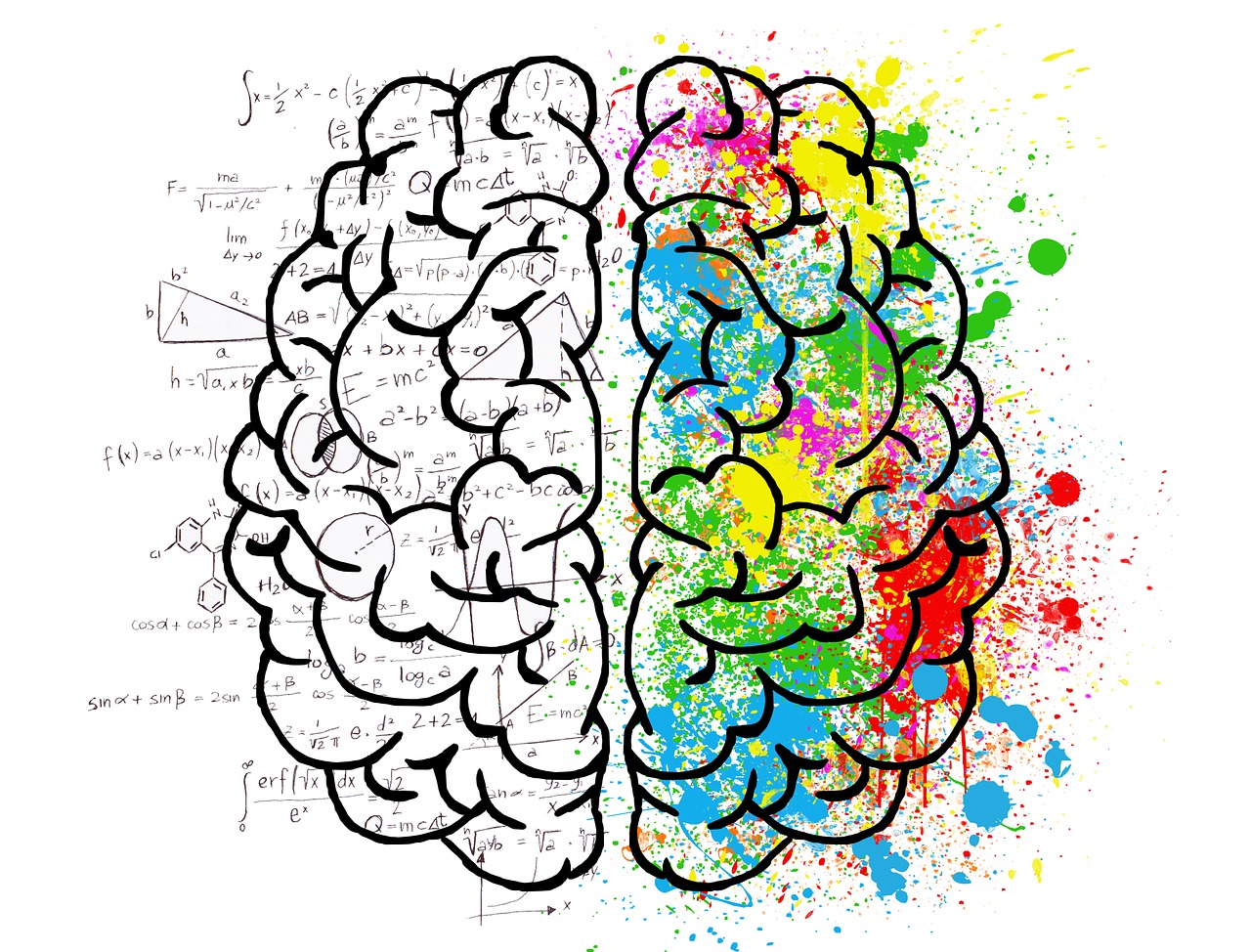 Pre-reading questions:
I will read each question. Then, please answer them.
What are some common treatment options for depression?
Do you think physical health affects depression?
Vocabulary:
I will read the words, meanings, and sample sentences. Then, repeat after me.
cell /sel/

[noun] – the smallest basic unit of a human,plant, or animal
The nucleus of a cell stores DNA.

discovery /dih-SKUHV-uh-ree/

[noun] – the process of finding information, a place, or an object, especially for the first time, or the thing that is found
The discovery of the new planet was a major breakthrough in the field of astronomy.

sophisticated /suh-FIS-ti-key-tid/

[adjective] – intelligent or made in a complicated way and therefore able to do complicated tasks
The computer system was incredibly sophisticated, capable of handling large amounts of data with ease.

process /PROS-es/

[noun] – a series of changes that happen naturally
The digestive process begins in the mouth by grinding food into smaller pieces before it reaches the stomach and other organs of the digestive system.

anxiety /ang-ZAHY-i-tee/

[noun] – an uncomfortable feeling of nervousness or worry about something that is happening or might happen in the future
The young woman felt a sense of anxiety wash over her as she prepared to give her first presentation to the company's board of directors.
Article reading:
Please read the whole article. Then, I will check your pronunciation and intonation.
A wide and varied ecosystem of microorganisms, including bacteria, fungi, and archaea, can be found in the human gut. These bacteria have evolved alongside humans for millions of years, outnumbering our own cells by a wide margin. Recent studies, however, indicate that the influence of gut bacteria on our lives may be far greater than previously believed.
This study's major discovery is that gut bacteria may have an immediate effect on cognitive performance. According to studies, a sophisticated web of neurological, hormonal, and immunological processes links the gut and brain. This indicates that gut bacteria and the brain can connect and affect our thoughts and behaviors. As a result of this research, new treatments have been developed for a variety of mental health disorders, such as depression, anxiety, and schizophrenia. For instance, several studies have revealed that probiotics, which are dietary supplements containing beneficial microorganisms, can lessen the signs and symptoms of anxiety and depression. To sum up, the gut microbiota is crucial to human health and well-being.
Researchers may be able to create new treatments for mental health issues and enhance general brain function by better comprehending the intricate interaction between the gut and the brain. Remember that every time you use the restroom and shed some of these microorganisms, you are becoming more human, advises John Cryan, a professor of anatomy and neurology at University College Cork.
Comprehension questions
I will read each question. Then, please answer them based on the article.
What types of microorganisms can be found in the human gut?
According to recent studies, how do gut bacteria affect cognitive performance?
What are some examples of mental health disorders for which new treatments have been developed as a result of this research?
Why is gut microbiota crucial to human health and well-being?
Can probiotics lessen the signs and symptoms of anxiety and depression?
Discussion questions
I will read each question. Then, please answer them.
Do you buy probiotic products? If so, could you tell me about them? If not, why not?
How do you think your modern lifestyle and diet affect your gut microbiome?
If probiotics were found to be more effective in treating mental health conditions, how would this change the way doctors prescribe treatment?
Do you believe that gut microbiota has a significant impact on mental health and overall brain function?
In your opinion, do you think probiotics should be more widely used as a treatment for mental health conditions?
Listening: