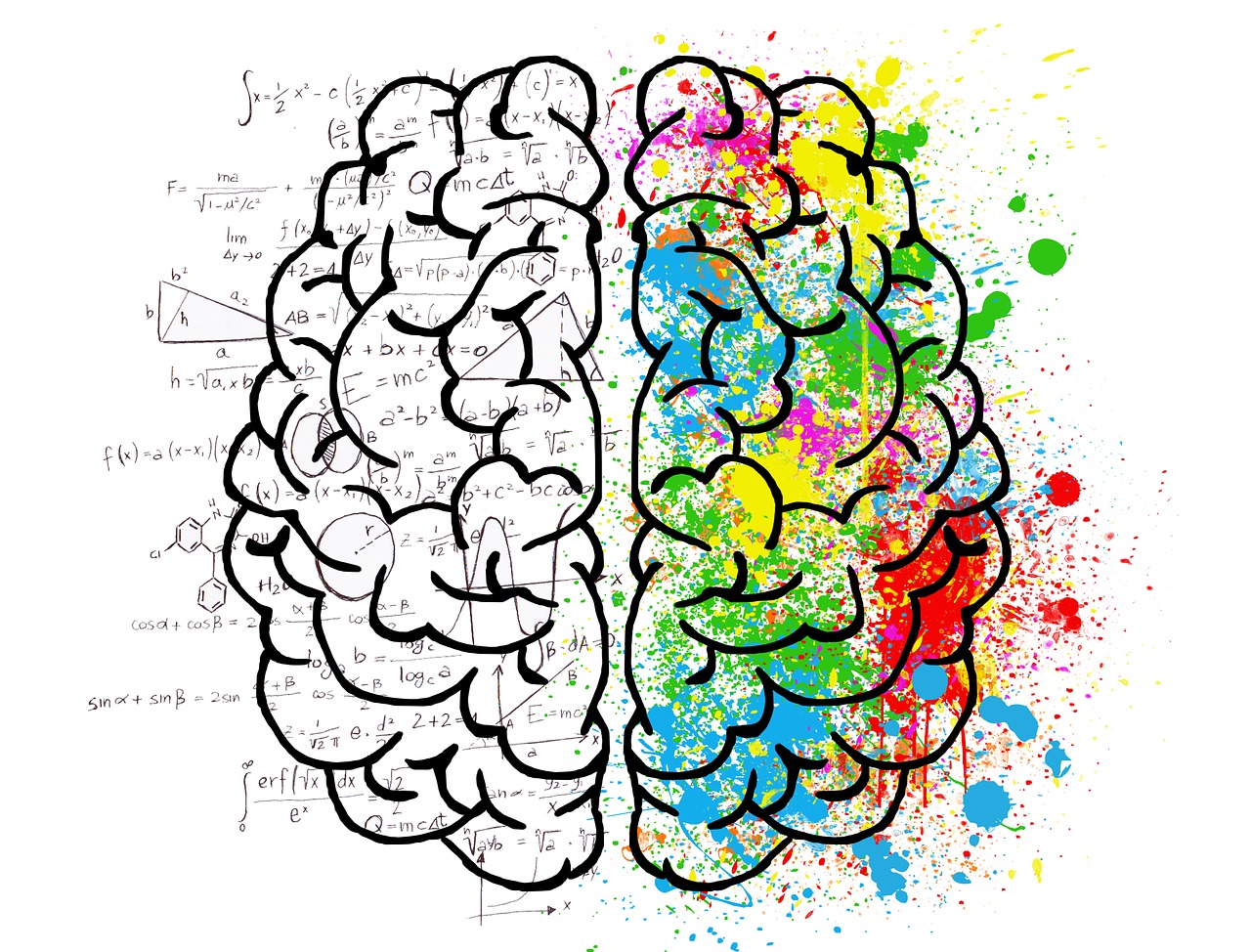 Pre-reading questions:
I will read each question. Then, please answer them.
講師がそれぞれの質問を読むので答えましょう。
Is depression a common mental health condition?
Do you buy products with probiotics?
Vocabulary:
I will read the words, meanings, and sample sentences. Then, repeat after me.
単語、意味、例文を読みます。講師に続いて音読しましょう。
suggest /suhg-JEST/

[verb] – to mention an idea, possible plan, or action for other people to consider
I would suggest going for a walk to clear your mind.

result /ri-ZUHLT/

[noun] – something that happens or exists because of something else
The result of the experiment was not what we had expected.

condition /kuhn-DISH-uhn/

[noun] – the particular state that something or someone is in
The condition of the old house was not good, and it required extensive renovation.

reduce /ri-DOOS/

[verb] – to become or to make something become smaller in size, amount, degree, importance, etc.
To reduce waste, we should recycle more and use reusable bags.

relationship /ri-LEY-shuhn-ship/

[noun] – the way in which two things are connected
Scientists have discovered the relationship between lung cancer and smoking.
Article reading:
Please read the whole article. Then, I will check your pronunciation and intonation.
記事を音読しましょう。講師はあなたの発音とイントネーションを確認します。
The human gut is home to many microbes, including bacteria, fungi, and archaea. We have more of these bacteria than our own cells, and they have evolved alongside humans for millions of years. However, recent research suggests that the impact of gut microbes on our lives may be far bigger than previously thought.
The primary result of this research is that gut bacteria may have a direct impact on cognitive function. According to studies, the gut and brain are connected by a complex web of neurological, hormonal, and immunological processes. This suggests that the brain and gut microbes may interact and influence our thoughts and behaviors. As a result of this research, new treatments have been created for a number of mental health conditions, including schizophrenia, anxiety, and depression. Probiotics, which are dietary supplements containing beneficial bacteria, have been shown in a number of studies to be able to reduce the signs and symptoms of anxiety and depression.
By better understanding the complex relationship between the gut and the brain, researchers may be able to develop new treatments for mental health problems and improve overall brain function. 
True or False:
Read the sentences and identify if they are true or false based on the article.
文章を読んで、記事に基づいて正誤を答えましょう。
Gut bacteria have no impact on cognitive function.
There is no connection between the gut and the brain.
Probiotics have no effect on mental health conditions.
No new treatments have been developed as a result of research on the relationship between the gut and the brain.
The human gut is home to bacteria, fungi, and archaea.
Fill in the blanks:
Choose the correct word from the table then fill in the blanks.
適切な言葉を選んで空欄を埋めましょう。
| | | | | |
| --- | --- | --- | --- | --- |
| suggest | result | condition | reduce | relationship |
A key task is to get pupils to perceive for themselves the _______ between success and effort.
Can you ______ a good restaurant in the area?
The ______ of the election will be announced tonight.
She was told by the doctor that her ______ was serious and required immediate attention.
She was able to ______ her debt by cutting down on unnecessary expenses.
Listening: