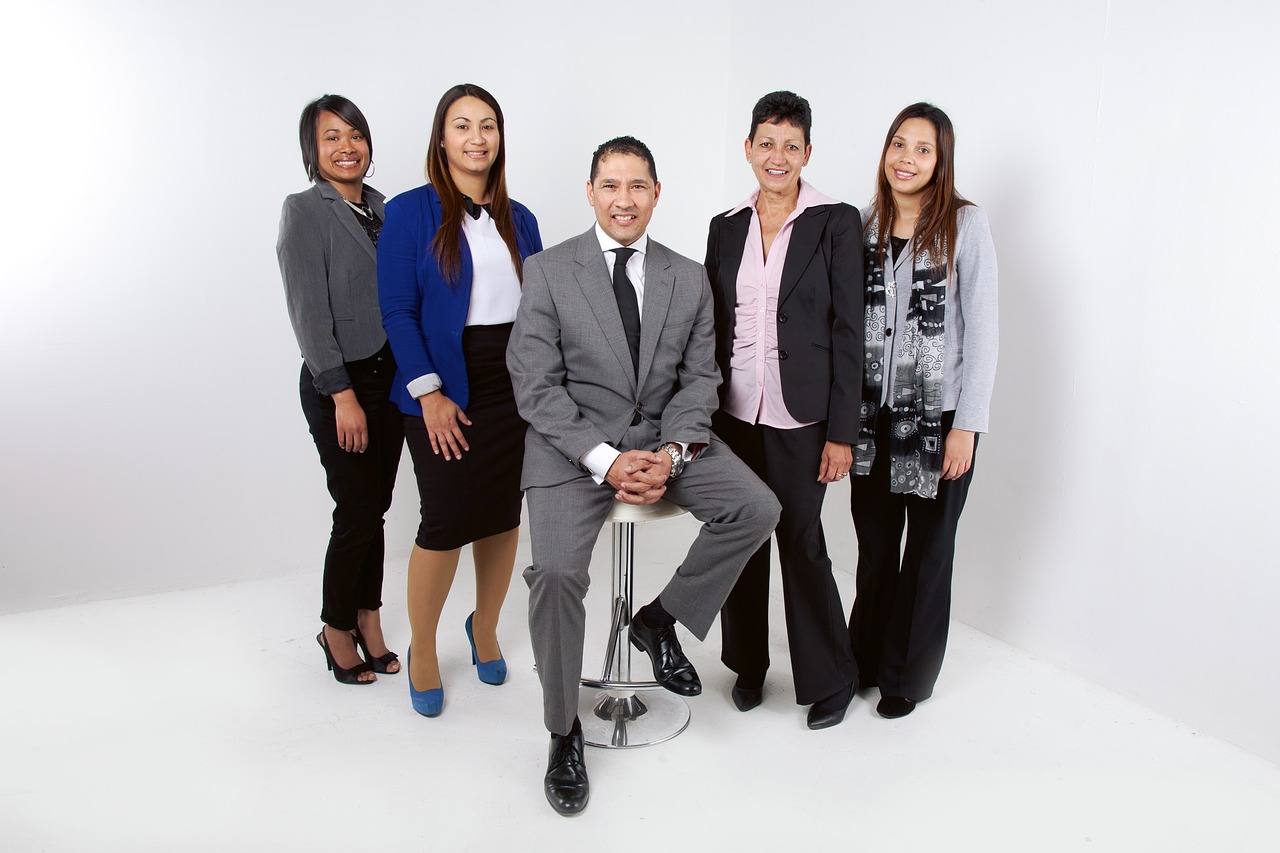 Vocabulary:
I will read the words, meanings, and sample sentences. Then, repeat after me.
awareness /uh-WAIR-nis/

[noun] – knowledge that something exists, or understanding of a situation or subject at the present time based on information or experience
It is important to raise awareness about climate change so that people understand the impact their actions have on the environment.

workforce /wurk-FAWRS/

[noun] – the group of people who work in a company, industry, country, etc.
The company is investing in training programs to develop the skills of its workforce and prepare them for the challenges of the future.

norm /nawrm/

[noun] – an accepted standard or a way of behaving or doing things that most people agree with
In many cultures, it is the norm to take off your shoes before entering someone's house as a sign of respect for their property.

inevitable /in-EV-i-tuh-buhl/

[adjective] – certain to happen and unable to be avoided or prevented
As technology advances, it is inevitable that some jobs will become automated, leading to changes in the workforce.

thrive /thrahyv/

[verb] – to grow, develop, or be successful
With her passion for art and determination to succeed, she was able to thrive as a professional artist and make a living doing what she loved.
Article reading:
Please read the whole article. Then, I will check your pronunciation and intonation.
As the world navigates through the pandemic, Gen Z has been thrust into the forefront of a new era of work-life balance, with an increased awareness of the importance of mental health. Generation Z, those born between 1997 and 2012, is often characterized as tech-savvy, diverse, and driven. However, as they enter the workforce, it appears they are the most stressed-out generation yet.
A recent survey found that over 70% of Gen Zers reported experiencing burnout, with more than a third feeling it regularly. This stress can be attributed to a variety of factors, including a fear of failure, financial pressures, and a lack of control over their own career. But with remote working becoming the norm, many young workers are finding it harder to switch off from work, blurring the boundaries between their personal and professional lives. Despite the challenges, there are steps that individuals and companies can take to support Gen Z. Providing opportunities for professional development and career growth and offering support and resources for mental health and well-being can go a long way toward reducing stress and promoting a healthy work-life balance. Additionally, incorporating mindfulness and relaxation techniques into the workday, such as meditation or yoga, can help individuals manage stress and build resilience.
In conclusion, while Gen Zers may be the most stressed-out generation in the workforce, it is not a fate that is inevitable. By prioritizing mental health and promoting a healthy work-life balance, companies can help their employees thrive, while individuals can take control of their own well-being by incorporating self-care practices into their daily routines.
Discussion Questions:
I will read each question. Then, please answer them.
How would you describe Gen Z? What are some of their defining characteristics?
Based on your experience, have you ever experienced burnout or high levels of stress at work or at school? How did you handle these challenges, and what support or resources were most helpful to you?
If companies offered opportunities for professional development and career growth, how might this benefit Gen Z workers?
Do you agree that Gen Z is the most stressed-out generation in the workforce? Why or why not?
In what ways has the pandemic affected the work-life balance of Gen Z workers? How can companies and individuals adapt to these changes?
Summarization
Please summarize the whole article using your own words and expressions. You will have one minute to prepare before you answer.
Describe:
Please explain the definition of each word listed below based on your understanding. You can provide example sentences if needed.
work-life balance
tech-savvy
burnout
stress
take control
Listening: