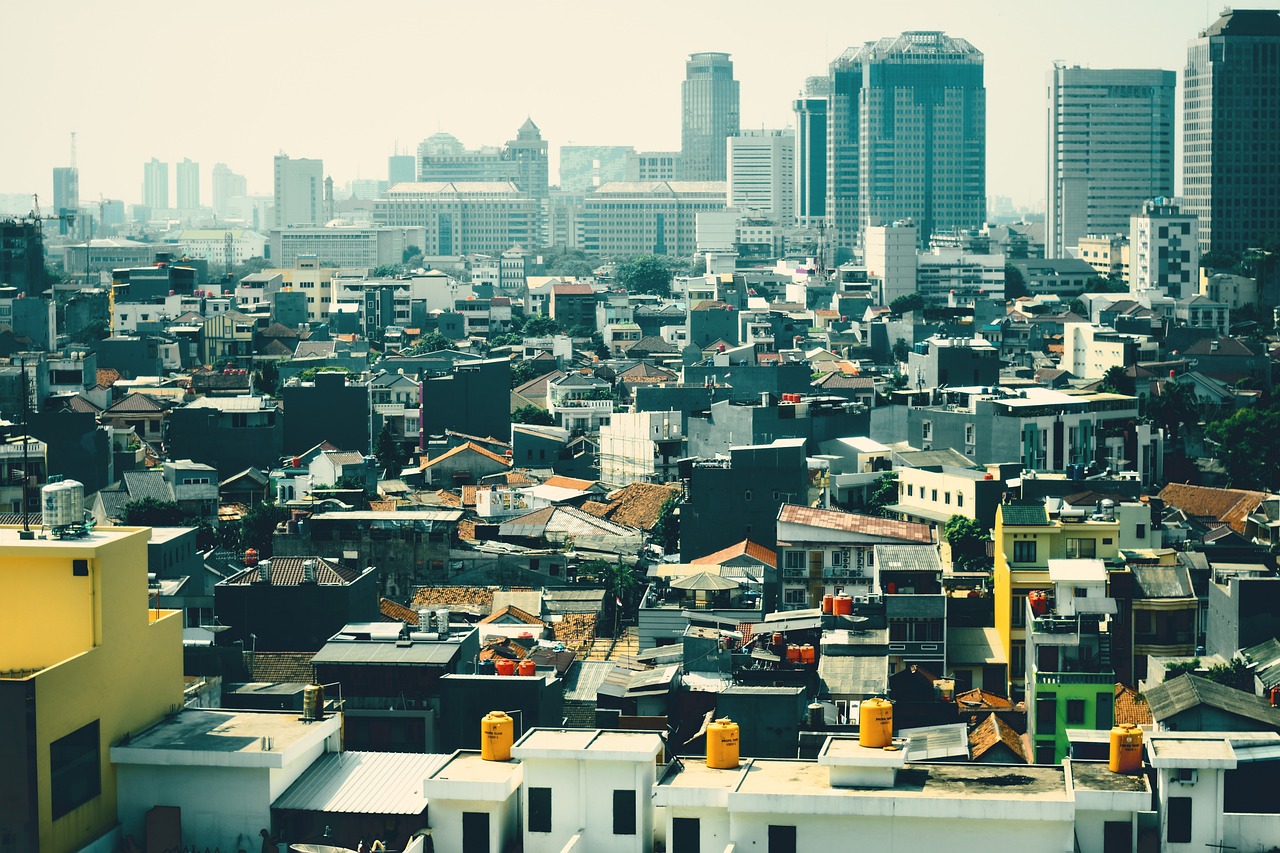 Vocabulary:
I will read the words, meanings, and sample sentences. Then, repeat after me.
heritage /HER-i-tij/

[noun] – features belonging to the culture of a particular society, such as traditions, languages, or buildings, that were created in the past and still have historical importance
The museum showcases the country's rich heritage of art, music, and literature, giving visitors a glimpse into its cultural past.

resistance /ri-ZIS-tuhns /

[noun] – the act of fighting against something that is attacking you, or refusing to accept something
The doctor prescribed antibiotics to fight the infection, but it was clear that the bacteria had developed a resistance to the medication and a different treatment was needed.

innovative /IN-uh-vey-tiv/

[adjective] – using new methods or ideas
The new smartphone has several innovative features, including facial recognition and augmented reality, which make it stand out from other models on the market.

initiative /ih-NISH-uh-tiv/

[noun] – a new plan or process to achieve something or solve a problem
The government's new initiative aims to reduce carbon emissions and promote renewable energy sources.

recognition /rek-uhg-NISH-uhn/

[noun] – If you are given recognition, people show admiration and respect for your achievements
After years of hard work and dedication, Sarah finally received the recognition she deserved when she was awarded "Employee of the Year" at the company's annual banquet.
Article reading:
Please read the whole article. Then, I will check your pronunciation and intonation.
As we travel around the world, we often hear about cities that have gained popularity and global recognition. However, there are also cities that remain hidden gems, relatively unknown to the wider world. In this feature, we explore one such city: Yogyakarta, an Indonesian city that is a melting pot of history, art, culture, and modernity.
Yogyakarta, aka Jogja, has UNESCO heritage sites like Borobudur and Prambanan temples and a vibrant art scene with batik fabric, puppetry, and street art. It has a strong community and progressive mindset, with a history of resistance and activism. Yogyakarta champions sustainable tourism, eco-friendly transport, and gender equality, with innovative waste management systems and community-led initiatives for a cleaner environment. Visitors can explore street food, markets, arts, and culture, and participate in community projects for sustainable development. Yogyakarta is also a hub for education and research, with several top universities and research centers located in and around the city. This has led to a diverse and dynamic intellectual community in the city, with regular academic conferences, seminars, and workshops taking place throughout the year. Visitors interested in learning more about the city's academic and research scene can visit the various universities and attend public lectures and discussions.
Yogyakarta may not be as well-known as some of Indonesia's other cities, but it certainly deserves recognition for its rich culture, history, and progressive mindset. By embracing sustainable tourism and community-led initiatives, Yogyakarta is setting an example for other cities around the world to follow. So, the next time you're planning a trip to Indonesia, make sure to add Yogyakarta to your itinerary. You won't regret it!
Discussion Questions:
I will read each question. Then, please answer them.
Have you ever visited a city that is relatively unknown to the wider world? If so, what was your impression of it? If not, what city would it be? Could you tell me something about it?
Have you ever participated in a community project for sustainable development while traveling? If so, how was your experience? If not, would you be interested in doing so in Yogyakarta?
Do you agree that cities should preserve their cultural heritage?
What are your thoughts on Yogyakarta's focus on sustainable tourism and community-led initiatives? Do you think this is important for cities around the world to prioritize?
Yogyakarta has a strong community spirit and promotes eco-friendly transport. How important do you think community involvement is in creating sustainable cities?
Summarization
Please summarize the whole article using your own words and expressions. You will have one minute to prepare before you answer.
Describe:
Please explain the definition of each word listed below based on your understanding. You can provide example sentences if needed.
gain
popularity
explore
participate
itinerary
Listening: