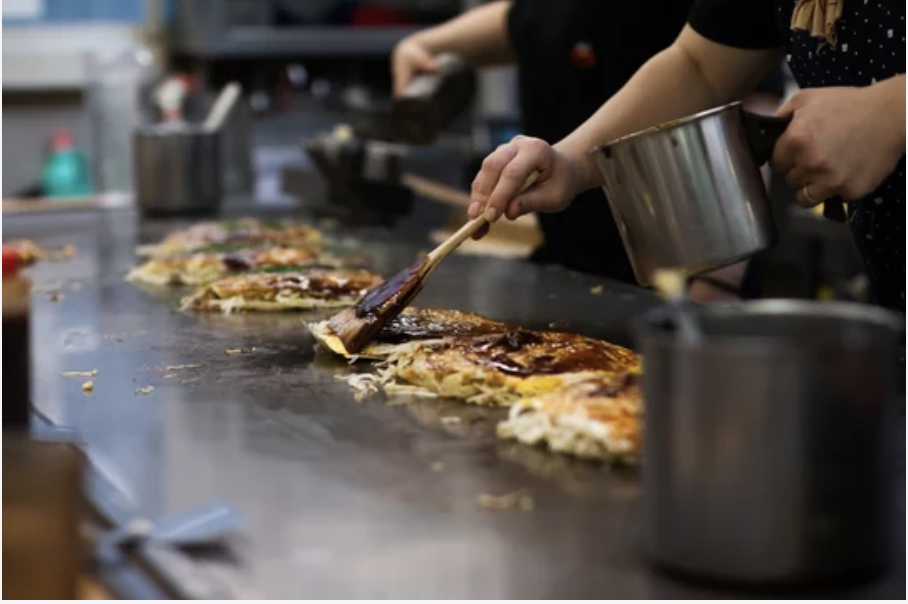 Vocabulary:
I will read the words, meanings, and sample sentences. Then, repeat after me.
summit /SUHM-it/

[noun] – an important formal meeting between leaders of governments from two or more countries
I attended a summit conference last year.

incorporated /in-KAWRL-puh-rey-tid/

[adjective] – formed or constituted as a legal corporation.
The local theater company is an incorporated organization, which means it has a formal structure and legal authority to plan and produce plays throughout the year.

beyond /bih-YOND"/

[adverb] – farther on or away
There is a long history of official anti-clericalism in Mexico, but the atmosphere in Tierra Caliente goes far beyond that.

ambassador /am-BAS-uh-der/

[noun] – a diplomatic official of the highest rank, sent by one sovereign or state to another as its resident representative
She sends an ambassador abroad.

consult /kuhn-SUHLT/

[verb] – to seek advice or information from; ask guidance from:
When you're unsure about your career path, it's always a good idea to consult with a career counselor who can help you make informed decisions.
Article reading:
Please read the whole article. Then, I will check your pronunciation and intonation.
A local organization called the Okonomiyaki Academy in Hiroshima, Japan, will be providing unique meals for the upcoming Group of Seven (G-7) summit in May. They will be serving "okonomiyaki" pancakes that incorporate ingredients from each of the G-7 countries, including Italian spaghetti and American hamburger buns. The academy's goal is to promote the local dish of okonomiyaki, which has become a symbol of Hiroshima's recovery and peace after the atomic bomb attack.
The Okonomiyaki Academy is a general, incorporated organization that encourages local restaurants to provide unique meals for special occasions. They promote the dish of okonomiyaki worldwide through research and currently have over 250 okonomiyaki restaurants in Hiroshima Prefecture and beyond. In November 2022, it was officially recognized as Hiroshima's culinary "ambassador." For the G-7 summit, the academy consulted with restaurants to create country-named cuisine products and gathered surveys from expatriates from each of the G-7 countries to prepare the menu. The result is a unique blend of Hiroshima's history and each country's culinary culture. The academy members also added characteristic ingredients from each nation to standard okonomiyaki so that eateries could customize the meals.
The academy hopes that their okonomiyaki dishes will symbolize peace and rehabilitation in Hiroshima and will be a symbol of cultural exchange and friendship among the G-7 countries. Consumers may sample the recipes online.
Discussion Questions:
I will read each question. Then, please answer them.
Have you ever tried okonomiyaki before, and if so, what is your favorite variation or ingredient in it?
What do you think about the Okonomiyaki Academy's initiative to promote okonomiyaki worldwide ?
Can the inclusion of characteristic ingredients from each nation in the standard okonomiyaki dish reflect cultural exchange and appreciation?
What challenges did the academy face in creating the country-named okonomiyaki dishes, and how did they overcome them?
How do the Academy's efforts to promote country-named okonomiyaki dishes for special occasions contribute to the preservation of Hiroshima's history and culinary heritage?
Summarization
Please summarize the whole article using your own words and expressions. You will have one minute to prepare before you answer.
Describe:
Please explain the definition of each word listed below based on your understanding. You can provide example sentences if needed.
culture
provide
gather
blend
survey
Listening: