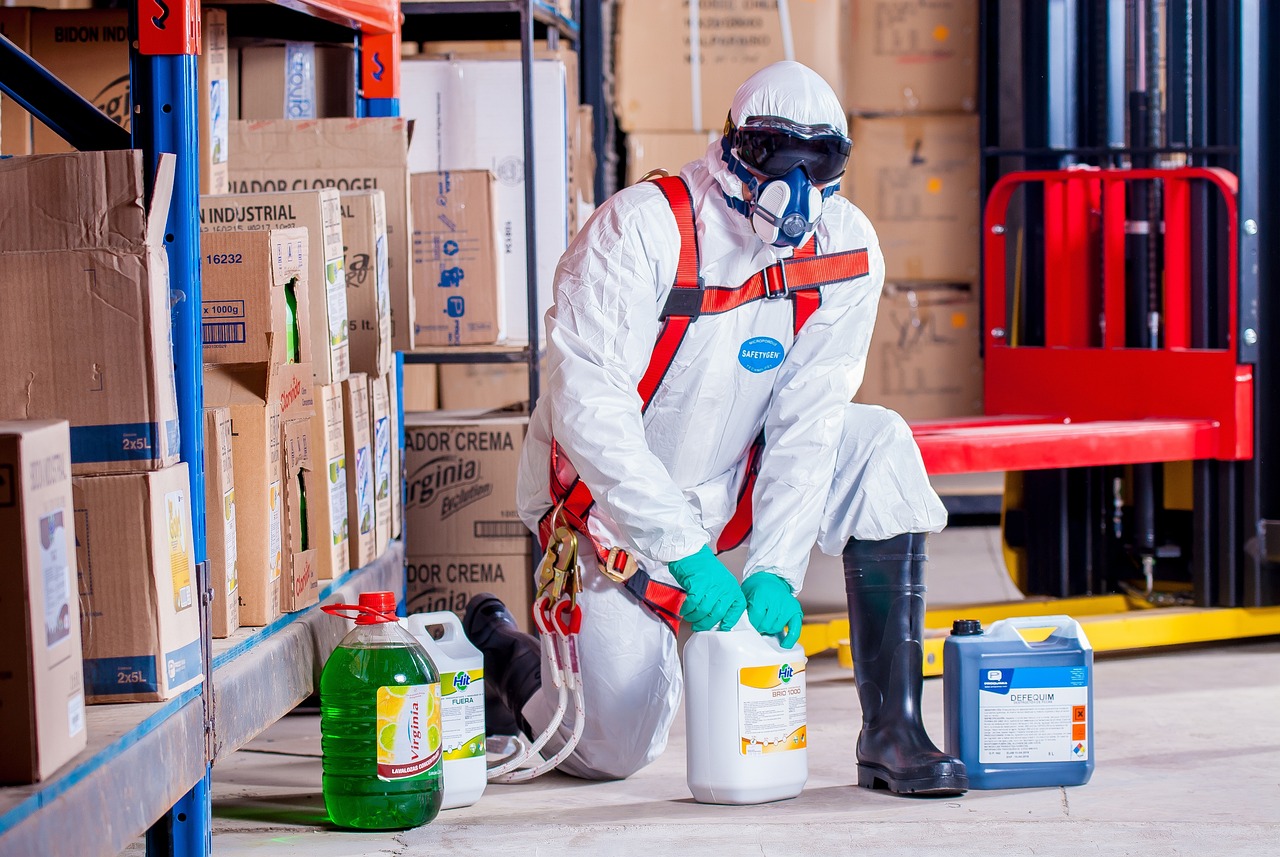 Vocabulary:
I will read the words, meanings, and sample sentences. Then, repeat after me.
emission /ih-MISH-uhn/

[noun] – the act of sending out gas, heat, light, etc.
The factory's emission of harmful pollutants into the air was causing serious health problems for the nearby residents.

disposable /dih-SPOH-zuh-buhl/

[adjective] – intended to be thrown away after use
Hospitals have switched to using disposable medical equipment to reduce the risk of infection and increase convenience for medical professionals.

administration /ad-min-uh-STREY-shuhn/

[noun] – the people in an organization who manage its business and operations
The new administration has promised to focus on environmental issues and has already taken steps to increase funding for renewable energy research.

monitoring /MON-i-ter-ing/

[noun] – the act of watching a situation carefully for a period of time in order to discover something about it
The wildlife conservation team is responsible for monitoring the population of endangered animals to ensure their survival.

vulnerable /VUHL-ner-uh-buhl/

[adjective] – able to be easily physically or mentally hurt, influenced, or attacked
The elderly are considered a vulnerable population and may require additional support to maintain their health and well-being.
Article reading:
Please read the whole article. Then, I will check your pronunciation and intonation.
The US Environmental Protection Agency (EPA) has proposed new restrictions on facilities that use ethylene oxide, a colorless, odorless, and tasteless cancer-causing chemical that is used to sterilize medical devices and spices. The proposed rules aim to reduce ethylene oxide gas emissions by 80%, bringing emissions below the Clean Air Act standard for elevated cancer risk and thus balancing the health risks of affected workers and communities. The proposed rules apply to 86 commercial sterilization facilities in the US that use ethylene oxide to fumigate medical devices and spices. Medical devices, mostly single-use, disposable items like surgical gowns, gloves, and catheters, would be affected. While the US Food and Drug Administration is exploring alternatives, some devices still require ethylene oxide for sterilization. The new rules require personal protective equipment and new controls to decrease the amount of ethylene oxide in indoor air. They also mandate real-time monitoring to ensure that pollution controls are functioning and limit the application rate for ethylene oxide to 500 milligrams per liter of air. The EPA will take public comments on the proposed rules for 60 days.
Advocacy groups have welcomed the move but say it does not go far enough. Communities exposed to the gas have been pushing for tighter controls on plants that use it, and environmental watchdog groups have welcomed the proposed rules. However, some have noted that the rules don't go far enough to protect vulnerable communities as these regulations are long overdue.
Discussion Questions:
I will read each question. Then, please answer them.
What are your insights about facilities that use cancer-causing gas to sanitize goods and equipment?
Do you agree with the EPA's decision to regulate the use of ethylene oxide? Why or why not?
Do you think putting restrictions on the use of ethylene oxide will benefit the communities near the facilities that use the toxic gas?
Do you think facilities should stop using ethylene oxide to sterilize medical devices, even though there aren't any alternatives yet?
Why do you think advocacy groups feel that the rules don't do enough to protect vulnerable communities?
Summarization
Please summarize the whole article using your own words and expressions. You will have one minute to prepare before you answer.
Describe:
Please explain the definition of each word listed below based on your understanding. You can provide example sentences if needed.
ethylene oxide
medical devices
cancer risk
protective equipment
vulnerable communities
Listening: