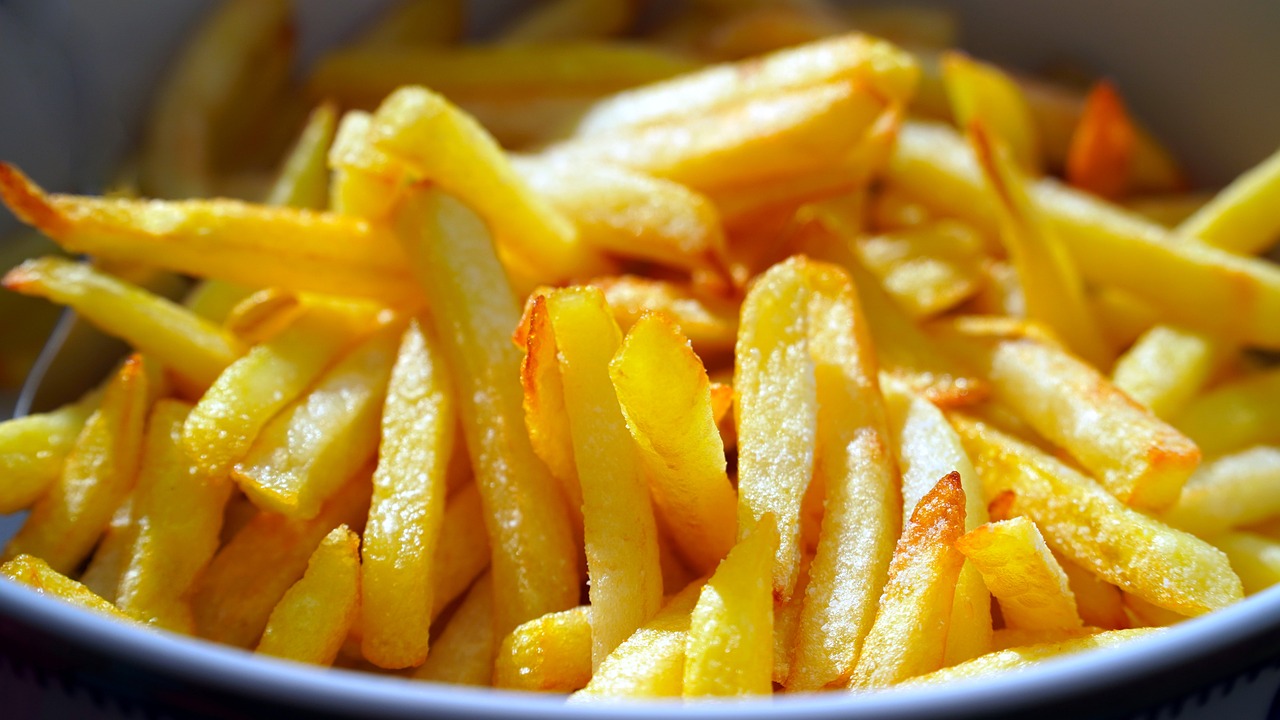 Vocabulary:
I will read the words, meanings, and sample sentences. Then, repeat after me.
evaluate /ih-VAL-yoo-eyt/

[verb] – to judge or calculate the quality, importance, amount, or value of something
The teacher will evaluate the students' performance based on their final exam results and class participation.

exposure /ik-SPOH-zher/

[noun] – the fact of experiencing something or being affected by it because of being in a particular situation or place
The photographer wore gloves to avoid skin exposure to the chemicals used in the darkroom.

nutrition /noo-TRISH-uhn/

[noun] – the process of taking in and using food, or the scientific study of this
The nutrition label on the back of the cereal box provides information about the amount of protein, fiber, and other nutrients contained in the food.

preliminary /pri-LIM-uh-ner-ee/

[adjective] – coming before a more important action or event, especially introducing or preparing for it
The preliminary findings of the study suggest that there may be a link between alcohol consumption and liver damage.

avenue /AV-uh-nyoo/

[noun] – a method or way of doing something
Social media has become a popular avenue for marketing and advertising.
Article reading:
Please read the whole article. Then, I will check your pronunciation and intonation.
A study by researchers in Hangzhou, China, has found that frequent consumption of fried foods, particularly fried potatoes, is linked to a 12% higher risk of anxiety and a 7% higher risk of depression. The study evaluated 140,728 people over 11.3 years and found that those consuming more than one serving of fried food regularly were more likely to be younger men. The researchers compared the effects of fried food consumption in humans and acrylamide exposure in zebrafish to suggest that frequent consumption of the chemical commonly found in fried food could have a negative effect on mental health. The study also found that the link was more pronounced among young men and younger consumers.
However, experts in nutrition have warned that the results are preliminary and that it is not necessarily clear whether fried foods are driving mental health issues or whether people experiencing symptoms of depression or anxiety turn to fried foods as a form of self-medication. Dr. David Katz, a lifestyle medicine specialist, said that while the results of the study may indicate that a higher intake of fried food increases the risk of anxiety and depression, the causal pathway could just as readily go the other way. Nevertheless, the study's findings "open an avenue for the significance of reducing fried food consumption for mental health," according to the paper published in the journal PNAS. Maintaining a healthy lifestyle and reducing consumption of fried foods may be helpful for mental health as well as overall health, the researchers said. A lack of variety in food has also been shown to decrease well-being.
Discussion Questions:
I will read each question. Then, please answer them.
Do you like eating fried foods? Have you had similar experiences as described in the article?
How do you feel about eating fried foods after reading this article?
Do you think people should avoid eating too much fried food solely based on the preliminary results of the research mentioned?
What steps can individuals take to reduce their consumption of fried foods and maintain a healthy diet?
How can individuals balance the enjoyment of fried foods with the potential negative health impacts?
Summarization
Please summarize the whole article using your own words and expressions. You will have one minute to prepare before you answer.
Describe:
Please explain the definition of each word listed below based on your understanding. You can provide example sentences if needed.
depression
mental health
healthy lifestyle
risk
well-being
Listening: