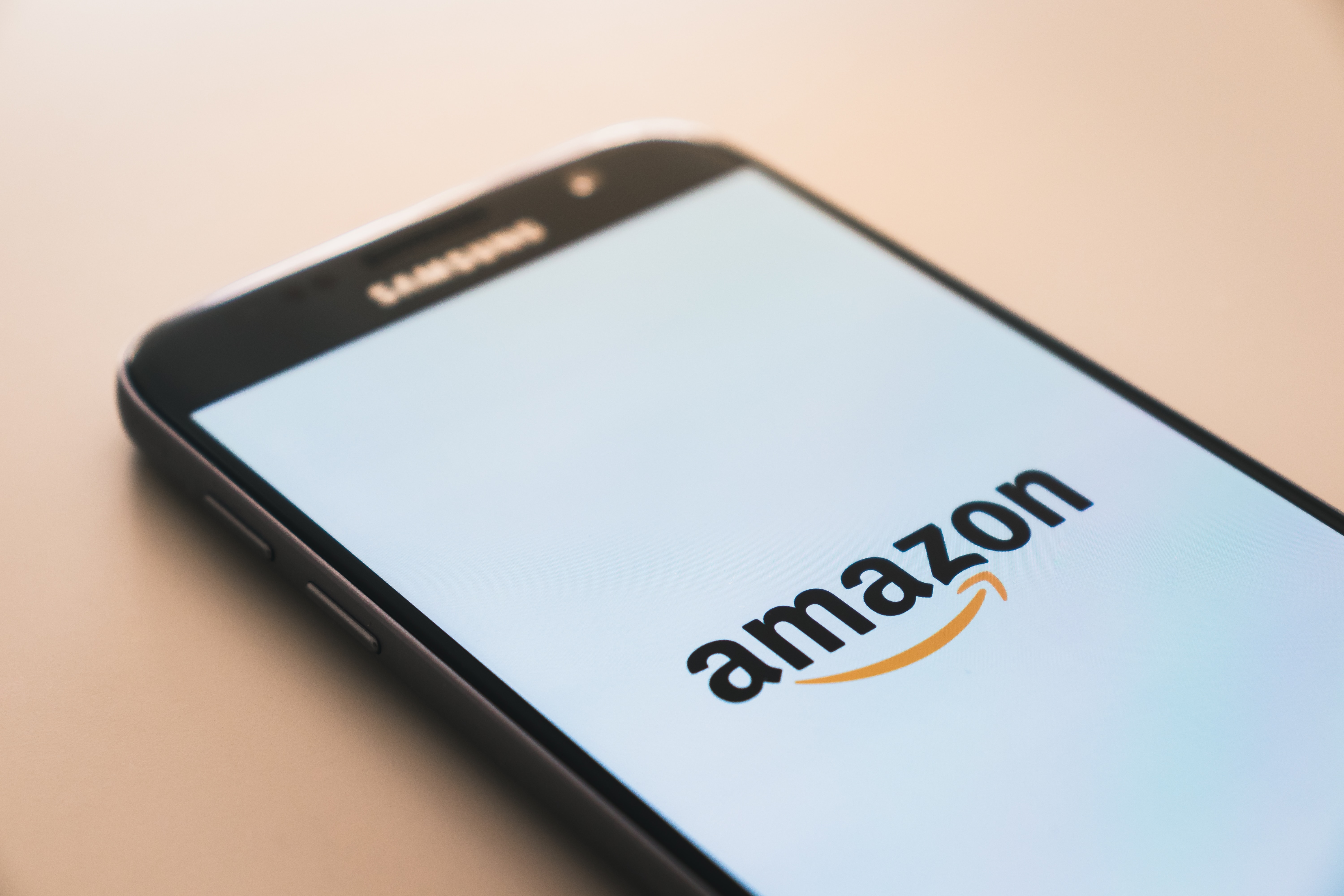 Vocabulary:
I will read the words, meanings, and sample sentences. Then, repeat after me.
prompt /prompt/

[noun] – a sign on a computer screen that shows that the computer is ready to receive your instructions
The computer program provided a prompt for the user to enter their password.

foundation /foun-DEY-shuhn/

[noun] – the basic ideas or structures from which something important develops
The foundation of the argument was flawed, leading to its ultimate defeat in the debate.

evolving /ih-VOLV-ing/

[adjective] – developing gradually
Our understanding of the natural world is constantly evolving as we make new discoveries and gain new insights.

optimism /OP-tuh-miz-uhm/

[noun] – the quality of being full of hope and emphasizing the good parts of a situation, or a belief that something good will happen
Despite the challenges ahead, she approached the project with optimism and a can-do attitude.

lie ahead /lahy-uh-HED/

[phrasal verb] – to be in the future
As we enter a new phase of our lives, we must be prepared for the obstacles and adventures that lie ahead.
Article reading:
Please read the whole article. Then, I will check your pronunciation and intonation.
Amazon CEO Andy Jassy has assured investors that the company is keeping pace with the latest advances in artificial intelligence (AI). In his letter to shareholders, Jassy said that Amazon is "investing heavily" in large language models (LLMs) and generative AI technology, which underpins AI chatbots like ChatGPT. Large language models are trained on vast amounts of data to generate responses to user prompts, and Amazon's goal is to make machine learning chips less expensive so that small and large companies can afford to train and run their LLMs in production. To this end, Amazon has launched a new service called Bedrock, which makes foundation models from AI21 Labs, Anthropic, Stability AI, and Amazon accessible to clients via an API. Jassy believes that Bedrock "will change the game for people." The remarks were part of Jassy's second annual letter to shareholders since becoming CEO and reflect the pressure on tech companies to explain how they can tap into the rapidly evolving marketplace for AI products.
In addition, Jassy discussed AWS's CodeWhisperer, another AI-powered tool that generates code suggestions in real-time, and expressed his optimism for Amazon's future despite recent challenges. Amazon cut some 27,000 jobs to reduce costs and rethink certain free shipping options, but Jassy says that he is optimistic and energized by what lies ahead. According to a securities filing, Jassy's pay package last year was valued at $1.3 million, and he did not receive any new stock awards in 2022. Jassy's letter hints at Amazon's desire to stay competitive in the evolving landscape of AI.
Discussion Questions:
I will read each question. Then, please answer them.
Have you ever used an AI chatbot like ChatGPT to communicate with a company or service? How did you feel about the experience?
How do you see AI impacting your own profession or industry in the coming years? Are you excited about the potential for new developments or concerned about potential job displacement?
Do you think AI chatbots will become more common in the future?
What ethical considerations do you think should be taken into account when it comes to the development and implementation of AI chatbots like ChatGPT?
As a consumer, how do you balance your desire for fast, efficient service with your concerns about job cuts and other cost-cutting measures by companies like Amazon?
Summarization
Please summarize the whole article using your own words and expressions. You will have one minute to prepare before you answer.
Describe:
Please explain the definition of each word listed below based on your understanding. You can provide example sentences if needed.
investor
chatbot
machine learning
marketplace
real-time
Listening: