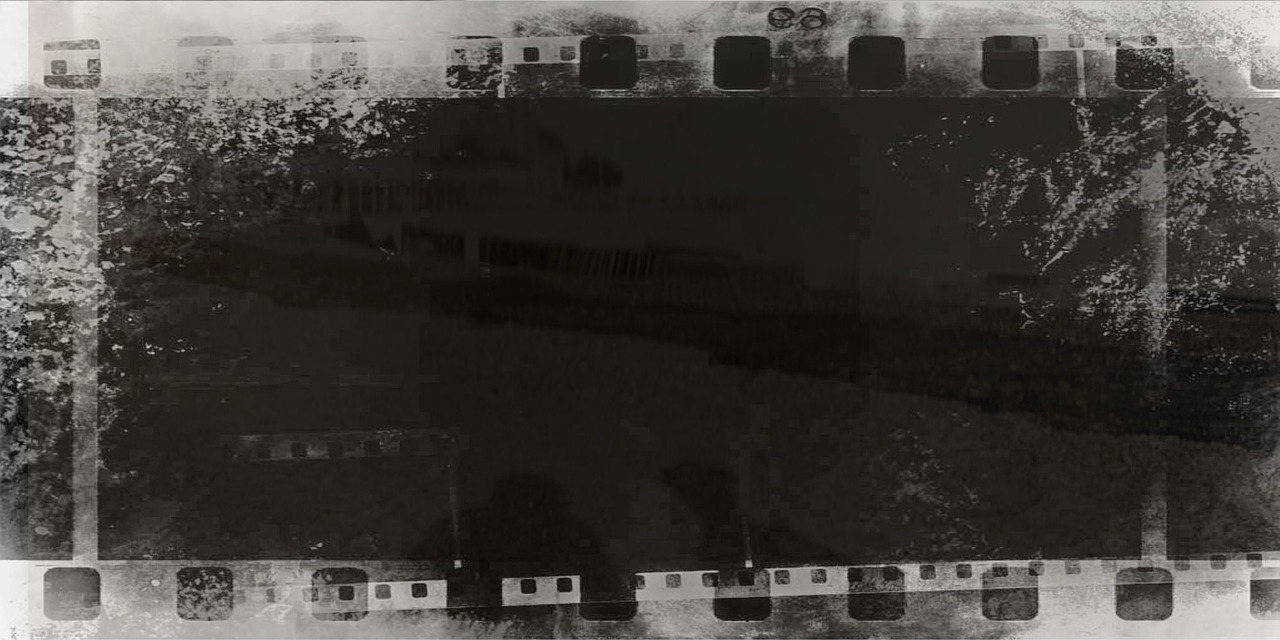 Pre-reading questions:
I will read each question. Then, please answer them.
講師がそれぞれの質問を読むので答えましょう。
Do you like watching horror movies?
Are horror movies generally intended to provoke feelings of fear and suspense in the audience?
Vocabulary:
I will read the words, meanings, and sample sentences. Then, repeat after me.
単語、意味、例文を読みます。講師に続いて音読しましょう。
fear /feer/

[noun] – an unpleasant emotion or thought that you have when you are frightened or worried by something dangerous, painful, or bad that is happening or might happen
Jane felt a sense of fear when she saw a spider crawling on her desk, so she quickly called her teacher for help.

unknown /uhn-NOHN/

[adjective] – not known or familiar
Exploring the dark and mysterious cave filled the adventurers with a sense of excitement and a hint of unknown possibilities.

creature /KREE-cher /

[noun] – used to refer to a life form that is unusual or imaginary
In the distance, they spotted a strange and fascinating creature with colorful feathers and a long beak, which they later learned was a beautiful toucan.

monster /MON-ster /

[noun] – any imaginary frightening creature, especially one that is large and strange
As the brave knight entered the dark and eerie cave, he hoped to defeat the terrifying monster that lurked inside.

fiction /FIK-shuhn/

[noun] – the type of book or story that is written about imaginary characters and events and not based on real people and facts
Sarah enjoys reading fiction books because they take her on exciting adventures to imaginary worlds filled with magic and mystery.
Article reading:
Please read the whole article. Then, I will check your pronunciation and intonation.
記事を音読しましょう。講師はあなたの発音とイントネーションを確認します。
Horror tales possess a mysterious allure that reaches deep into our thoughts, daring us to face our fears head-on and unravel the enigmatic secrets concealed within.
Since ancient times, horror stories have been interwoven into the fabric of human culture, transcending generations and leaving an indelible imprint on our collective consciousness. With their suspenseful atmosphere, foreboding darkness, and palpable anticipation, these narratives tap into our fascination with the unknown, providing an outlet to confront and explore our deepest anxieties. Such stories offer an exhilarating journey into the realm of the supernatural, delivering a cathartic experience that both tantalizes and terrifies us. Within the captivating world of horror stories, the enigmatic creatures symbolize our most profound fears. Vampires embody our dread of mortality, while werewolves embody the dual nature of humanity. Demons and witches personify the darkest corners of our minds, giving form to our unspoken longings and untamed impulses.
These metaphorical monsters act as mirrors, reflecting our internal struggles and enabling us to navigate the complexities of human emotions. By bravely facing these entities within the realm of fiction, we gain a profound understanding of our vulnerabilities and cultivate resilience.
True or False:
Read the sentences and identify if they are true or false based on the article.
文章を読んで、記事に基づいて正誤を答えましょう。
Horror tales challenge us to confront and unravel the mysterious secrets hidden within.
Horror stories have been a part of human culture since ancient times and continue to captivate us.
Horror stories allow us to explore the unknown and confront our deepest anxieties.
Horror stories offer a thrilling journey into the supernatural realm.
Vampires in horror stories represent our fear of mortality.
Fill in the blanks:
Choose the correct word from the table then fill in the blanks.
適切な言葉を選んで空欄を埋めましょう。
| | | | | |
| --- | --- | --- | --- | --- |
| fear | unknown | creature | monster | fiction |
During the English class, the teacher explained that fairy tales and science ______ stories are examples of fiction, which means they are not true but created by the author's imagination.
The loud thunder and bright lightning during the storm filled the children with ______, causing them to seek comfort from their parents.
The old legend spoke of a mythical ______ that could grant wishes to those who were brave enough to find it, filling the children's hearts with a sense of wonder and adventure.
The students felt a mixture of curiosity and apprehension as they approached the _______ territory of high school, unsure of what to expect.
The children huddled together, scared of the ______ they saw in their favorite bedtime story, but their parents reassured them that it was only make-believe.
Listening: