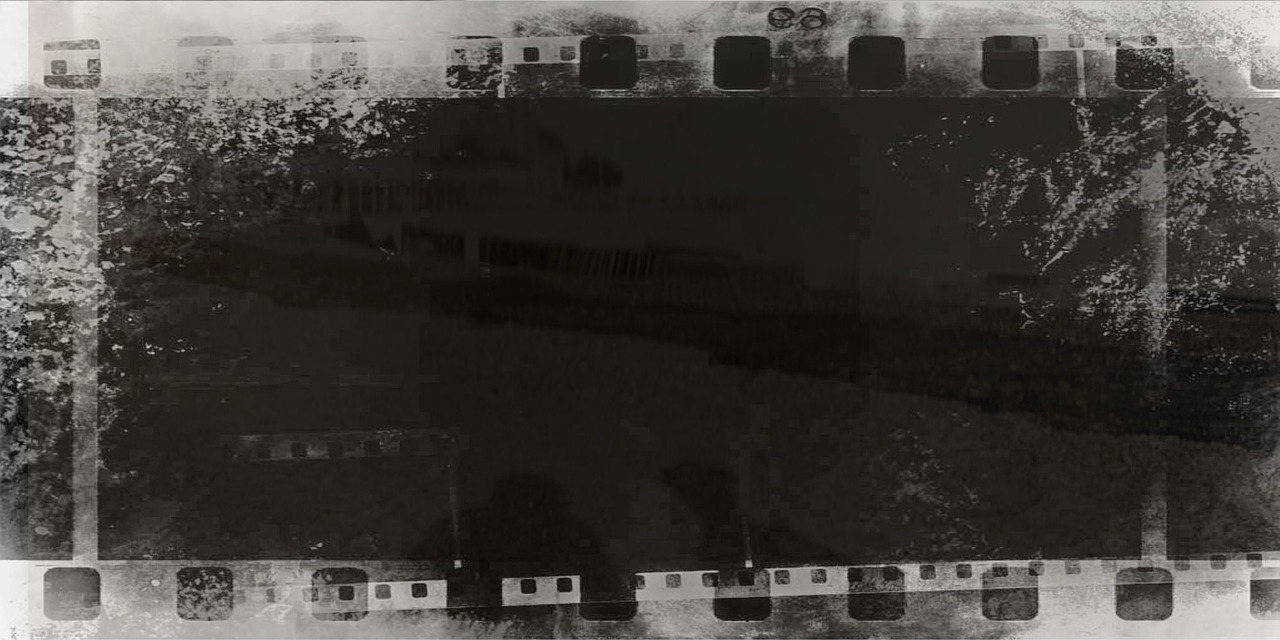 Pre-reading questions:
I will read each question. Then, please answer them.
What are some different genres of movies, and which one is your favorite?
What was your first experience watching a horror movie, and how did it make you feel?
Vocabulary:
I will read the words, meanings, and sample sentences. Then, repeat after me.
tale /teyl/

[noun] – a story, especially one that might be invented or difficult to believe
In the ancient village, the elders would gather around the fire to share tales of bravery and adventure.

darkness /DAHRK-nis/

[noun] – the quality of being without light, or a situation in which there is little or no light
As the sun set behind the mountains, darkness enveloped the forest, casting long shadows on the trees and filling the air with a mysterious stillness.

consciousness /KON-shuhs-nis/

[noun] – the state of being awake, thinking, and knowing what is happening around you
After meditating for a few minutes, Sarah felt a deep sense of relaxation wash over her, and her consciousness became more aware of the present moment and the gentle rhythm of her breath.

the supernatural /thuh soo-per-NACH-er-uhl/

[noun] – things that cannot be explained by science
During the camping trip, the friends gathered around the campfire, sharing spooky stories about ghosts and mysterious creatures, leaving them with a sense of wonder and intrigue about the supernatural world.

desire /dih-ZAHYUHR /

[noun] – a strong feeling that you want something
As Jane walked by the bakery, the aroma of freshly baked cookies filled the air, igniting a strong desire within her to indulge in a sweet treat.
Article reading:
Please read the whole article. Then, I will check your pronunciation and intonation.
In the depths of our imaginations lies a dark realm where demons, monsters, and witches roam freely, captivating us with their eerie tales. Horror stories possess an enigmatic power that delves deep into our minds, daring us to confront our fears and unravel the mysteries within. 
Horror stories have been woven into human culture since ancient times, transcending generations to leave an indelible mark on our consciousness. With suspense, darkness, and anticipation, these narratives tap into our fascination with the unknown, offering an outlet to confront and explore our deepest fears. Such tales grant a thrilling escapade into the supernatural, providing a cathartic experience that both tantalizes and terrifies. Within the realm of horror stories, captivating creatures symbolize our deepest anxieties. Vampires embody our fear of mortality, while werewolves represent the duality of human nature. Demons and witches personify the darker recesses of our minds, manifesting our unspoken desires and untamed impulses. These metaphoric monsters serve as mirrors, reflecting our inner struggles and allowing us to navigate human emotions. By confronting these entities within fiction, we gain a profound understanding of our vulnerabilities and develop resilience.
Horror literature explores the depths of human nature and the human condition. Through intricate narratives and the embodiment of anxieties, these tales challenge us to confront the unknown and unlock hidden truths about ourselves.
Comprehension questions
I will read each question. Then, please answer them based on the article.
What can be found in the dark realm of our imaginations?
Why do horror stories captivate us?
How long have horror stories been a part of human culture?
What emotions do horror stories tap into?
What do vampires symbolize in horror stories?
Discussion questions
I will read each question. Then, please answer them.
Have you ever read a horror story that captivated your imagination? If so, can you describe the experience and the feelings it evoked?
Do you enjoy watching horror movies? What is it about them that draws your interest?
Do you agree or disagree with the article's viewpoint?
What do you think the purpose of horror stories is? Why do people seek out experiences that both tantalize and terrify them?
In your opinion, why do creatures like vampires, werewolves, demons, and witches appear frequently in horror stories? What fears or anxieties do they represent?
Listening: