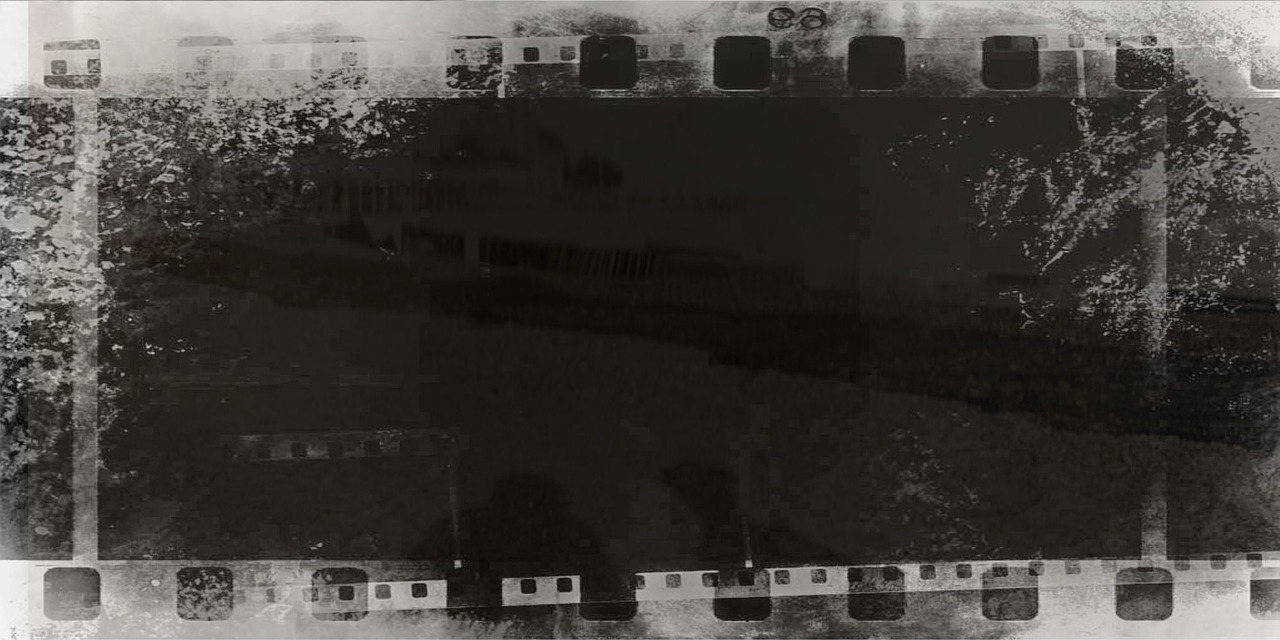 Vocabulary:
I will read the words, meanings, and sample sentences. Then, repeat after me.
instinct /IN-stingkt/

[noun] – the way people or animals naturally react or behave, without having to think or learn about it
Despite being lost in the forest, Sarah's instinct told her to follow the sound of the river, which eventually led her back to safety.

anticipation /an-tis-uh-PEY-shuhn/

[noun] – a feeling of excitement about something that is going to happen in the near future
As the final exams approached, the students' anticipation grew, and they eagerly studied and prepared for the upcoming challenges.

confront /kuhn-FRUHNT/

[verb] – to face, meet, or deal with a difficult situation or person
Feeling anxious about the disagreement with her friend, Maria mustered up the courage to confront the issue and have an honest conversation to resolve their differences.

profound /pruh-FOUND/

[adjective] – felt or experienced very strongly or in an extreme way
After reading the thought-provoking book, Emily felt a profound sense of empathy for the main character and gained a deeper understanding of the human experience.

resilience /ri-ZIL-yuhns/

[noun] – the ability to be happy, successful, etc. again after something difficult or bad has happened
Despite facing numerous setbacks, Sarah's resilience allowed her to bounce back and continue pursuing her dreams with unwavering determination.
Article reading:
Please read the whole article. Then, I will check your pronunciation and intonation.
In the depths of our imaginations lies a dark realm where demons, monsters, and witches roam freely, captivating us with their eerie tales. Horror stories possess an enigmatic power that delves deep into our minds, daring us to confront our fears and unravel the mysteries within. Unveiling the influence of horror stories reveals a fascinating interplay between the macabre and our primal instincts.
Horror stories have been woven into human culture since ancient times, transcending generations to leave an indelible mark on our consciousness. With suspense, darkness, and anticipation, these narratives tap into our fascination with the unknown, offering an outlet to confront and explore our deepest fears. Such tales grant a thrilling escapade into the supernatural, providing a cathartic experience that both tantalizes and terrifies. Within the realm of horror stories, captivating creatures symbolize our deepest anxieties. Vampires embody our fear of mortality, while werewolves represent the duality of human nature. Demons and witches personify the darker recesses of our minds, manifesting our unspoken desires and untamed impulses. These metaphoric monsters serve as mirrors, reflecting our inner struggles and allowing us to navigate human emotions. By confronting these entities within fiction, we gain a profound understanding of our vulnerabilities and develop resilience. The influence of horror stories permeates culture, art, and psychology. From Edgar Allan Poe's macabre poetry to Stephen King's chilling works, horror literature explores the depths of human nature and the human condition. 
Horror stories possess an uncanny power that enthralls us, drawing us into the labyrinth of our fears. Through intricate narratives and the embodiment of anxieties, these tales challenge us to confront the unknown and unlock hidden truths about ourselves. 
Discussion Questions:
I will read each question. Then, please answer them.
Have you ever read a horror story that captivated your imagination? If so, can you describe the experience and the feelings it evoked?
Do you enjoy watching horror movies? What is it about them that draws your interest?
Do you agree or disagree with the article's viewpoint?
What do you think the purpose of horror stories is? Why do people seek out experiences that both tantalize and terrify them?
In your opinion, why do creatures like vampires, werewolves, demons, and witches appear frequently in horror stories? What fears or anxieties do they represent?
Summarization
Please summarize the whole article using your own words and expressions. You will have one minute to prepare before you answer.
Describe:
Please explain the definition of each word listed below based on your understanding. You can provide example sentences if needed.
depth
eerie
culture
cathartic
anxiety
Listening: