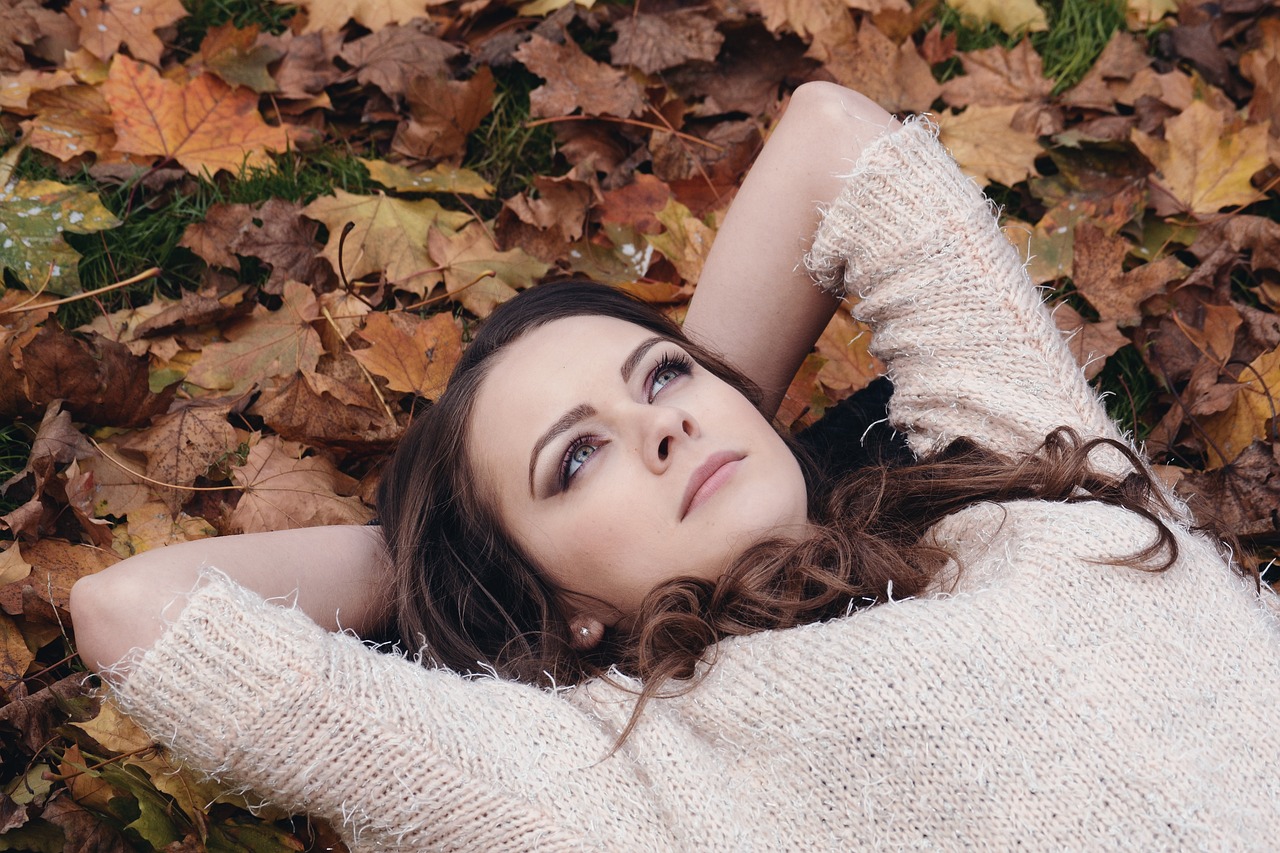 Pre-reading questions:
I will read each question. Then, please answer them.
講師がそれぞれの質問を読むので答えましょう。
Do you know what foresight is?
Does foresight help create a better future?
Vocabulary:
I will read the words, meanings, and sample sentences. Then, repeat after me.
単語、意味、例文を読みます。講師に続いて音読しましょう。
ability /uh-BIL-i-tee/

[noun] – the physical or mental power or skill needed to do something
Sarah has the ability to play the piano beautifully.

shape /sheyp /

[verb] – to decide or influence the form of something, especially a belief or idea, or someone's character
My parents have always shaped my values and taught me to be kind to others.

knowledge /NOL-ij/

[noun] – understanding of or information about a subject that you get by experience or study, either known by one person or by people generally
Reading books and asking questions in class help students gain knowledge about different subjects.

imagination /ih-maj-uh-NEY-shuhn/

[noun] – the ability to form pictures in the mind
Using their imaginations, the children created a colorful and magical world in their drawings.

importance /im-PAWR-tns/

[noun] – the quality of being important
The teacher emphasized the importance of studying regularly to achieve good grades in exams.
Article reading:
Please read the whole article. Then, I will check your pronunciation and intonation.
記事を音読しましょう。講師はあなたの発音とイントネーションを確認します。
Throughout history, the power of foresight has been a game-changer. Visionaries like Thomas Edison and Martin Luther King Jr. possessed an extraordinary ability to anticipate and shape the future. They dared to dream big, defying limits and transforming our world in ways we never thought possible.
To cultivate the skill of foresight, one must embrace interdisciplinary thinking, foster creativity, and embrace uncertainty. It is through the cultivation of mindfulness, adaptability, and an unquenchable thirst for knowledge that we enhance our ability to anticipate future scenarios. By recognizing the potential within ourselves to develop this unique talent, we become drivers of discovery, catalysts for social change, and pioneers of technological advancements. Foresight not only impacts individual achievements but also shapes the destiny of humanity, offering us the key to surpassing imagination and building a prosperous world.
People with this skill, called visionaries, can have a big impact on the world by predicting what might happen and changing the course of human history. By understanding the importance of foresight and working to develop this ability in ourselves, we can work towards creating a better future. 
True or False:
Read the sentences and identify if they are true or false based on the article.
文章を読んで、記事に基づいて正誤を答えましょう。
Thomas Edison and Martin Luther King Jr. were visionaries who had the ability to shape the future.
To cultivate the skill of foresight, one must embrace interdisciplinary thinking.
Creativity is not necessary for developing the skill of foresight.
Foresight only impacts individual achievements and does not shape the destiny of humanity.
Developing foresight can help us create a better future.
Fill in the blanks:
Choose the correct word from the table then fill in the blanks.
適切な言葉を選んで空欄を埋めましょう。
| | | | | |
| --- | --- | --- | --- | --- |
| ability | shape | knowledge | imagination | importance |
Sarah's ______ took her on exciting adventures as she read her favorite storybook.
The new student has the ______ to speak three languages fluently.
The teacher's guidance and encouragement ______ my love for reading.
The internet provides a vast amount of ______ that students can access to learn about and explore new topics.
The ______ of recycling was discussed in class to teach students about protecting the environment.
Listening: