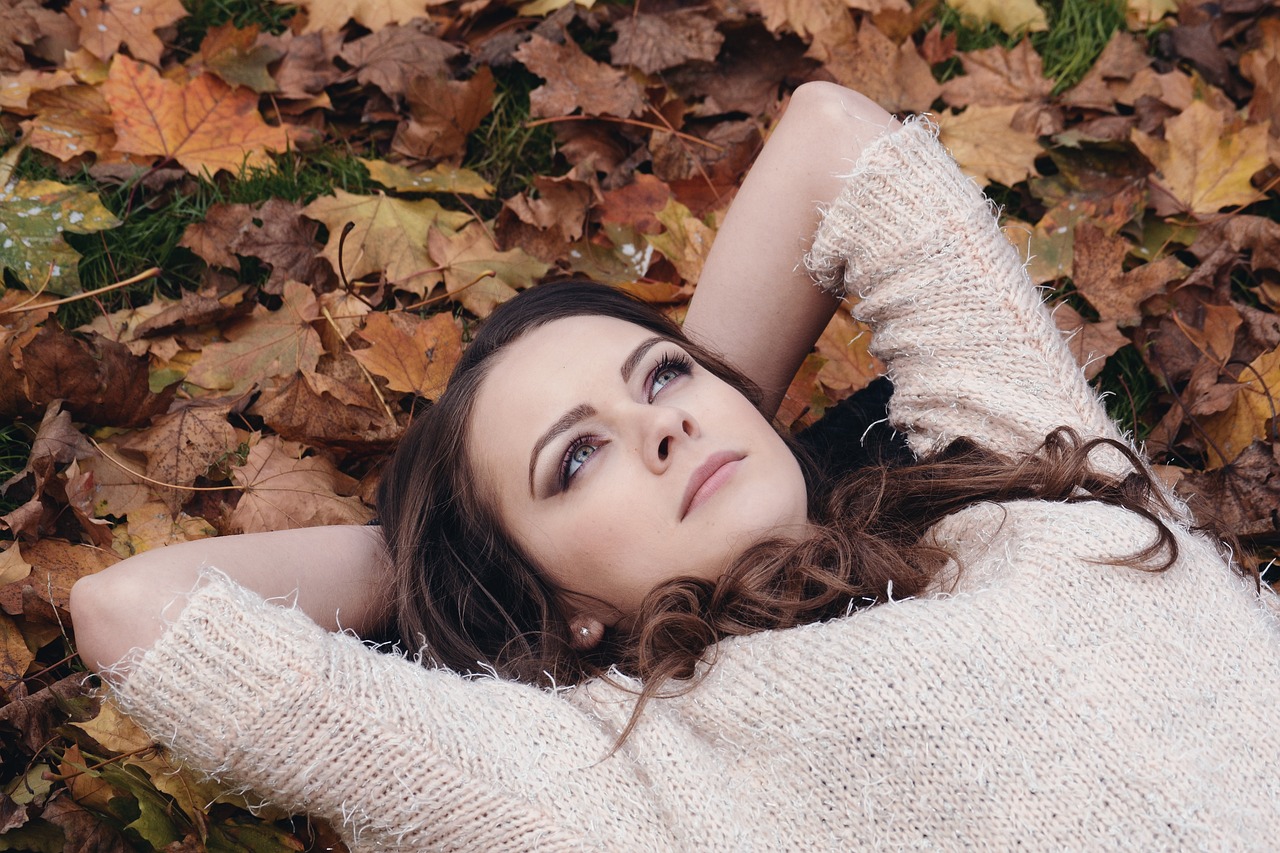 Vocabulary:
I will read the words, meanings, and sample sentences. Then, repeat after me.
outcome /OUT-kuhm/

[noun] – a result or effect of an action, situation, etc.
After studying hard for the exam, Mark felt confident about his performance and eagerly awaited the positive outcome of his efforts.

intuition /in-too-ISH-uhn/

[noun] – (knowledge from) an ability to understand or know something immediately based on your feelings rather than facts
Sarah had a strong intuition that it would rain, so she brought an umbrella with her on her way to school.

carve /kahrv/

[idiom] – to create or establish
The dedicated team of scientists and researchers carved a path to groundbreaking discoveries through their tireless pursuit of knowledge and relentless experimentation.

complexity /kuhm-PLEK-si-tee/

[noun] – the state of having many parts and being difficult to understand or find an answer to
Understanding the complexity of the human body can be challenging, but learning about its different systems and organs can help us appreciate its amazing design.

scenario /si-NAIR-ee-oh/

[noun] – a description of possible actions or events in the future
In the English class, students acted out a scenario where they had to pretend they were ordering food at a restaurant, helping them practice their speaking skills in real-life situations.
Article reading:
Please read the whole article. Then, I will check your pronunciation and intonation.
Throughout history, some individuals with foresight have influenced the world. Foresight is the ability to envision outcomes and make informed decisions based on future possibilities. Let's delve into this remarkable talent and its impact on the world.
Foresight, an intricate amalgamation of intuition, critical thinking, and imagination, has long been revered as a unique gift possessed by a select few. From inventors like Thomas Edison, who foresaw the widespread use of electric power, to visionary leaders like Martin Luther King Jr., whose dream of equality and justice resonated throughout generations, the indomitable power of foresight has consistently carved a path towards a better future. These individuals possessed the acumen to anticipate challenges and opportunities before they arose, revolutionizing the course of human progress. At its core, foresight empowers individuals to navigate the complexities of an ever-evolving world. By harnessing their unique ability to envision what lies beyond the horizon, those who possess foresight are at the forefront of innovation and progress. The cultivation of mindfulness, adaptability, and a thirst for knowledge enhances their ability to anticipate future scenarios. Embracing interdisciplinary thinking, fostering creativity, and embracing uncertainty are vital for honing talent. Foresight unlocks possibilities and reshapes our existence. It impacts individual achievements and shapes humanity's destiny. Visionaries with this talent drive discovery, social change, and technological advancements. Let's recognize our potential to cultivate this skill and shape a remarkable future. Foresight is the key to surpassing imagination and building a prosperous world.
Foresight shapes our world. Visionaries anticipate future possibilities, transforming humanity. Let's recognize its significance and cultivate this skill for a brighter future.
Discussion Questions:
I will read each question. Then, please answer them.
How do you personally relate to the concept of foresight? Can you think of any instances where you have used foresight to make informed decisions or anticipate future outcomes?
Reflecting on the article, what steps can you take to enhance your own ability to develop foresight? How do you think cultivating this skill can positively impact your personal and academic/professional lives?
Do you believe that foresight is an innate gift possessed by only a select few, or do you think it is a skill that can be developed and cultivated?
According to the article, foresight is described as the key to surpassing imagination and building a prosperous world. What do you think is meant by this statement? How can cultivating foresight contribute to creating a brighter future for ourselves and others?
The article mentions that foresight empowers individuals to navigate the complexities of an ever-evolving world. In your opinion, what are some of the complexities that people face today, and how can the skill of foresight help in addressing them?
Summarization
Please summarize the whole article using your own words and expressions. You will have one minute to prepare before you answer.
Describe:
Please explain the definition of each word listed below based on your understanding. You can provide example sentences if needed.
foresee
equality
adaptability
vital
recognize
Listening: