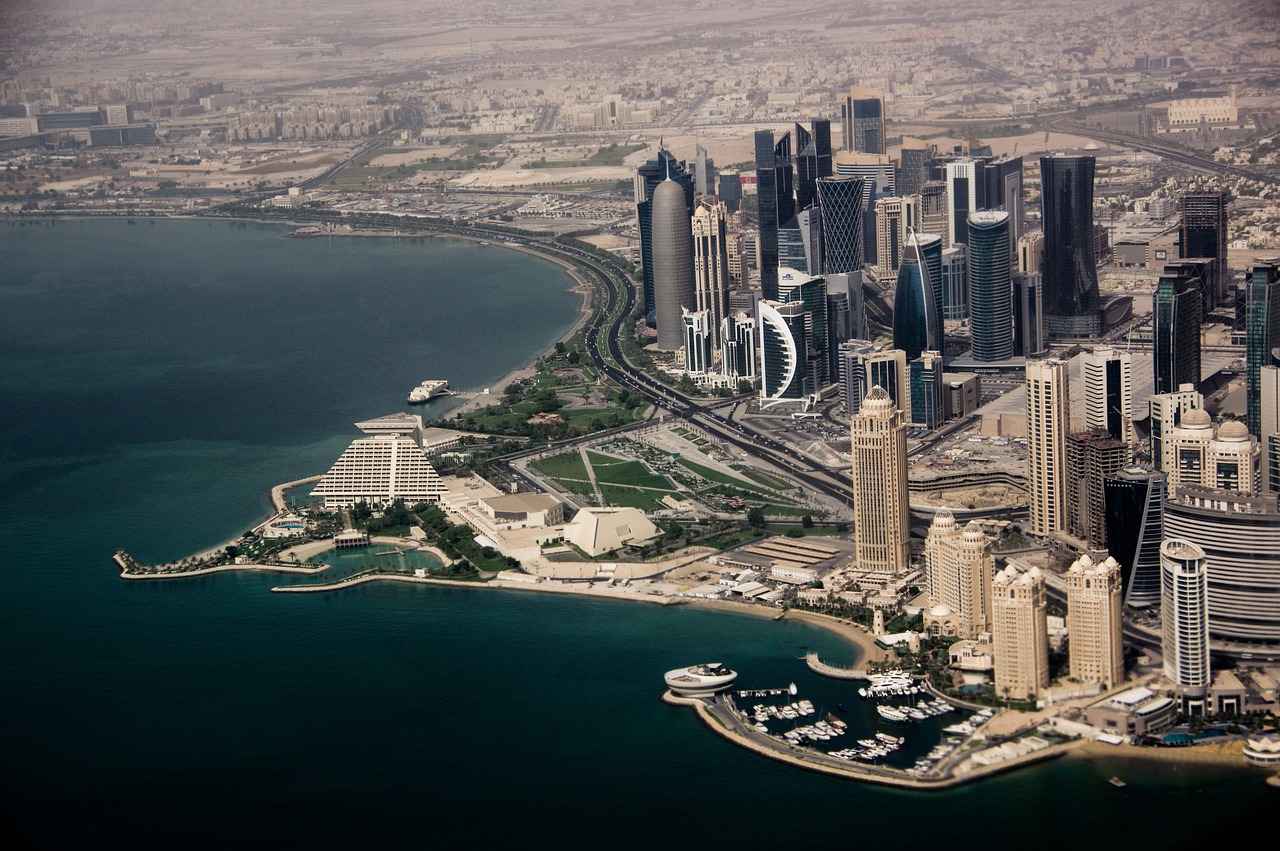 Vocabulary:
I will read the words, meanings, and sample sentences. Then, repeat after me.
coral /KAWR-uhl/

[noun] – a substance like rock, formed in the sea by groups of particular types of small animal, often used in jewellery
The diver photographed the exotic fish swimming among the coral formations.

incorporate /in-KAWR-puh-reyt/

[verb] – to include something as part of something larger
The artist chose to incorporate abstract elements into the painting, adding depth and complexity.

sustainability /suh-stey-nuh-BIL-i-tee/

[noun] – the quality of causing little or no damage to the environment and therefore able to continue for a long time
The city installed solar panels on public buildings as part of its commitment to sustainability and renewable energy.

renewable /ri-NOO-uh-buhl/

[adjective] – relating to forms of energy that are produced using the sun, wind, etc., or from crops, rather than those using fuels such as oil or coal
Many countries are investing in renewable energy projects, such as hydroelectric power plants and geothermal systems, to reduce their reliance on fossil fuels.

resilient /ri-ZIL-yuhnt/

[adjective] – able to quickly return to its usual shape after being bent, stretched, or pressed
The resilient material used in the construction of the bridge ensured its durability and ability to withstand harsh weather conditions.
Article reading:
Please read the whole article. Then, I will check your pronunciation and intonation.
Dubai has announced plans for a remarkable project called Dubai Reefs, which aims to create the world's largest ocean restoration site. This ambitious endeavor involves building a massive artificial reef spanning 77 square miles, providing a home for over one billion corals and 100 million mangrove trees. The project is being led by URB, a sustainable city developer based in Dubai. URB intends to incorporate various elements into the project, such as floating residential and hospitality facilities, retail spaces, eco-lodges, and a marine institute dedicated to ocean research and conservation. The goal is to create a tourism destination that promotes environmental sustainability and marine education.
To ensure the project's eco-friendliness, URB plans to power the site with 100% renewable energy from sources like solar, hydropower, and wave farms. Additionally, they aim to establish seaweed and oyster farms to produce food sustainably. If all goes according to plan, Dubai Reefs is projected to be completed by 2040. However, URB acknowledges that there will be challenges, particularly in securing private funding and ensuring accessibility for people of all income levels. The CEO of URB, Baharash Bagherian, emphasizes the importance of incorporating an entrepreneurial spirit into coastal city planning. The vision for Dubai Reefs extends beyond ocean restoration; it aims to become a model for marine conservation, ecotourism, and ocean-based living. Ultimately, the project seeks to create a resilient destination that enhances food security, generates energy from the ocean, and promotes a greener economy.
Discussion Questions:
I will read each question. Then, please answer them.
Have you ever visited or heard of other similar projects focused on ocean restoration and conservation? How do you think Dubai Reefs compares to those initiatives?
If you had the opportunity to visit Dubai Reefs once it is completed, would you be interested in experiencing the unique combination of ocean restoration, eco-tourism, and marine education? Why or why not?
Do you believe such large-scale initiatives are necessary for marine conservation?
What potential benefits do you see in creating a massive artificial reef like Dubai Reefs, both in terms of ecological restoration and socio-economic development?
How do you envision the Dubai Reefs project influencing other coastal cities and regions around the world? What lessons can be learned from this initiative and applied elsewhere?
Summarization
Please summarize the whole article using your own words and expressions. You will have one minute to prepare before you answer.
Describe:
Please explain the definition of each word listed below based on your understanding. You can provide example sentences if needed.
coral reef
hospitality facilities
eco-friendliness
renewable energy
ecotourism
Listening: