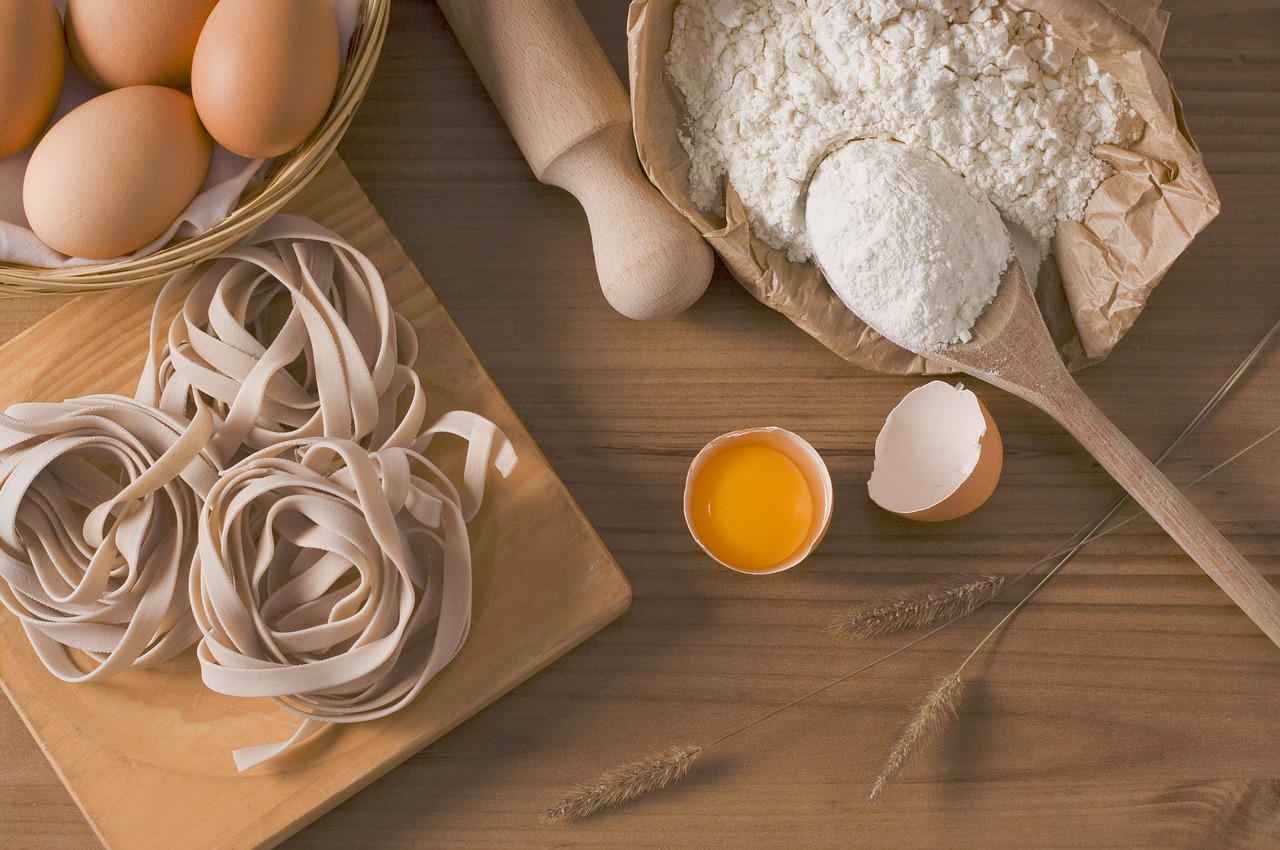 Vocabulary:
I will read the words, meanings, and sample sentences. Then, repeat after me.
protein-rich /PROH-teen rich/

[adjective] – refers to a food or diet that contains a relatively high amount of protein
When planning a balanced diet, it's important to include protein-rich foods such as lean meats, eggs, and legumes to support muscle growth and repair.

nutritional /nyoo-TRI-shuh-nuhl/

[adjective] – relating to nutrition
Eating a variety of fruits and vegetables is essential for maintaining a healthy and nutritional diet, as they provide vitamins and minerals that are beneficial for our overall well-being.

antioxidant /an-tee-OK-si-duhnt/

[noun] – a substance that slows down the rate at which something decays because of oxidization
An antioxidant is a substance found in certain foods, like green tea and dark chocolate, that helps protect our cells from damage and keep our bodies healthy.

worthy /WUR-thee/

[adjective] – Something that is worthy is not very interesting but should be admired for its good and useful qualities
My friend's dedication and hard work in volunteering at the local shelter make them a worthy candidate for the "Volunteer of the Year" award.

subtle /SUHT-l /

[adjective] – not loud, bright, noticeable, or obvious in any way
The artist's painting depicted a subtle blend of colors, creating a peaceful and calming atmosphere.
Article reading:
Please read the whole article. Then, I will check your pronunciation and intonation.
Flour, a culinary cornerstone, is evolving. Pulse-based flours offer a healthy yet delicious alternative. Let us explore their wonders, transforming the way we eat for the better.
Pulse-based flours, derived from protein-rich legumes such as lentils, chickpeas, and beans, have taken the culinary world by storm. These flours boast a wealth of nutrients, offering a superior nutritional profile compared to their wheat counterparts. Packed with fiber, vitamins, minerals, and antioxidants, pulse-based flours are champions of a balanced diet. Moreover, they are naturally gluten-free, making them an excellent choice for individuals with gluten sensitivity or celiac disease. The remarkable versatility of these flours allows them to be seamlessly incorporated into various recipes, from fluffy pancakes to hearty bread, providing a delectable twist to conventional dishes. Beyond their nutritional prowess, pulse-based flours present a host of benefits that make them worthy of a place in your pantry. One key advantage is their lower glycemic index, which means they release sugar into the bloodstream more gradually, preventing sudden spikes in blood sugar levels. This quality makes pulse-based flours a suitable choice for individuals with diabetes or those striving to maintain steady energy levels throughout the day. Moreover, these flours contribute to satiety, keeping hunger pangs at bay and aiding in weight management. With their subtle, earthy flavors and pleasing textures, pulse-based flours add a delightful complexity to recipes while delivering a healthful punch.
In conclusion, pulse-based flours are a sustainable and nutritious choice. They have a smaller environmental impact than wheat and offer a delicious way to nourish our bodies. By using pulse-based flours, we support a sustainable food system while enjoying unique flavors and improved health.
Discussion Questions:
I will read each question. Then, please answer them.
Have you ever tried pulse-based flours or dishes made with them? If so, what was your experience? If not, would you be willing to give them a try based on the information provided?
If you were to incorporate pulse-based flours into a recipe, what type of dish would you choose and why?
Do you agree that pulse-based flours have a smaller environmental impact compared to wheat?
In your opinion, what is the significance of pulse-based flours in the culinary world?
Based on the article, do you believe that pulse-based flours have the potential to revolutionize the way we eat? Why or why not? What factors would need to be considered in order for this revolution to take place?
Summarization
Please summarize the whole article using your own words and expressions. You will have one minute to prepare before you answer.
Describe:
Please explain the definition of each word listed below based on your understanding. You can provide example sentences if needed.
altenative
disease
conventional
environmental
unique
Listening: