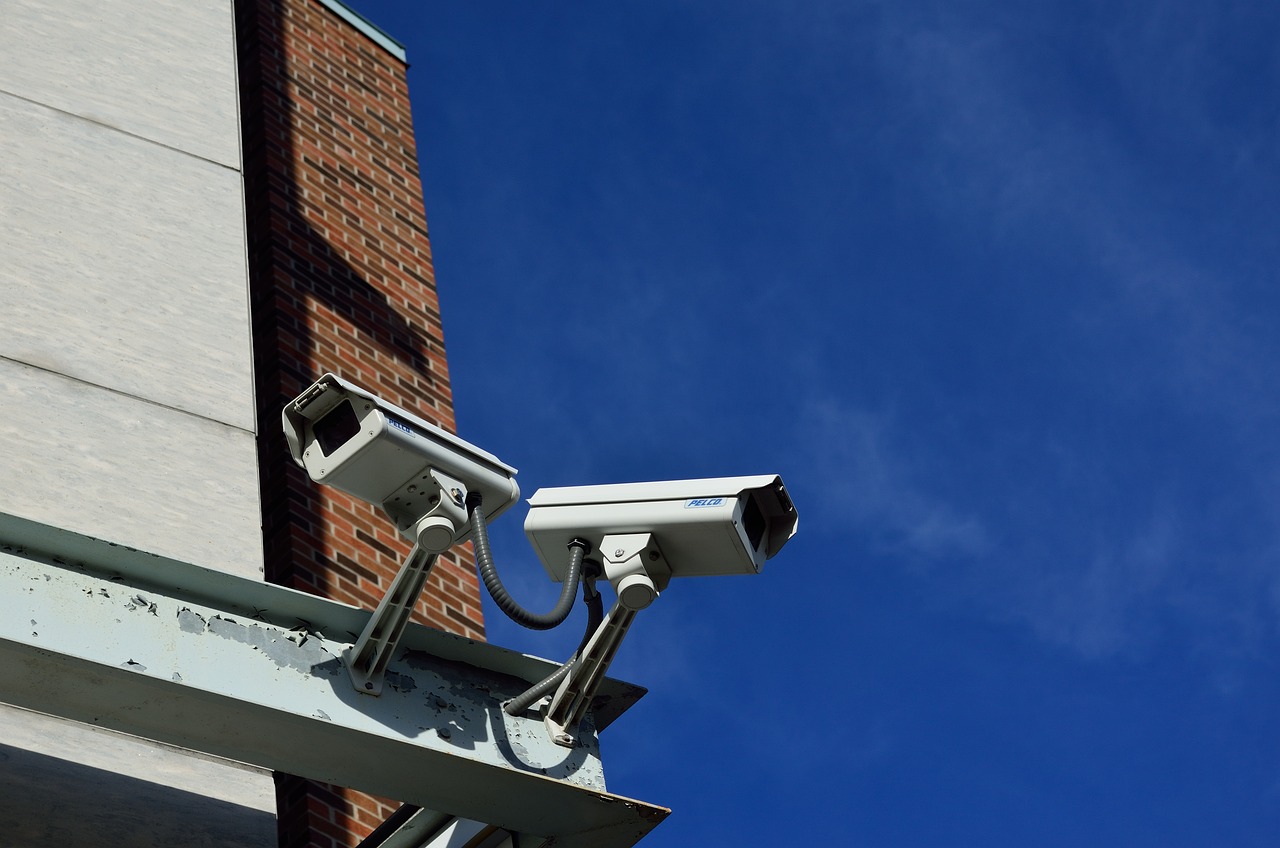 Vocabulary:
I will read the words, meanings, and sample sentences. Then, repeat after me.
realm /relm/

[noun] – an area of interest or activity
In the realm of literature, exploring different genres can broaden one's horizons and spark a passion for reading.

ethical /ETH-i-kuhl/

[adjective] – relating to beliefs about what is morally right and wrong
Making ethical choices involves considering the impact of our actions on others and striving to do what is morally right.

debate /dih-BEYT/

[verb] – to discuss a subject in a formal way
In our English class, we often debate various topics, allowing us to express our opinions, listen to others' perspectives, and improve our critical thinking skills.

portray /pawr-TREY/

[verb] – to represent or describe someone or something in a painting, movie, book, or other artistic work
The artist used vibrant colors and bold brushstrokes to portray the beauty of nature in their landscape painting.

illusion /ih-LOO-zhuhn/

[noun] – an idea or belief that is not true
The magician's skillful hand movements created the illusion of a disappearing coin, leaving the audience in awe and wonder.
Article reading:
Please read the whole article. Then, I will check your pronunciation and intonation.
In the vast realm of cinema, certain movies possess an uncanny ability to foreshadow the future. One such remarkable film is "The Truman Show," which astonishingly predicted forthcoming developments with remarkable precision. 
"The Truman Show" adeptly envisaged the rise of reality television, a phenomenon that has since become a prominent fixture in our entertainment landscape. Truman Burbank's unwitting participation in a 24/7 televised life foreshadowed the invasion of privacy and the manipulation of personal experiences for mass consumption. Through Truman's journey, the film explored the moral and ethical implications of exploiting one's life for public entertainment, an issue that continues to be debated in our current era. As the movie masterfully portrayed, the thirst for voyeuristic entertainment has seeped into our society, with the lines between reality and manufactured reality becoming increasingly blurred. Furthermore, "The Truman Show" presaged the pervasive nature of surveillance and the loss of personal autonomy in the digital age. "The Truman Show" foretold our modern world, where privacy is forsaken for convenience and social media reigns. Truman's struggle to escape his manufactured existence reflects our fears of online surveillance and an overly connected society. The film's portrayal of truth manipulation mirrors today's era of fake news and media control. Unveiling a web of deceit, Truman's journey warns us to think critically and seek authenticity amidst orchestrated illusions.
"The Truman Show" stands as a remarkable testament to the prescience of cinema. By exploring these prescient themes, we gain a deeper understanding of our own world and the challenges we face.
Discussion Questions:
I will read each question. Then, please answer them.
Have you ever watched a movie that accurately predicted future developments or trends? If so, could you tell me which movie it was and what it predicted?
Have you encountered any challenges in today's society that you believe could be better understood and addressed by exploring prescient themes in films like "The Truman Show"?
Do you agree that the lines between reality and manufactured reality have become increasingly blurred in our society?
The film "The Truman Show" explores the moral and ethical implications of exploiting one's life for public entertainment. What are your thoughts on this issue? Do you think it's acceptable for people to exploit their personal lives for public consumption? Why or why not?
The article describes "The Truman Show" as a remarkable testament to the prescience of cinema. Do you think movies and other forms of entertainment have the power to shape or influence our society? Why or why not?
Summarization
Please summarize the whole article using your own words and expressions. You will have one minute to prepare before you answer.
Describe:
Please explain the definition of each word listed below based on your understanding. You can provide example sentences if needed.
phenomenon
prominent
blur
surveillance
testament
Listening: