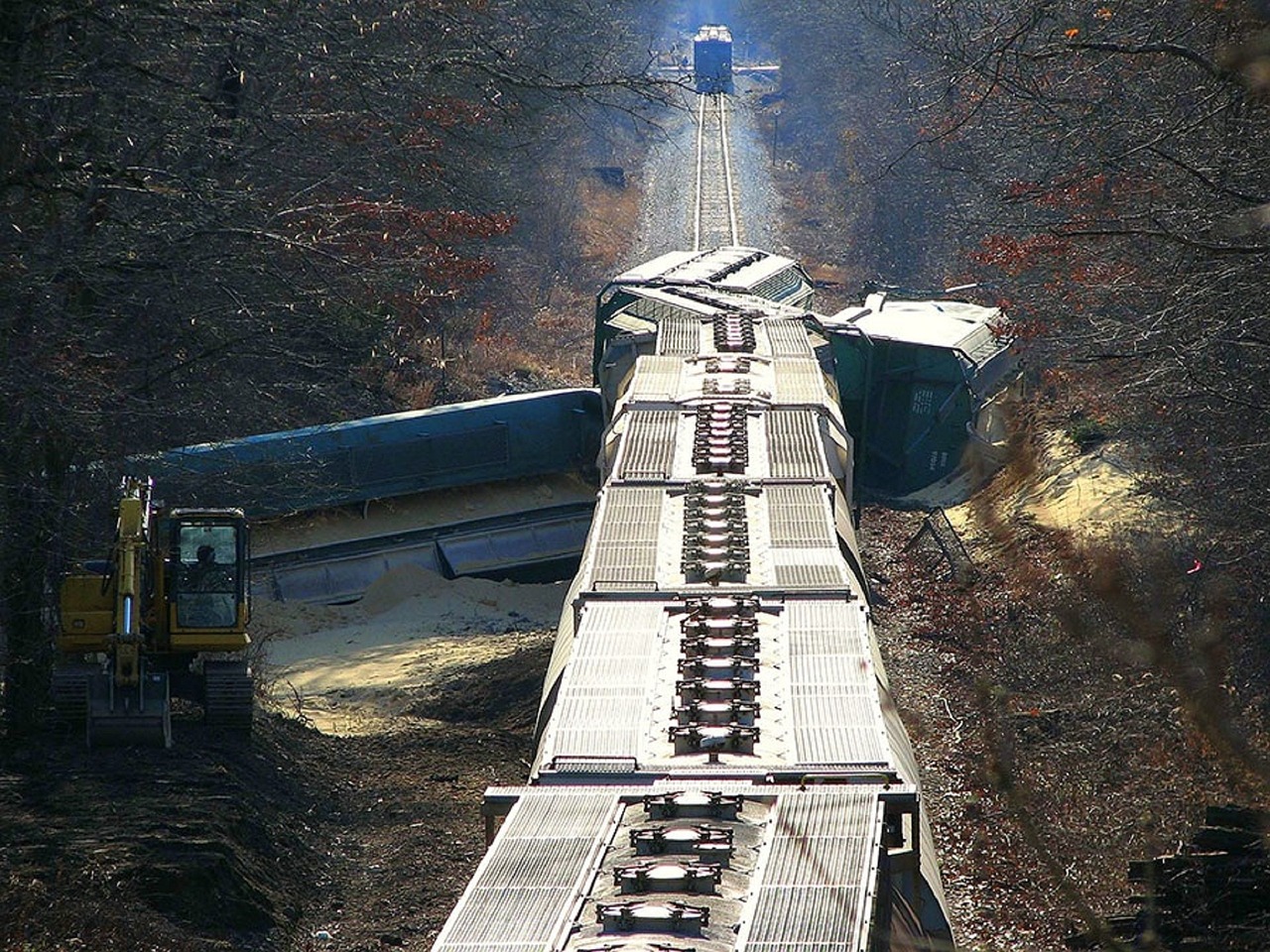 Vocabulary:
I will read the words, meanings, and sample sentences. Then, repeat after me.
sustain /suh-STEYN/

[verb] – to cause or allow something to continue for a period of time
The athlete continued running despite sustaining a leg injury during the race.

deceased /dih-SEEST/

[adjective] – dead
The family gathered to remember their deceased relatives and share stories about their lives.

grim /grim /

[adjective] – worrying, without hope
The news of their team's defeat brought a grim expression to their faces.

attribute /uh-tTRIB-yoot/

[verb] – to say or think that something is the result of a particular thing
She attributes her success to hard work and perseverance.

accountable /uh-KOUN-tuh-buhl/

[adjective] – Someone who is accountable is completely responsible for what they do and must be able to give a satisfactory reason for it
As a team leader, she is accountable for the success or failure of the project.
Article reading:
Please read the whole article. Then, I will check your pronunciation and intonation.
Indian authorities are investigating a signal failure as a potential cause of one of the deadliest train accidents in India's history. The collision in Odisha state resulted in a death toll of at least 275 people, with over 1,000 individuals sustaining injuries. Efforts are now underway to resume rail services, while families of the deceased face challenges in claiming the remains of their loved ones. The crash site remains scattered with personal belongings and overturned train cars, painting a grim picture of the disaster. Local residents, including Deepak Behera, bravely assisted in the rescue operation, using mobile phone flashlights to locate survivors among the wreckage. However, the identification of victims has proven challenging, leading to revisions in the official death toll. This tragic event has reignited concerns about the safety of India's railway system, which carries a staggering daily passenger load of over 13 million people.
The Minister of Railways has attributed the accident to a change in electronic interlocking and has assured that those responsible will be held accountable. The collision involved the Coromandel Express, which had been diverted onto a loop line and collided with a stationary goods train before being struck by the oncoming Howrah Express. The high speeds at which these trains were traveling exacerbated the impact and resulted in a significant number of casualties. Efforts are currently focused on clearing the wreckage and repairing the tracks to restore normal rail operations. Prime Minister Narendra Modi has expressed his commitment to holding the responsible parties accountable for the tragedy, highlighting the urgent need to address safety concerns and modernize India's aging railway infrastructure, which dates back over 160 years.
Discussion Questions:
I will read each question. Then, please answer them.
Have you or someone you know experienced any transportation accidents? If so, would you share your or their experience? If not, how do you think you can better prepare for it?
Was there an instance where you felt unsafe while traveling or transporting? Can you share your experience? If you haven't experienced any such incidents, do you feel more concerned about safety when traveling within your own country or when traveling abroad?
Do you believe that they should resume operations immediately after an accident?
What are your thoughts on the article about the accident in India?
What steps can India take to improve its transportation system, similar to what your country is already doing?
Summarization
Please summarize the whole article using your own words and expressions. You will have one minute to prepare before you answer.
Describe:
Please explain the definition of each word listed below based on your understanding. You can provide example sentences if needed.
divert
infrastructure
resume
staggering
toll
Listening: