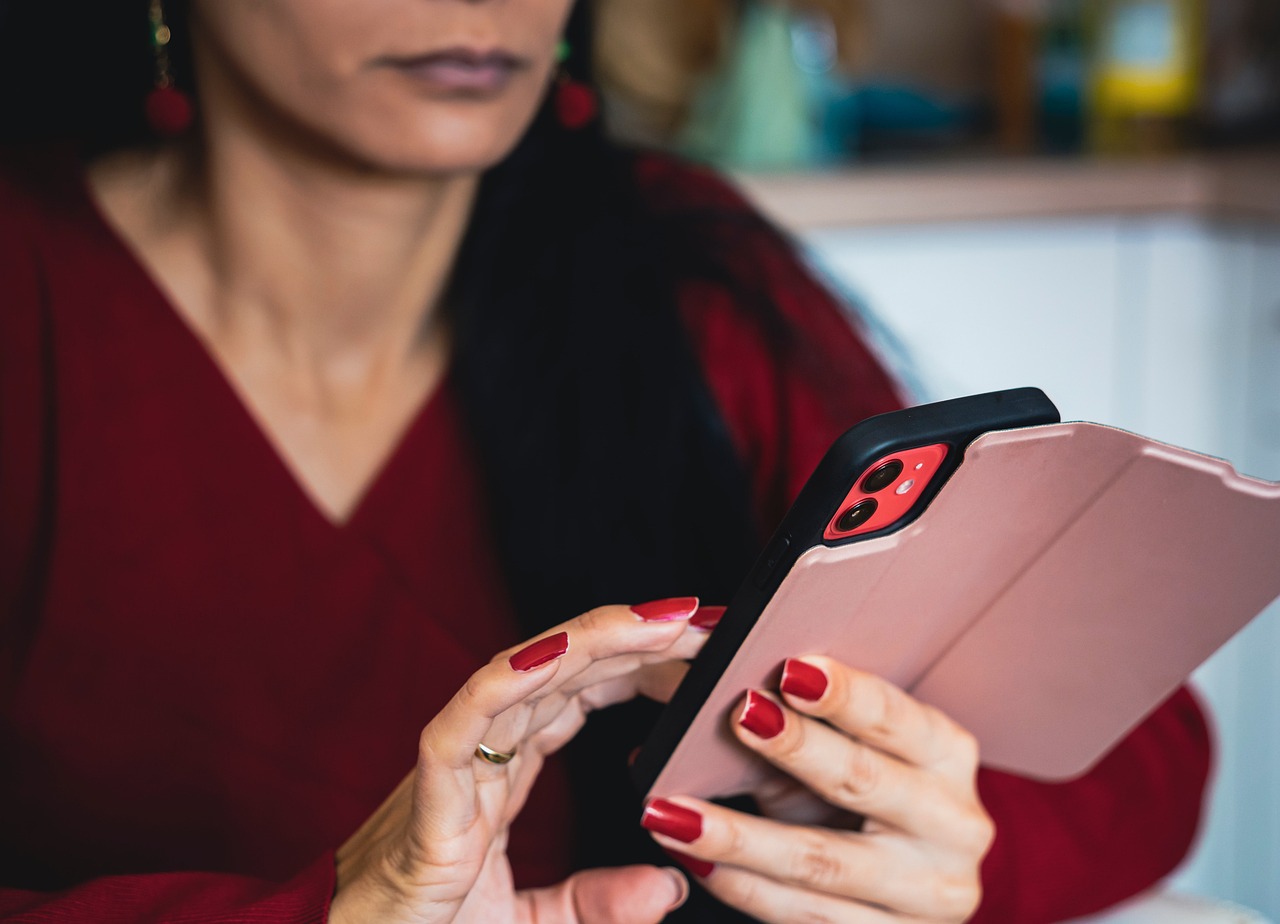 Vocabulary:
I will read the words, meanings, and sample sentences. Then, repeat after me.
interaction /in-ter-AK-shuhn/

[noun] – an occasion when two or more people or things communicate with or react to each other
The interaction between the teacher and students in the classroom facilitates active learning and knowledge exchange.

commonly /KOM-uhn-lee /

[adverb] – often or usually
Coffee and tea are commonly consumed beverages around the world.

inclusive /in-KLOO-siv/

[adjective] – An inclusive group or organization tries to include many different types of people and treat them all fairly and equally
The event aimed to create an inclusive atmosphere where people from diverse backgrounds could come together.

mode /mohd /

[noun] – one of several ways that a machine or device operates
The smartphone offers a silent mode, perfect for situations where you don't want to be disturbed.

enhance /en-HANS/

[verb] – to improve the quality, amount, or strength of something
Adding a coat of varnish can enhance the shine and durability of wooden furniture.
Article reading:
Please read the whole article. Then, I will check your pronunciation and intonation.
Apple has announced new accessibility tools for the iPhone and iPad, including a feature called Personal Voice. This tool allows users to train their devices to replicate their voice for phone calls after just 15 minutes of training. With another feature called Live Speech, the synthesized voice can read aloud the user's typed text during phone calls, FaceTime conversations, and in-person interactions. Users can also save commonly used phrases for live conversations. These tools aim to make Apple's devices more inclusive for people with cognitive, vision, hearing, and mobility disabilities. Apple emphasized that these features were developed with input from members of disability communities to support a diverse range of users.
Apple assured that the Personal Voice feature uses on-device machine learning to ensure privacy and security. While the tools address genuine needs, they come at a time when concerns about "deepfakes" using artificial intelligence have emerged. Apple stated that these features prioritize user privacy. In addition to the voice features, Apple introduced Assistive Access, which combines popular iOS apps into one Calls app with high-contrast buttons, large text labels, an emoji-only keyboard option, and the ability to record video messages. The Magnifier app for visually impaired users will also receive an update, including a detection mode that helps users interact with physical objects by labeling and announcing the text captured by the iPhone camera. These accessibility tools are set to roll out later this year, aiming to enhance inclusivity and support individuals with disabilities in connecting with others.
Discussion Questions:
I will read each question. Then, please answer them.
How do you think the new accessibility tools announced by Apple will benefit individuals with disabilities in their everyday use of the iPhone and iPad?
Which of the new features, such as Personal Voice or Live Speech, do you find most interesting or potentially helpful for people with disabilities? Why?
Do you think technology companies like Apple should prioritize accessibility in their products and services? Why?
How might the introduction of these accessibility tools contribute to creating a more inclusive and diverse user experience for Apple device users?
Do you believe these new accessibility features will encourage other technology companies to invest more in developing inclusive and accessible products? Why or why not?
Summarization
Please summarize the whole article using your own words and expressions. You will have one minute to prepare before you answer.
Describe:
Please explain the definition of each word listed below based on your understanding. You can provide example sentences if needed.
deepfake
emoji
mobility
app
facetime
Listening: