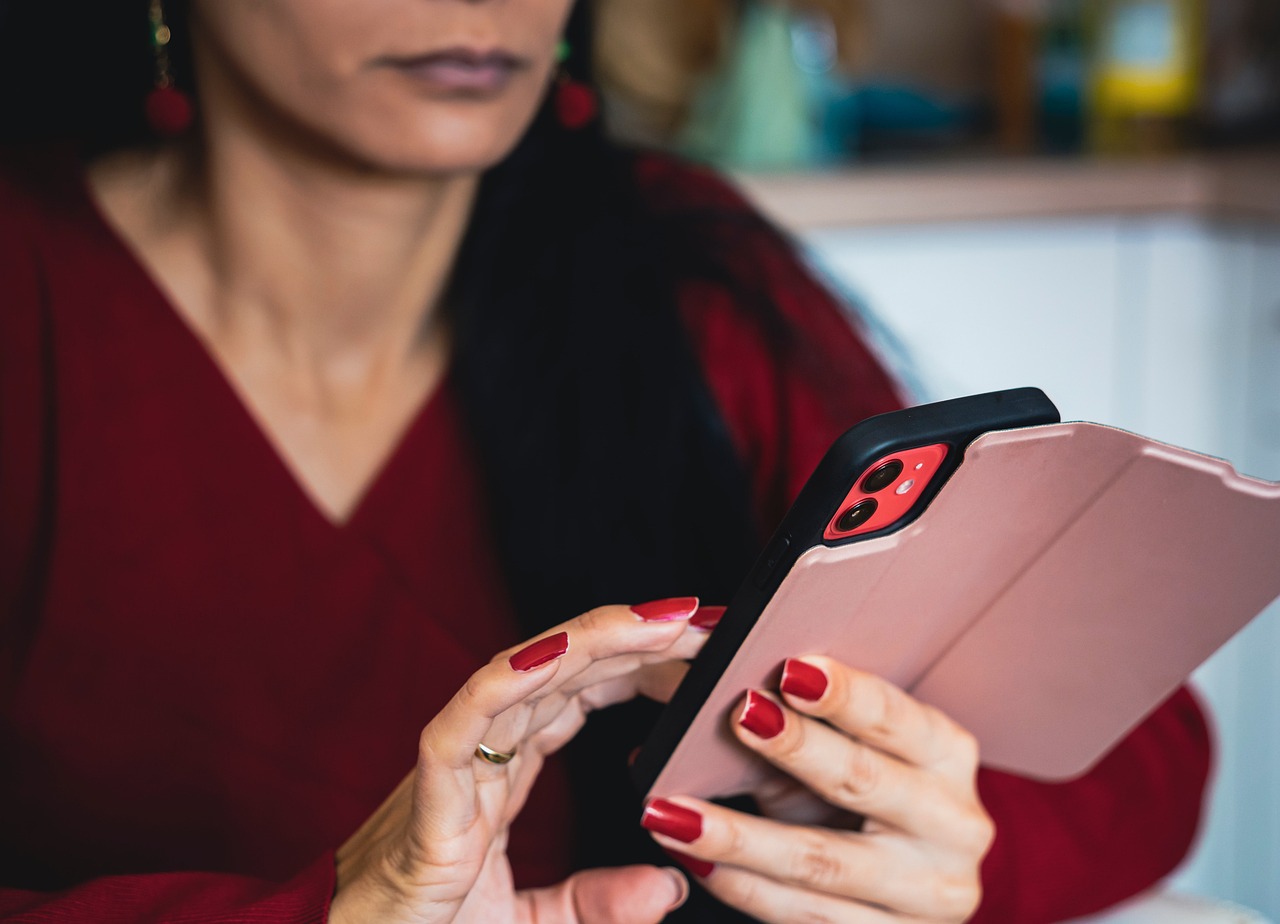 Pre-reading questions:
I will read each question. Then, please answer them.
Are you familiar with disabilities that some of the people you know struggle with? Tell me about it.
How do these disabilities affect their day-to-day activities?
Vocabulary:
I will read the words, meanings, and sample sentences. Then, repeat after me.
individual /in-duh-VIJoo-uhl /

[noun] – a single person or thing, especially when compared to the group or set to which they belong
We value the unique perspectives and contributions of each individual.

vision /VIZH-uhn/

[noun] – the ability to see
With his glasses on, his vision became clear and focused.

privacy /PRAHY-vuh-see/

[noun] – someone's right to keep their personal matters and relationships secret
I value my privacy and prefer to keep personal information confidential.

priority /prahy-AWR-i-tee/

[noun] – something that is very important and must be dealt with before other things
Safety is our top priority, and we have implemented strict measures to ensure it.

combine /kuhm-BAHYN/

[verb] – to (cause to) exist together, or join together to make a single thing or group
To make a delicious cake, you need to combine flour, sugar, eggs, and butter.
Article reading:
Please read the whole article. Then, I will check your pronunciation and intonation.
Apple has unveiled new accessibility tools for the iPhone and iPad, including the Personal Voice feature. This tool allows users to train their devices to replicate their voice for phone calls after just 15 minutes of training. Another feature, Live Speech, enables the synthesized voice to read aloud the user's typed text during phone calls, FaceTime conversations, and in-person interactions. Users can also save commonly used phrases for quick access. These tools are designed to make Apple's devices more inclusive for individuals with cognitive, vision, hearing, and mobility disabilities, with input from members of the disability community.
To ensure privacy and security, Apple utilizes on-device machine learning for the Personal Voice feature. However, as concerns about "deepfakes" using artificial intelligence have arisen, Apple reassures users that their privacy remains a top priority. Additionally, Apple introduces Assistive Access, a consolidated Calls app that combines popular iOS apps and includes high-contrast buttons, large text labels, an emoji-only keyboard option, and the ability to record video messages. The Magnifier app for visually impaired users also receives an update with a detection mode that labels and announces text captured by the iPhone camera when interacting with physical objects. These accessibility tools are scheduled to be released later this year, aiming to promote inclusivity and support individuals with disabilities in fostering connections with others.
Comprehension questions
I will read each question. Then, please answer them based on the article.
What are some of the new accessibility tools unveiled by Apple for the iPhone and iPad? 
How long does it take to train the Personal Voice feature to replicate a user's voice? 
What does the Live Speech feature enable the synthesized voice to do? 
Who are these accessibility tools designed to benefit? 
How does Apple ensure privacy and security for the Personal Voice feature? 
Discussion questions
I will read each question. Then, please answer them.
How do you think the new accessibility tools announced by Apple will benefit individuals with disabilities in their everyday use of the iPhone and iPad?
Which of the new features, such as Personal Voice or Live Speech, do you find most interesting or potentially helpful for people with disabilities? Why?
Do you think technology companies like Apple should prioritize accessibility in their products and services? Why?
How might the introduction of these accessibility tools contribute to creating a more inclusive and diverse user experience for Apple device users?
Do you believe these new accessibility features will encourage other technology companies to invest more in developing inclusive and accessible products? Why or why not?
Listening: