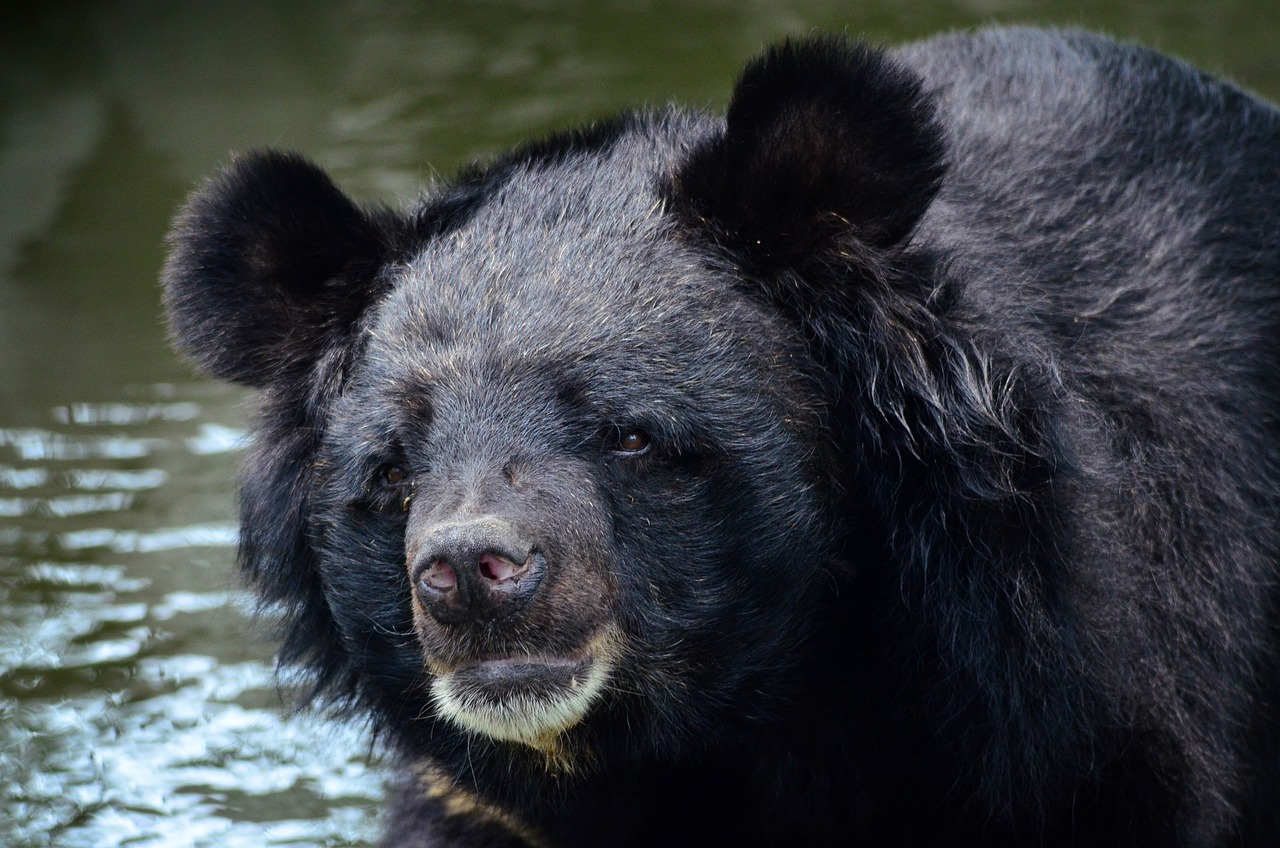 Vocabulary:
I will read the words, meanings, and sample sentences. Then, repeat after me.
ongoing /ON-goh-ing/

[adjective] – continuing to exist or develop, or happening at the present moment
The ongoing negotiations between the two governments aim to resolve the territorial dispute.

surrender /suh-REN-der/

[verb] – to give something to somebody in authority
The traveler had to surrender their liquids and gels at the airport security checkpoint.

legitimate /li-JIT-uh-mit/

[adjective] – approved or legally allowed
The website displayed a legitimate security certificate, indicating that it was safe to enter personal information.

medication /med-i-KEY-shuhn/

[noun] – a medicine, or a set of medicines or drugs, used to improve a particular condition or illness
I always keep my medication in a secure place to prevent accidental ingestion by children or pets.

conclusive /kuhn-KLOO-siv/

[adjective] – proving that something is true, or ending any doubt
The medical report provided conclusive evidence that the patient's symptoms were caused by an allergic reaction.
Article reading:
Please read the whole article. Then, I will check your pronunciation and intonation.
Animals Asia, an organization dedicated to animal welfare, has been rescuing bears from bile farms in Vietnam and China for years. These farms keep bears captive and extract their bile, a valuable substance used in traditional medicines. Despite being banned in many Asian countries, the trade remains profitable in China despite the horrific conditions in which these bears are kept, including malnutrition, hair loss, and broken teeth. Efforts to eliminate bile farming have been challenging due to its profitability and consumer preference for real bear bile. While synthetic alternatives exist, traditional Chinese medicine (TCM) still relies on bear bile for various ailments. However, there is no scientifically recognized evidence to support its effectiveness for these uses. Bears used for bile farming, particularly Asiatic black bears, suffer immensely from the extraction methods employed. In Vietnam, bears endure invasive procedures, while in China, surgery is performed to create a tube for bile extraction.
In Vietnam, a legal loophole allows farmers to keep bears by claiming they are not extracting bile, despite evidence of ongoing extraction. Instead of aggressive measures, activists and authorities are adopting a softer approach by working with local communities to convince farmers to voluntarily surrender their bears. China's bear bile industry is legal, regulated, and widespread. The country has a large market for bear bile products, which are perceived as legitimate medications. The number of bile bears is increasing, and farms house thousands of bears for breeding and extraction. While some experts question China's claim that bile farms reduce poaching, conclusive evidence is lacking. Researchers have been unable to determine the precise impact of bear farming on the consumption of wild bile.
Discussion Questions:
I will read each question. Then, please answer them.
Were you aware of the use of bear bile in traditional Chinese medicine before reading this information? If so, what are your thoughts on its continued use despite the lack of scientific evidence?
If you were a resident of Vietnam or China, how would you personally contribute to the efforts to eliminate bile farming and raise awareness about its impact on animal welfare?
Do you believe that education and awareness campaigns aimed at local communities are effective in convincing farmers to voluntarily surrender their bears?
How important is it for governments to take aggressive measures to ban bile farming, even if it means challenging deeply ingrained cultural beliefs and traditions?
What steps can be taken to reduce consumer demand for bear bile products and promote the use of synthetic alternatives?
Summarization
Please summarize the whole article using your own words and expressions. You will have one minute to prepare before you answer.
Describe:
Please explain the definition of each word listed below based on your understanding. You can provide example sentences if needed.
activist
bile
loophole
malnutrition
poaching
Listening: