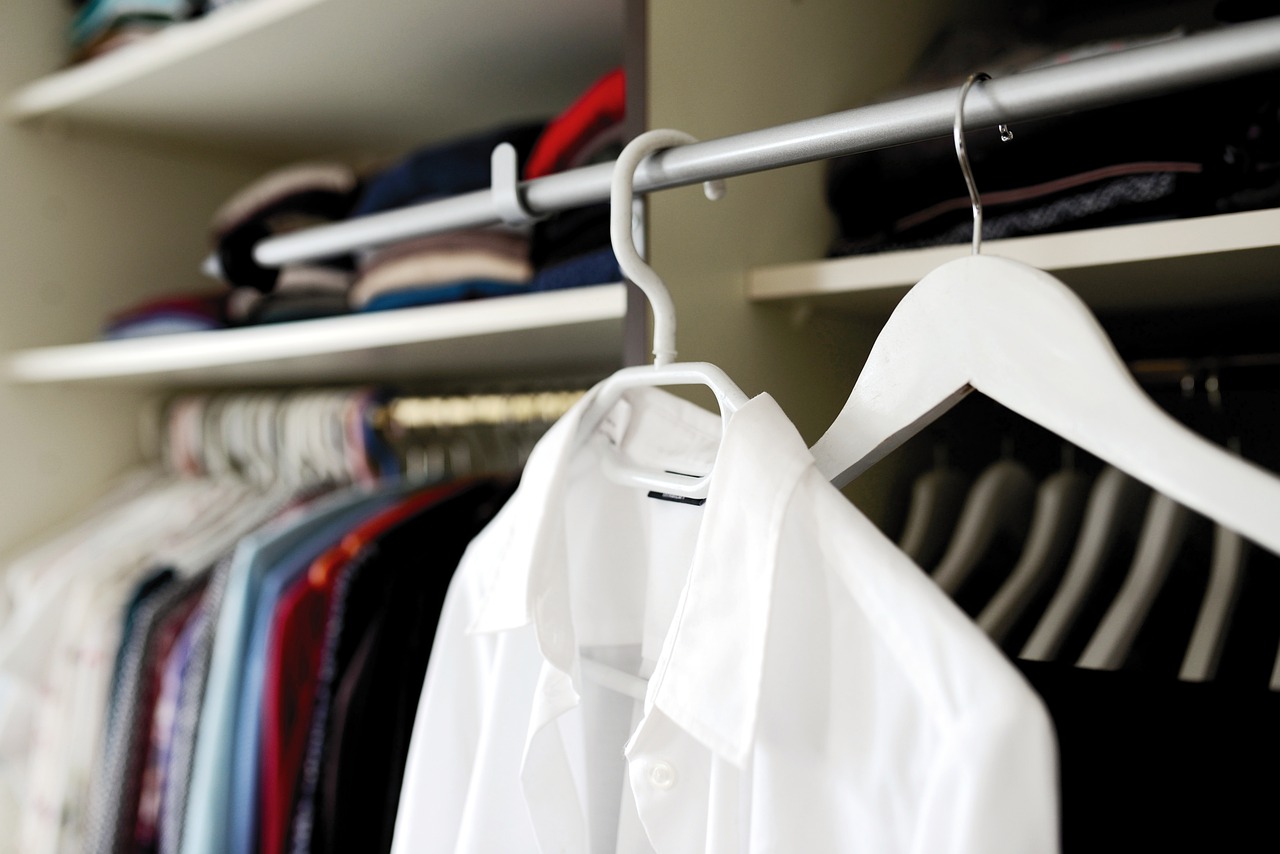 Vocabulary:
I will read the words, meanings, and sample sentences. Then, repeat after me.
lifespan /LAHYF-span/

[noun] – the length of time for which a person, animal, or thing exists
The lifespan of a butterfly is typically only a few weeks, but some species can live up to several months.

linen /LIN-uhn/

[noun] – strong cloth made from the fibers of the flax plant
My grandmother's antique tablecloth is made of linen, a soft and breathable fabric that keeps the table cool during hot summer meals.

wrinkle /RING-kuhl/

[noun] – a small line or fold in cloth
After washing and drying the shirt, I noticed a small wrinkle near the collar, so I decided to iron it to make it smooth and neat for the party.

excessive /ik-SES-iv/

[adjective] – too much
It's important to drink water regularly, but consuming excessive amounts can lead to frequent bathroom breaks and discomfort.

visibly /VI-zuh-blee/

[adverb] – in a way that is easily seen; obviously
After months of hard work and practice, Sarah was visibly excited when she received the news that she had won the music competition.
Article reading:
Please read the whole article. Then, I will check your pronunciation and intonation.
Discover how to extend the
lifespan
of your clothes with eight simple strategies, making sustainable fashion choices that save you money and reduce waste.
Choose quality fabrics: prioritize garments made from high-quality materials like cotton,
linen
, wool, and silk. These fabrics are durable and long-lasting. Invest in well-constructed clothing that feels sturdy. It may seem costly at first, but quality pieces save you money in the long run.
Proper washing techniques: follow care instructions on labels. Sort laundry by color and fabric type to prevent damage. Use mild detergents and cold water to preserve color and shape. Air dry or use low heat to prevent shrinkage.
Store with care: avoid overcrowding your wardrobe to prevent wrinkles. Use padded hangers for delicate items. Fold knits and sweaters instead of hanging them to prevent stretching. Consider garment bags to protect against dust, insects, and humidity. Store it in a cool, dry place away from sunlight.
Repair and mend: Learn basic sewing skills to fix small damages like loose buttons or tears. Repairing clothes saves money and promotes sustainability.
Rotate and rest: Give clothes a break by rotating your wardrobe. This reduces strain on the fabric and prevents premature wear. Avoid excessive washing of clothes that aren't visibly dirty.
Adopting these practices can significantly prolong the lifespan of your clothes. By investing in quality pieces, using proper washing techniques, storing with care, embracing repair, and practicing rotation, you can make a positive impact on both your wardrobe and the environment. So, let's embark on a journey of sustainable fashion, where our clothes not only look good but also stand the test of time.
Discussion Questions:
I will read each question. Then, please answer them.
Can you share a time when you followed the care instructions on a clothing label? What were the specific instructions, and did you notice any positive effects on the garment's longevity?
Can you recall a time when you repaired or mended a piece of clothing yourself? What kind of damage did you fix, and how did this experience promote sustainability for you?
Do you agree that investing in quality fabrics such as cotton, linen, wool, and silk is a worthwhile strategy for extending the lifespan of your clothes?
In your opinion, why do you think some people prioritize quantity over quality when it comes to buying clothes? How does this mindset impact sustainability and the lifespan of their garments?
The concept of "fast fashion" and the constant need for new clothing trends have become prevalent in society. How can we raise awareness and shift people's mindset towards valuing long-lasting, quality garments instead? Share your ideas on promoting a more sustainable fashion culture.
Summarization
Please summarize the whole article using your own words and expressions. You will have one minute to prepare before you answer.
Describe:
Please explain the definition of each word listed below based on your understanding. You can provide example sentences if needed.
fashion
durable
sweater
repair
impact
Listening: