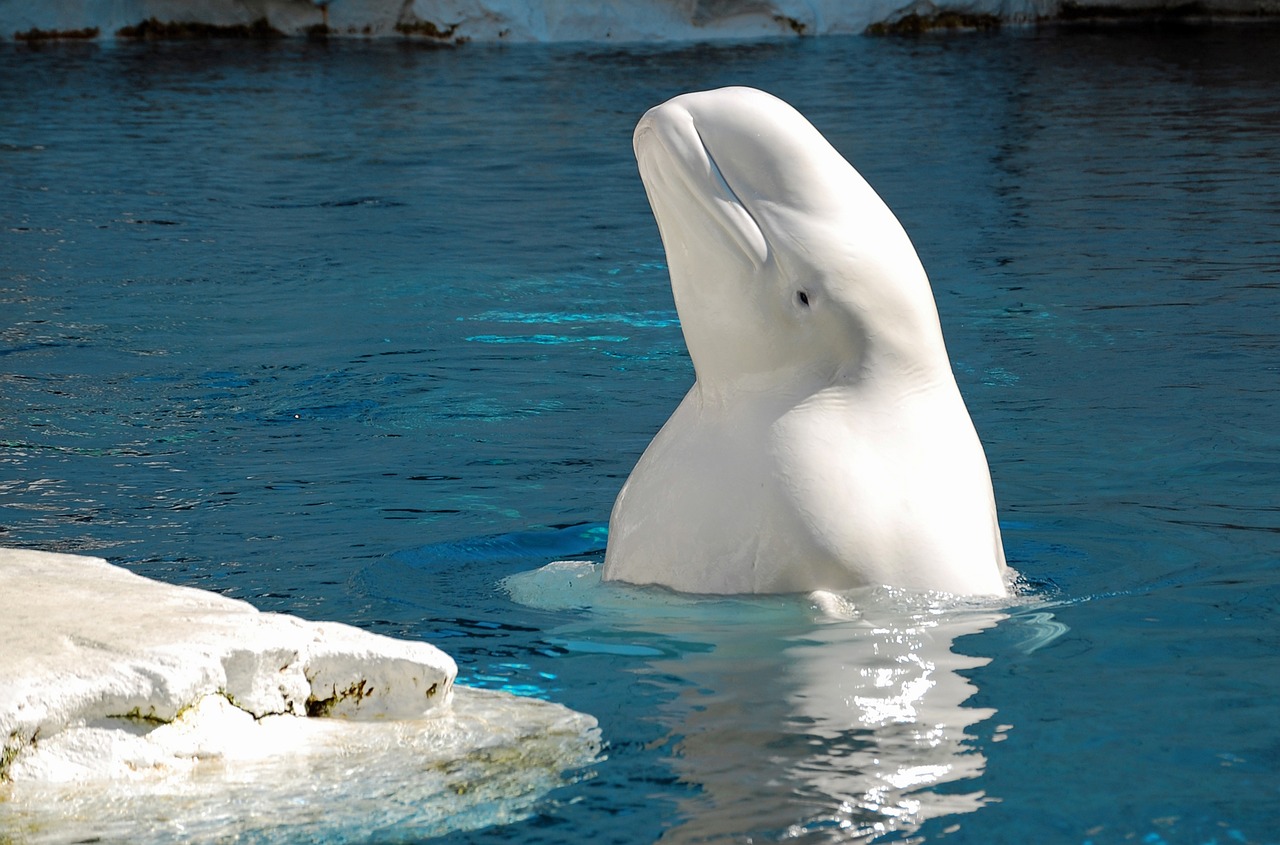 Vocabulary:
I will read the words, meanings, and sample sentences. Then, repeat after me.
mount /mount/

[noun] – a support, backing, setting, or the like, on or in which something is, or is to be, mounted or fixed
The mechanic used a specialized clamp as a mount to secure the engine in place during the repair process.

speculation /spek-yuh-LEY-shuhn /

[noun] – a conclusion or opinion reached by such contemplation
The professor's speculation on the origins of the ancient artifact opened up a new avenue of research and sparked curiosity among archaeologists.

originate /uh-RIJ-uh-neyt/

[verb] – to come from a particular place, time, situation, etc.
The art form of origami is said to originate from Japan, where intricate paper folding has been practiced for centuries.

naval /NEY-vuhl/

[adjective] – belonging to a country's navy, or relating to military ships
The naval base is strategically located near the coast to support maritime operations.

ongoing /on-GOH-ing/

[adjective] – continuing to exist or develop, or happening at the present moment
The ongoing negotiations between the two countries seek to establish a peaceful resolution.
Article reading:
Please read the whole article. Then, I will check your pronunciation and intonation.
A beluga whale, known as Hvaldimir and believed to have been involved in alleged Russian military activities, has entered Swedish waters after four years of swimming along the Norwegian coast. Hvaldimir gained international attention in 2019 when it was spotted wearing a specially designed harness that experts suspected was connected to Russian military training. OneWhale, an organization dedicated to protecting the whale's well-being, reported the recent sighting in Sweden and praised the country's efforts to ensure the whale's safety. Sweden promptly contacted OneWhale upon Hvaldimir's arrival and even closed a bridge to protect the whale. The Norwegian Directorate of Fisheries revealed that Hvaldimir has been traveling along the Norwegian coast since 2019, occasionally stopping at fish farms to feed. The whale is known to interact with boats and play with people on board. Concerns were raised when Hvaldimir approached the densely populated area of Oslo, increasing the risk of injury due to human contact.
Experts have suggested that Hvaldimir is a trained animal, and the harness it wore had mounts for cameras, bearing the inscription "Equipment St. Petersburg." Speculation suggests that the whale originated in Russia, and the Russian navy could have potentially trained it for various military operations, including guarding naval bases and assisting divers. While Hvaldimir's situation remains precarious in Sweden due to the high population density, OneWhale and the Swedish authorities are committed to ensuring the whale's well-being. The continued presence of Hvaldimir in Scandinavian waters highlights ongoing interest and concern regarding the alleged involvement of marine animals in military activities.
Discussion Questions:
I will read each question. Then, please answer them.
Are you familiar with a beluga whale? What other highly intelligent marine animals do you know of?
Have you experienced instances where animals were trained to perform complicated tasks? Tell me about it.
Do you believe that Hvaldimir might have been trained by the Russian Navy for military activities?
What actions do you think should be taken to ensure the safety and well-being of Hvaldimir? How can organizations like OneWhale and authorities in Sweden contribute to protecting the whale?
How do you think the international community should respond to situations like Hvaldimir's, where there are concerns about the potential involvement of marine animals in military operations?
Summarization
Please summarize the whole article using your own words and expressions. You will have one minute to prepare before you answer.
Describe:
Please explain the definition of each word listed below based on your understanding. You can provide example sentences if needed.
beluga
inscription
scandinavian
military activities
human contact
Listening: